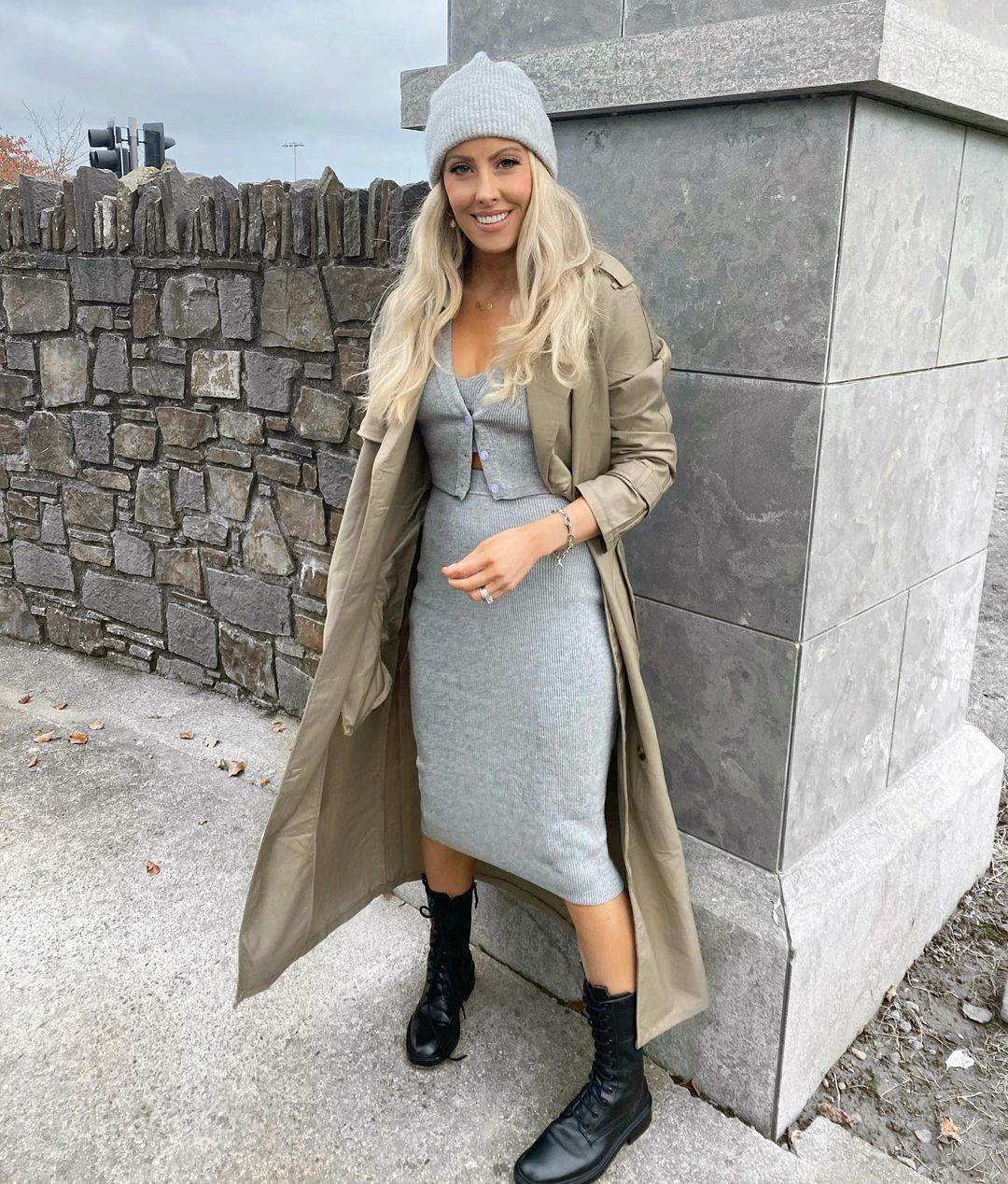 During the week Cork native, Lisa Jordan shared that she'd had to have emergency surgery on her appendix. After a couple of days in hospital to recuperate the Mum-of-three has now returned home.
Her little girls, Bowie and Pearl were there to welcome her home, even making a little banner in the kitchen to celebrate.
Sharing a pic to Instagram she said; "Thank you for all your lovely well wishes, I am really blessed everything turned out to be ok."
"So happy to be home with my family."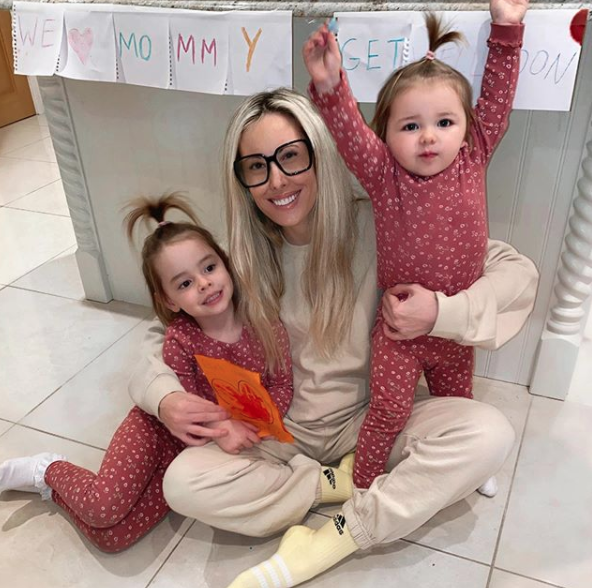 What started as just feeling unwell, turned into "really bad pains" last Sunday and as the week progressed, she got worse. After noticing some swelling around her abdomen, she went to the doctor who sent her for tests.
"I had a CT scan and two ultrasounds. I was in a panic because I thought it had something to do with the ovaries," she said on social media.
"It was late last night when everything kicked off, I ended up having to go in for emergency surgery on my appendix, it had burst. It was mangled, highly inflamed and infected."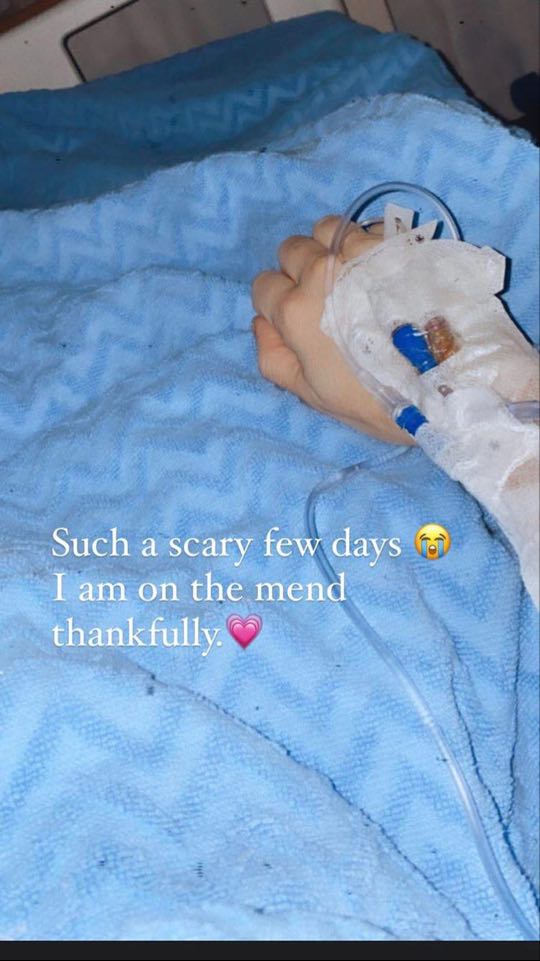 She added, "It's just been a mad few days" but reassuring followers she told them; "I'm feeling better."
Lisa had to stay in hospital overnight and admits she's finding it incredibly tough being away from her kids; Pearl, Bowie and newborn AJ Ace.
"I miss my kids though and my husband, wish they could come visit me," she said.
"It's so typical like same as when I had the baby, no one could visit me, but look obviously that's the way it is."
We're so glad to see she's back at home with her family and feeling better!