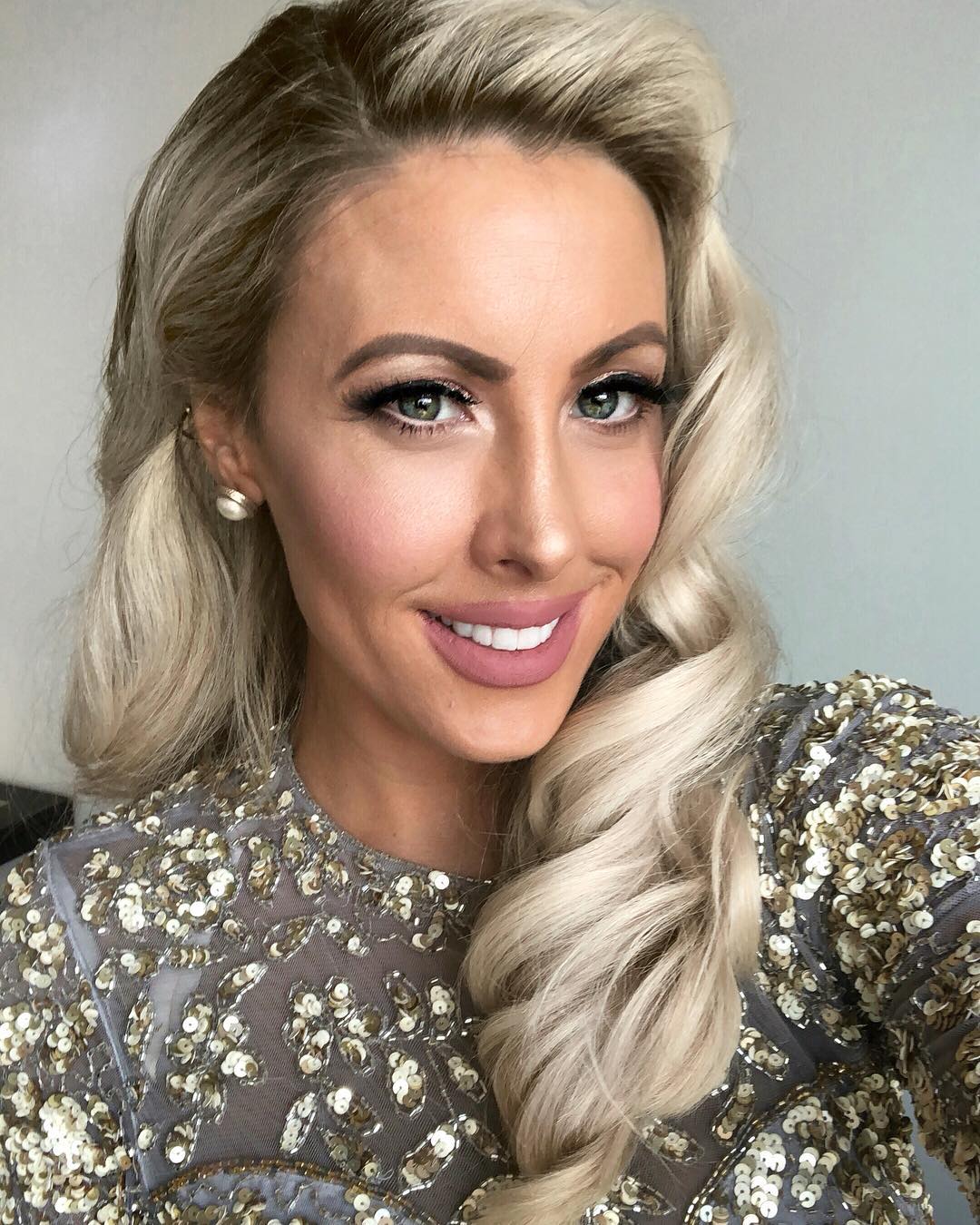 We love an easy, no-fuss hair tutorial, especially at the moment. These days we're lucky if we're even washing our hair most days, let alone styling it.
Enter Lisa Jordan's ingenious way of getting her signature curly hair, without using any heat. We know it sounds mad, but the Irish influencer uses socks to achieve this easy at home hairstyle.
The steps are super simple to follow, and she suggests you use freshly washed hair making sure it's not damp or wet!
You may look slightly nuts going to bed with a head full of socks, but Lisa recommends you sleep with them in for the best results.
All they need is a bit of a brush through the following morning so they don't look too rigid and to make them look more like waves, then she runs a little hair serum through them to make them smooth and glossy.
Will you try this look yourself at home?