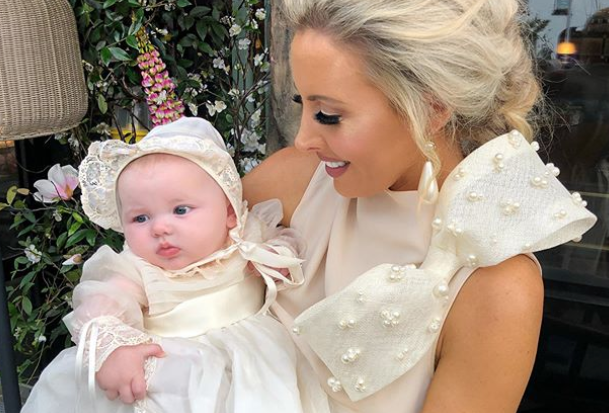 Irish blogger Lisa Jordan has shared some sweet snaps from her gorgeous baby Bowie's christening day.
The hugely popular Cork woman gave birth to her second little girl back in March, and celebrated her big day surrounded by family and friends this weekend.
Taking to Instagram, the beauty guru shared a sweet video of Bowie as she donned her sweet christening robe.
View this post on Instagram
The celebrations took place at the River Lee hotel in Cork, and the party continued well into the night!
Lisa's adorable two-year-old daughter Pearl also enjoyed the day for her little sister.
It looks like they all had a great day!