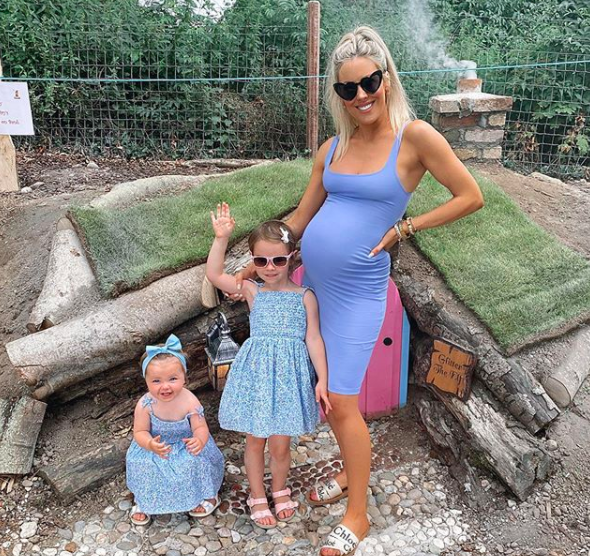 Lisa Jordan has shared some gorgeous snaps of her baby boy meeting her girls. Her baby boy was born two weeks ago and as he was a month early had to stay in ICU for a few days before he could go home.
Happily, Lisa got to bring him home last week and he got to meet the rest of the family who couldn't visit due to Covid-19 restrictions.
Lisa, who already has two girls, shared a gorgeous picture of her eldest, Pearl, holding the tiny tot captioned; "My oldest & youngest."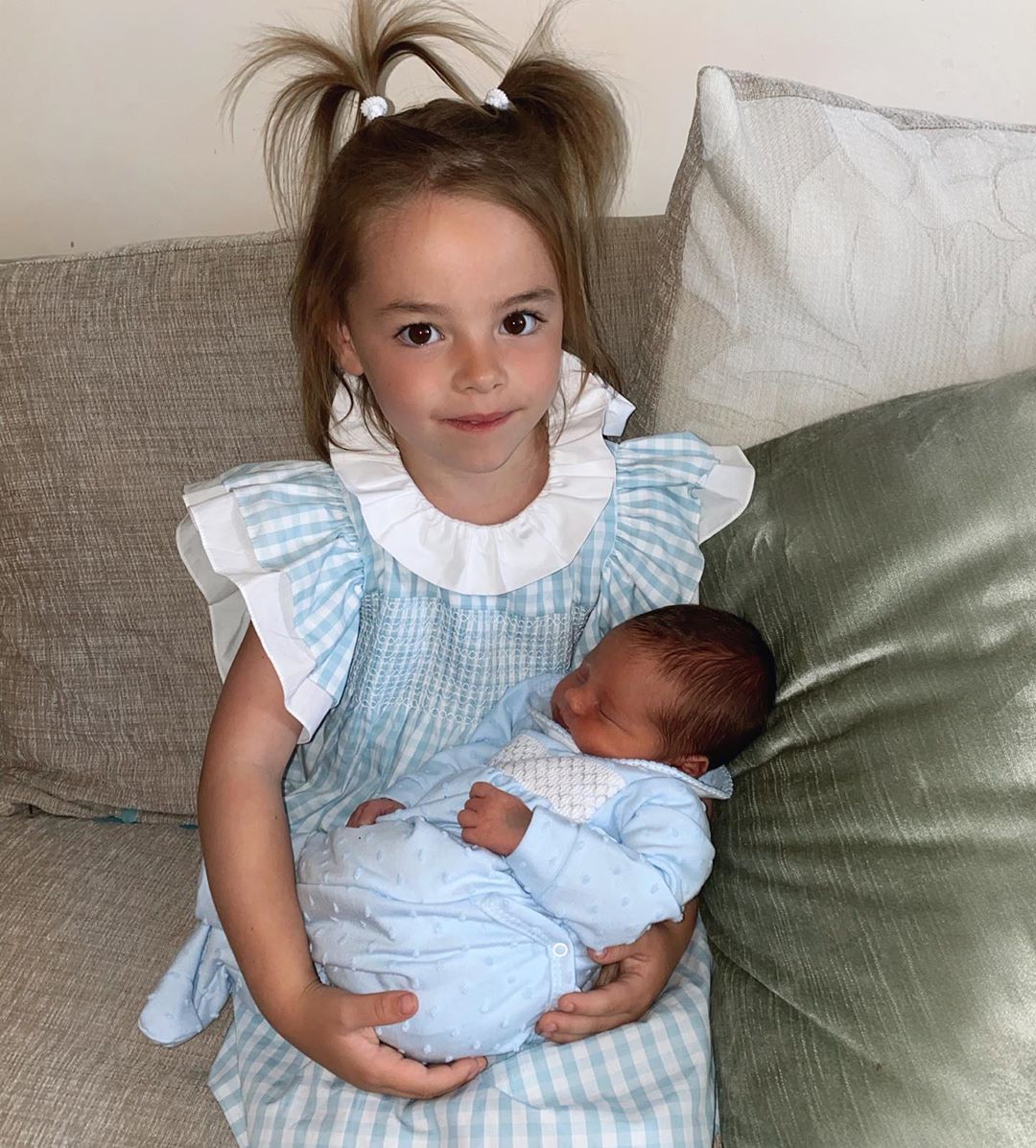 Earlier this week the Cork influencer revealed the name of her baby boy, after a week of fans waiting in anticipation.
Taking to Instagram to share his name, Lisa captioned a stunning snap of her and her little one: "AJ Ace."
Fans had been expecting Lisa to share an unusual name, as her two other children have unique names, Pearl and Bowie.
Followers were also quick to notice that the name may have a very special meaning for Lisa, possibly naming the tot after her older brother Alan Jordan who sadly passed away 7 years ago.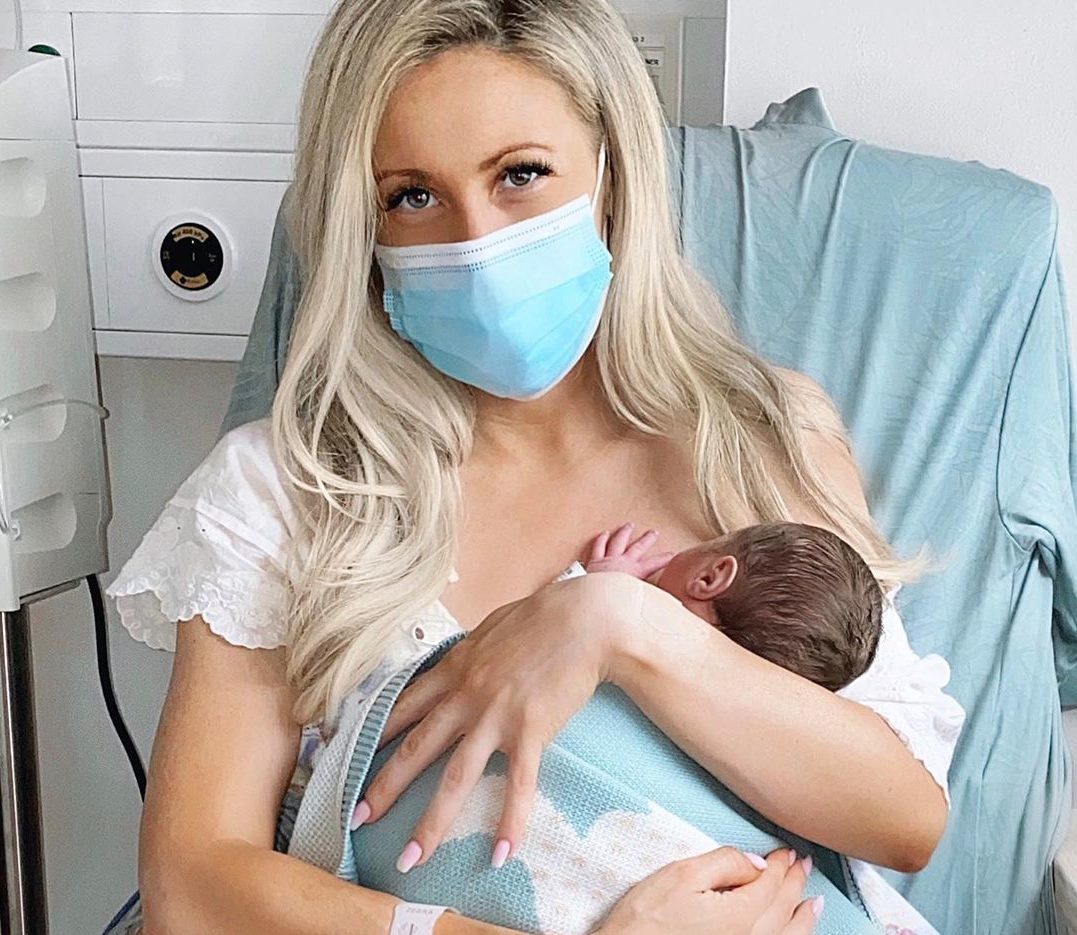 Recently opening up about her heartbreaking loss, Lisa said that she wants to keep her brother's memory alive.
"I don't normally share pics of my brother Alan but I don't want him to ever be forgotten, he was such a gentle, kind person always looking out for me." 
Going on to speak about her grief, Lisa also shared with her followers what keeps her so positive, even after losing both her father and her brother.
"I get asked a lot how do I cope with losing my dad and my brother, what keeps me so positive?… for me there is only one reason… I have been blessed with an incredible husband and two beautiful kids, I always say it was gods way of healing me."
Lisa has now been blessed with another beautiful baby, taking him home from the hospital this week as he spent a week in the Neonatal unit having been born prematurely.