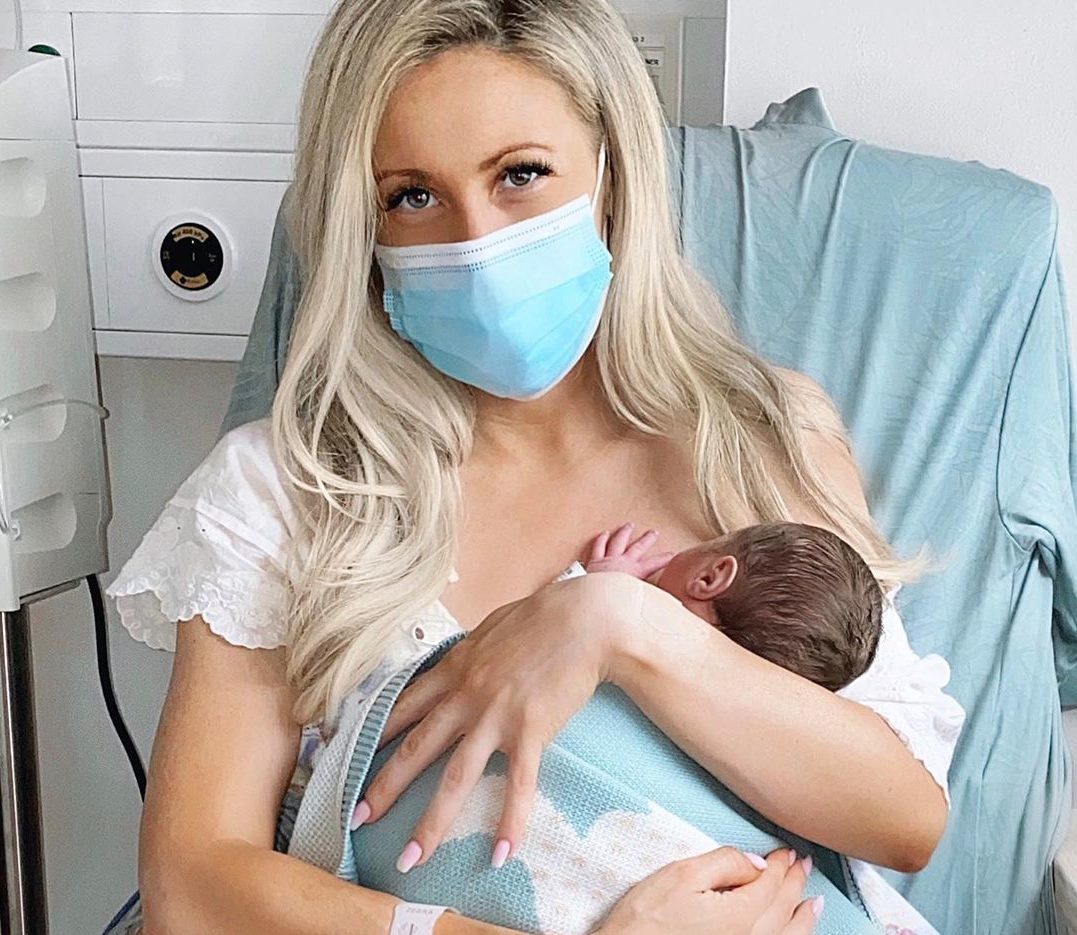 Lisa Jordan has shared her heartfelt adoration for the nurses who have been looking after her newborn son in hospital over the last few days.
The tiny tot made a rushed entrance to the world last week, a month earlier than expected.
Due to his early arrival, the baby has had to stay in the Neonatal unit for observation and he's coming on leaps and bounds.
"He's doing really well. He's flying. I think they're going to wait until he's a week old to let him go so fingers crossed," she said.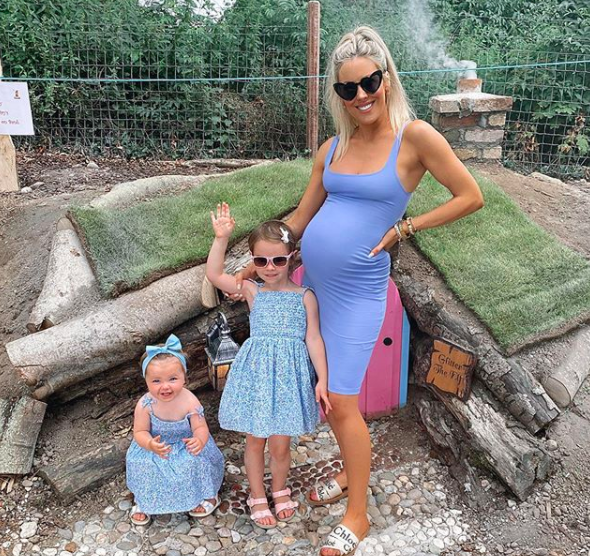 Lisa, who visits her little boy regularly throughout the day, admits she struggles being away from him at night.
Knowing how hard it is for new mums, the nurses have been doing everything in their power to put her mind at ease, and Lisa reveals she's incredibly grateful to have them around.
"The care is great. There's nothing wrong with him so he's just there to be watched. They're such lovely nurses and they take pictures for us. It's reassuring," she said.
"I go to bed at night and I get upset thinking he's on his own but they look after him so well."
We hope they're reunited soon.