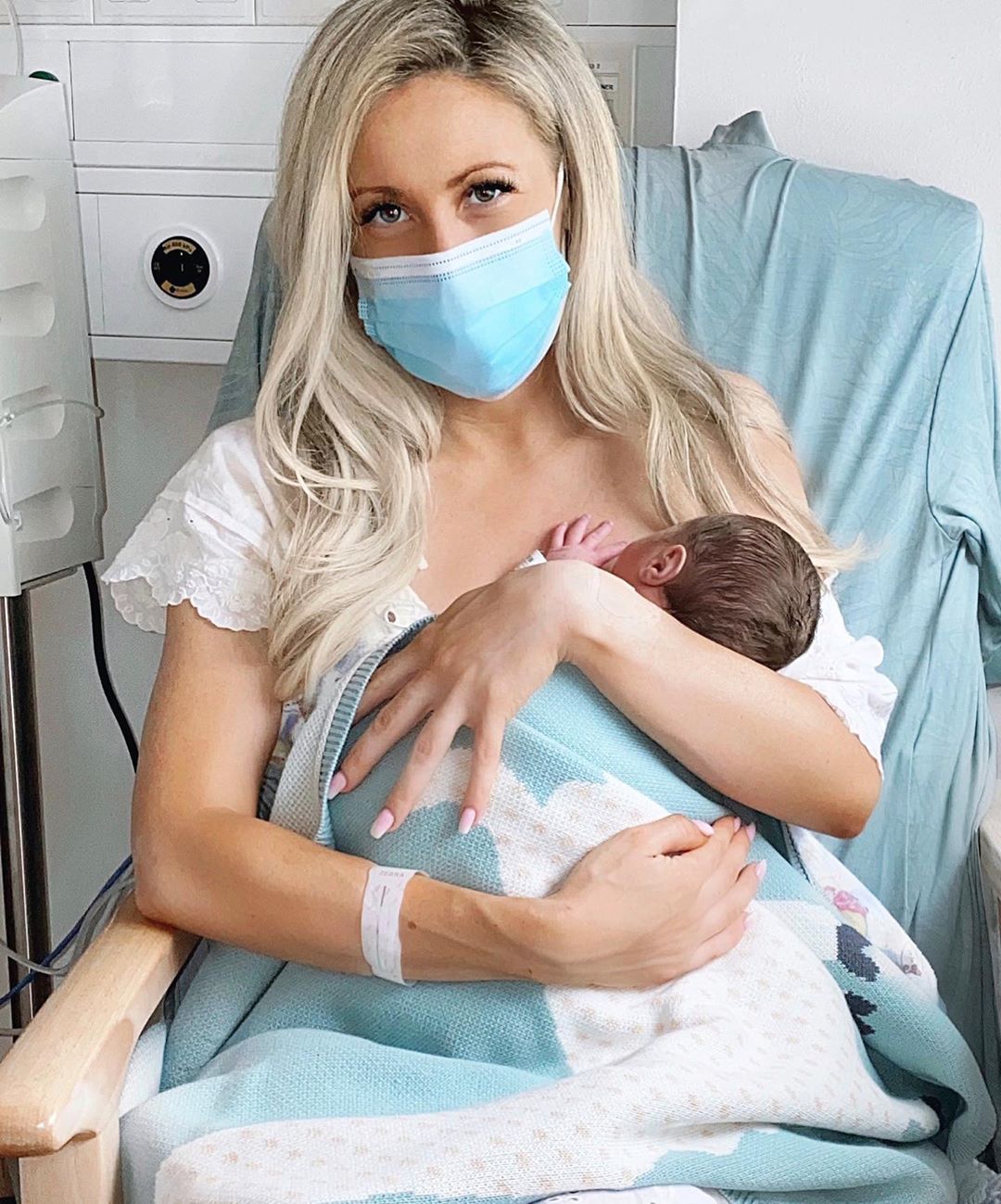 Lisa Jordan has announced some happy news today, the birth of her gorgeous baby boy. Sharing the news to Instagram she revealed he came a little quicker than anticipated;
"A month sooner than expected our Beautiful Boy made his way into our lives and instantly stole our hearts."
"My son, we love you so so much."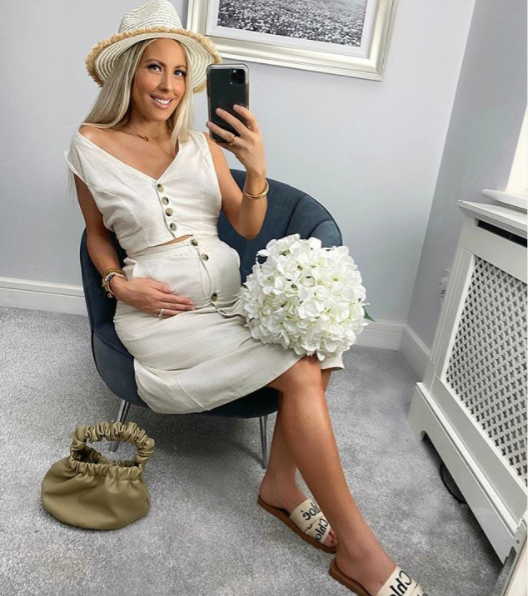 Although his name has not yet been announced Lisa shared that he was born yesterday and shared a gorgeous snap with her newborn. In the picture Lisa is wearing a mask, which we are pretty used to now with the Covid-19 pandemic but we're sure will take some explaining when he's a bit older!
Lisa, already has two girls, Bowie and Pearl, and has now completed her family with a baby boy; "We are truly blessed to now be a family of 5."
Congratulations to the family on their new bundle of joy!