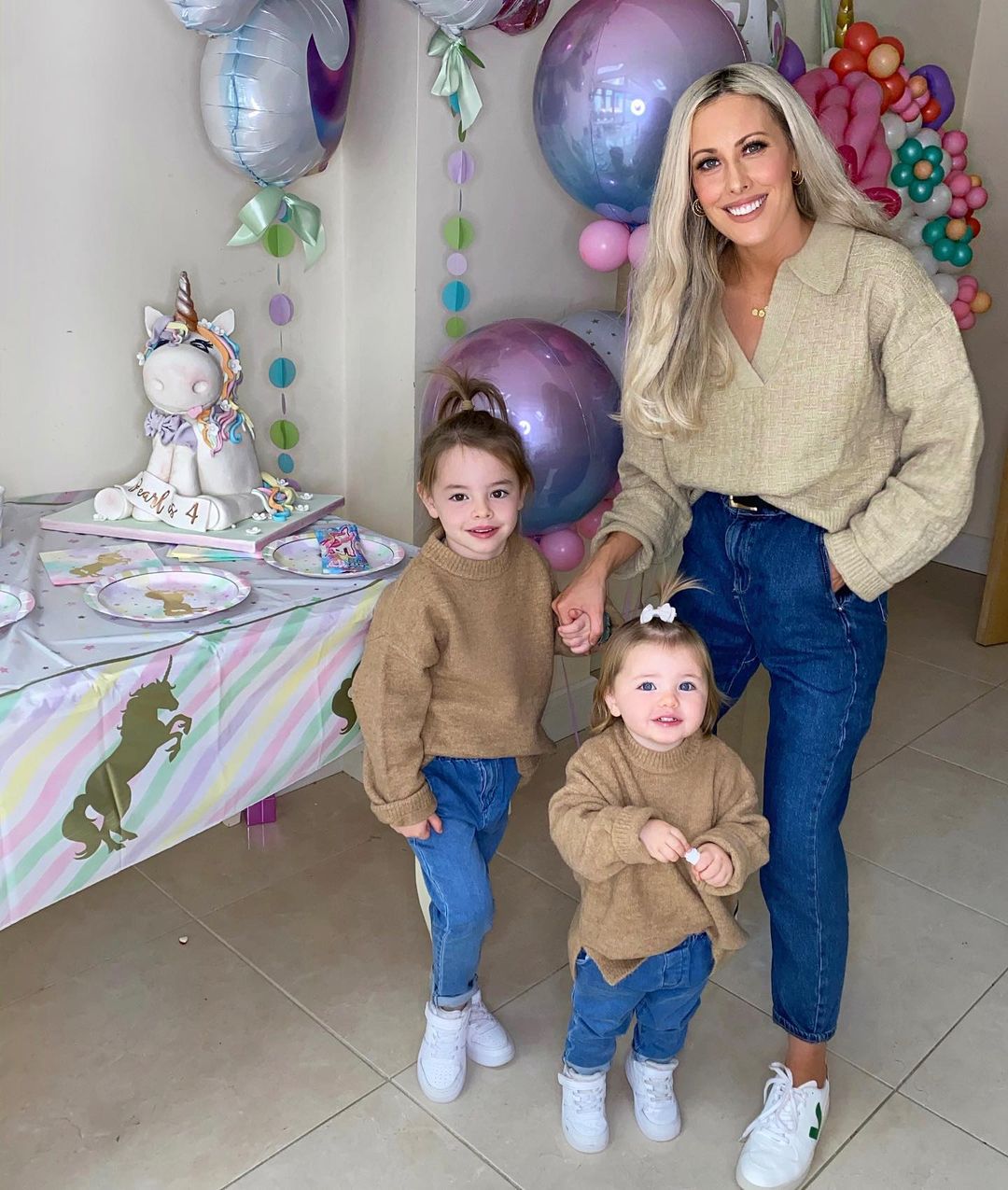 Lisa Jordan and her girls were celebrating this weekend as they marked her daughter Pearl's fourth birthday.
The influencer went all out for the occasion, making it super girly and unicorn themed! Complete with a stunning unicorn cake, balloons and a bouncy castle, it was every little girls dream birthday.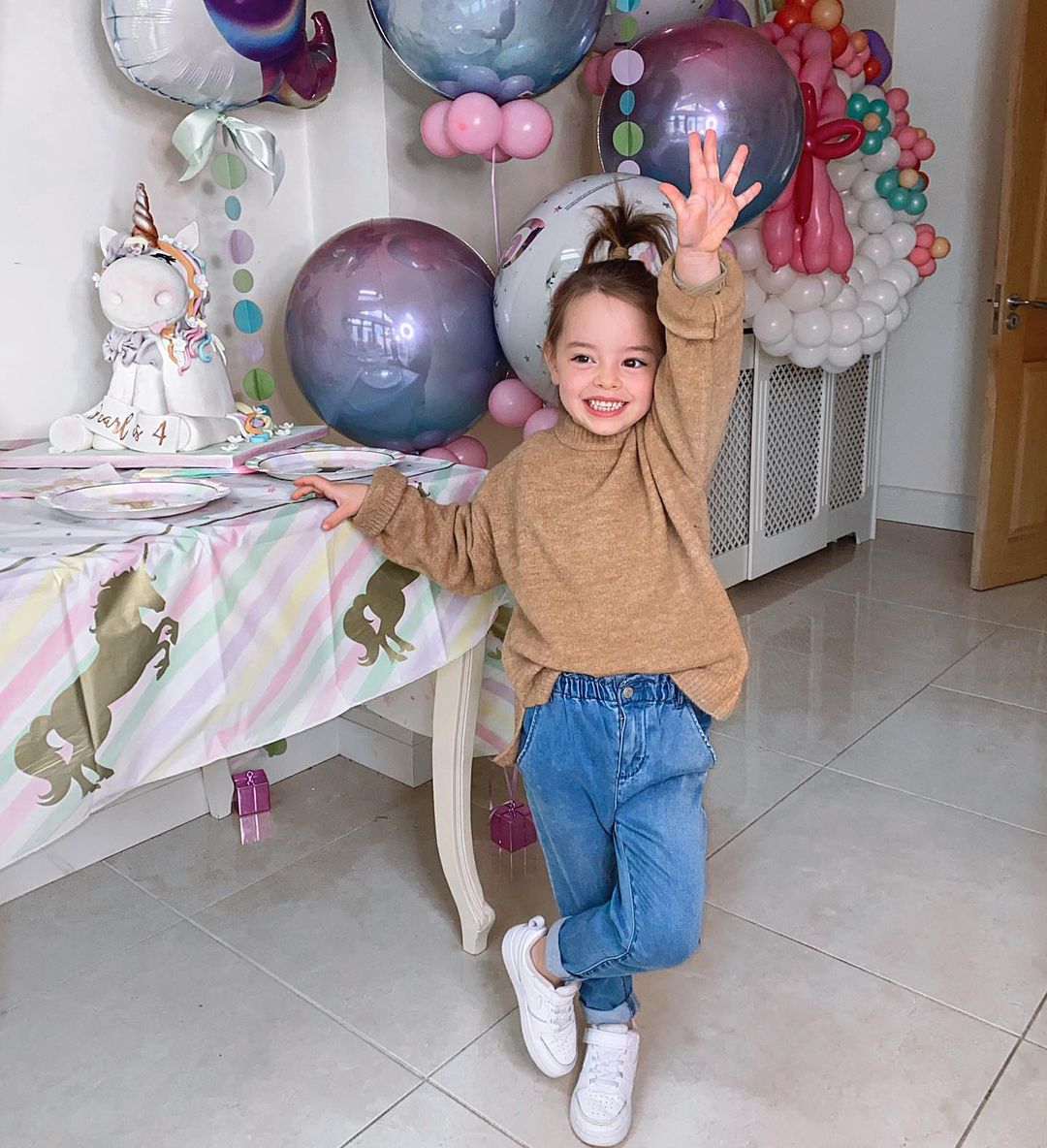 Sharing the snaps to Instagram Lisa said; "My Precious Pearl turns 4 on Tuesday, she's almost a teenager. I'm very emotional, the best years of my life."
Pearl is Lisa's eldest daughter, as she is also Mam to little Bowie and recently welcomed a new addition to the family, AJ Ace, a baby boy.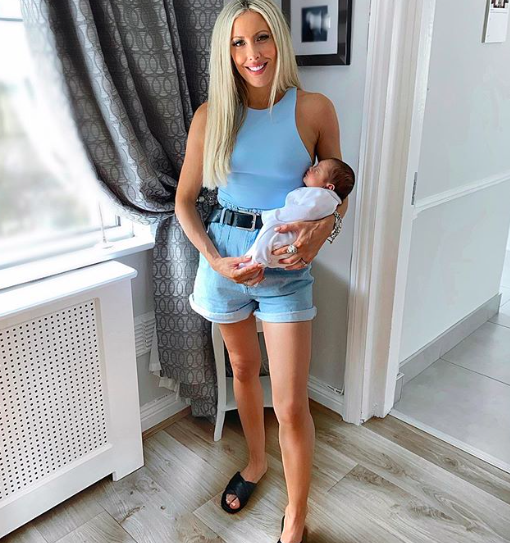 Lisa's son made a rushed entrance to the world, as he was born a month earlier than expected.
Due to his early arrival, the baby had to stay in the Neonatal unit for observation and while she could visit during the day, Lisa struggled to be away from him at night.
The businesswoman admits she'll always be so grateful and thankful for the nurses who looked after him, and helped put her mind at ease during that very difficult week.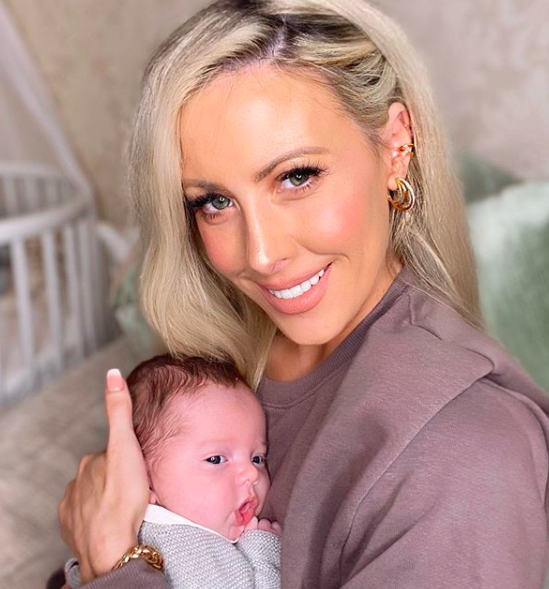 At the time of his birth she said, "He's doing really well. He's flying. The care is great. There's nothing wrong with him so he's just there to be watched. They're such lovely nurses and they take pictures for us. It's reassuring.
"I go to bed at night and I get upset thinking he's on his own but they look after him so well."
Since then, they've been settling into their new life as a family of five, enjoying every single moment together.