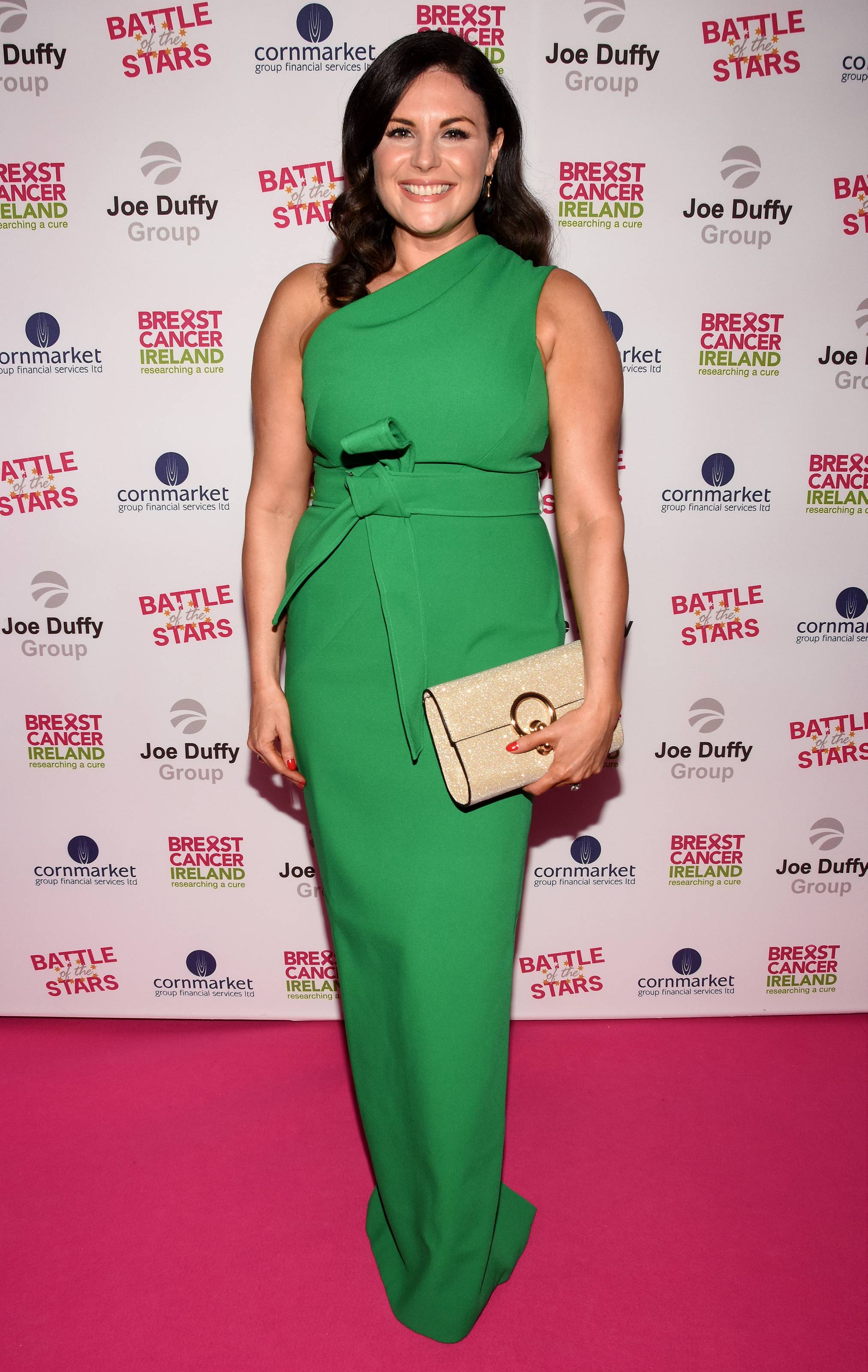 Lisa Cannon has revealed that she would love to take part in reality series Dancing with the Stars.
The TV3 presenter is busy writing a book, working on film show Box Office and is even in talks to work in America and the UK, but even with that much on her plate, she admitted that she'd still love to take to the dancefloor.
"Obviously I'll be putting a word in his [Julian Benson, DWTS judge] ear about Dancing With the Stars, I'd love to do it," she told The Mirror.
"It would be great, I love all the glamour and the glitz, all of them are fantastic, it's just a joy to see it, the lure of the dance world."
It seems the star is willing to step out of her comfort zone after turning 40 earlier this month, something Lisa says she has wholly embraced.
"I was surprisingly delighted and joyous to turn 40 – I really embraced it. Turning 39 I didn't enjoy so much, but for some reason turning 40 I just felt I could exhale.
"I've had a lot of dramatic somersaults over the last few years with family and friends and everything," she told the RTE Guide.
We would love to see Lisa on the dancefloor!