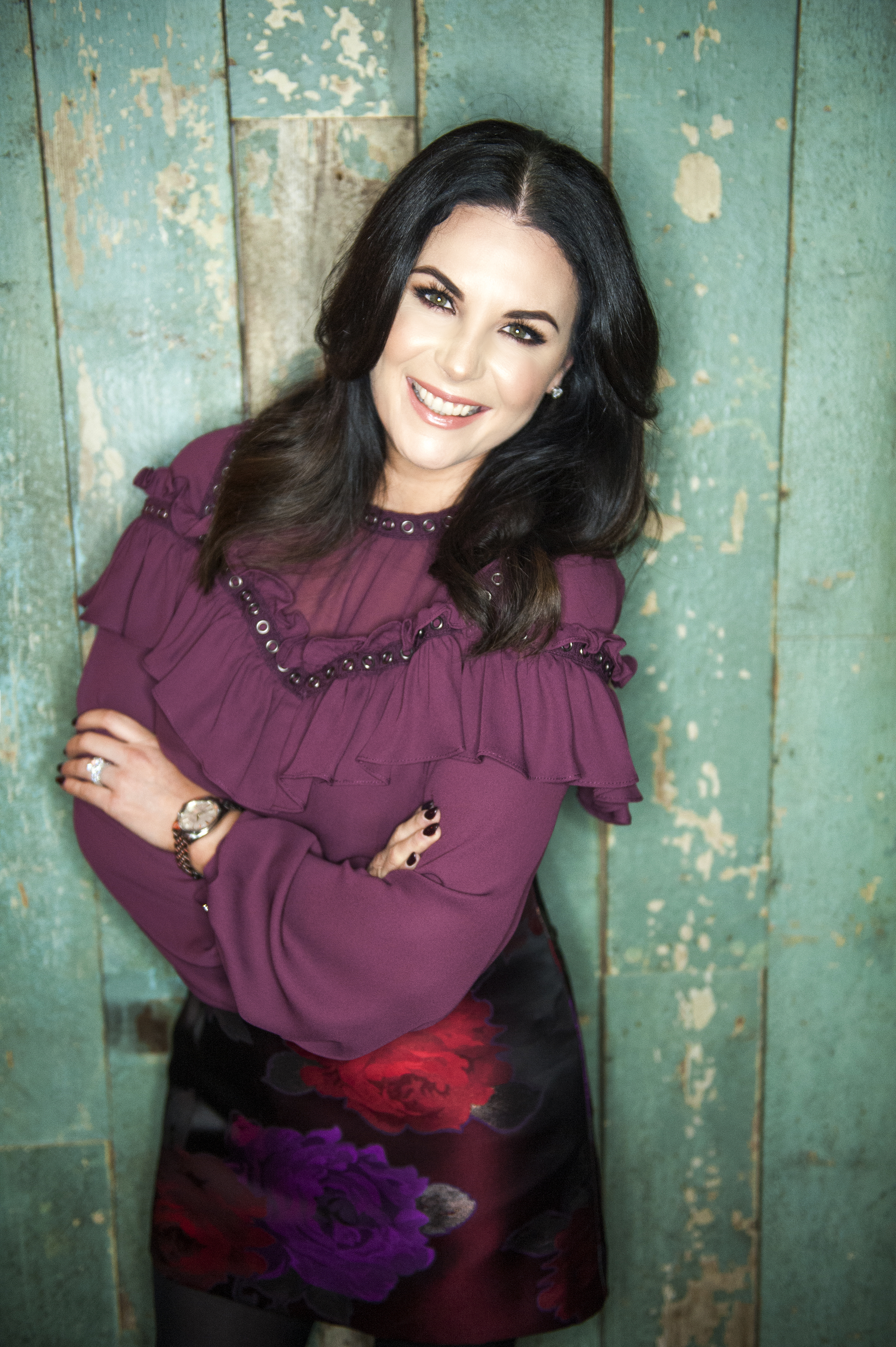 Lisa Cannon has revealed she's working on an exciting new show in the UAE.
The broadcaster will be hosting a series of interviews with influential stars of the fashion world, which will air on Saudi Arabian television.
Speaking exclusively to VIP Magazine, Lisa said, "It has only just happened. I'm starting next week.
"It's great to be working in the UK and across the UAE. I've never done anything like this before. I'm going to be opened up to a whole new audience."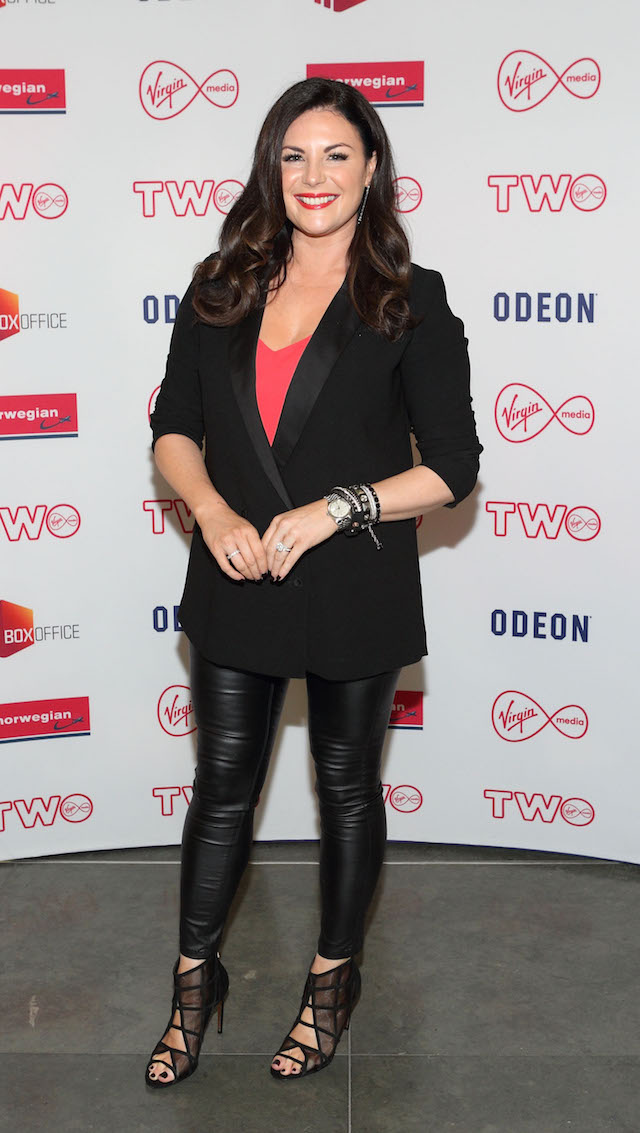 First up, Lisa will be speaking to Caroline Rush, Chief Executive of the British Fashion Council.
"It's all to do with the ever-changing fashion industry; recycling, sustainability and the future of retail fashion," Lisa said.
"Caroline Rush works with all the publications from Vogue to GQ and with all the top brands. She's a huge deal in fashion.
"I'll be interviewing her for 45 minutes, and then there'll be some audience questions from the UAE. It'll be all fashion designers, curators etc. They'll ask the questions and I'll mediate."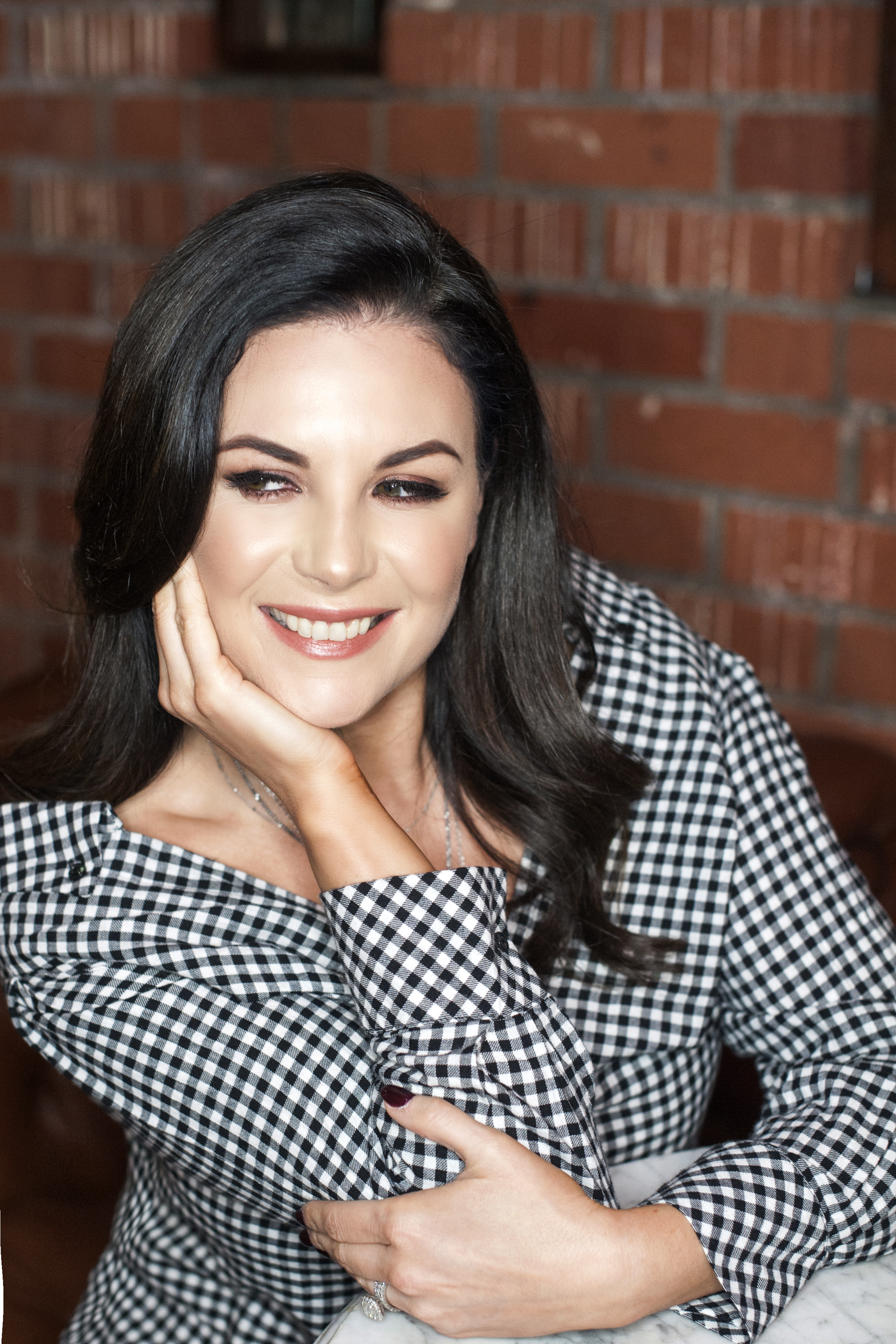 The opportunity came about, following a similar interview with Boomtown Rats star, Bob Geldof.
"My agent in the UK asked me to do it," she told us. "I recently had a sit-down interview with Bob which went so well, that they called me up and asked me to do these interviews too. It's going to be great."
We wish Lisa the very best of luck with her new venture.