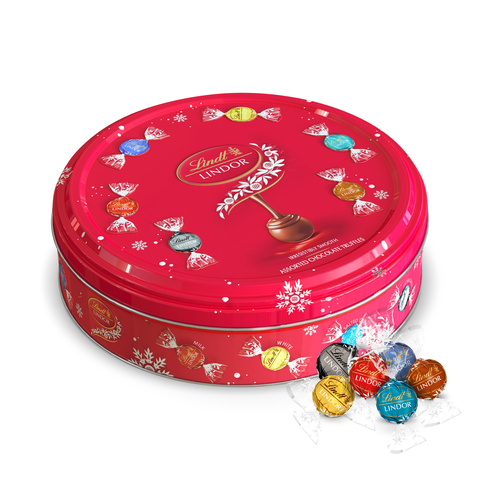 Just as we thought we couldn't find any more sweet treats to make Christmas even more indulgent, Lindt has announced that it is releasing it's first-ever sharing tin for Christmas 2020.
As we all know, sharing tins are nothing new. We're all well used to stockpiling the Cadburys, Quality Streets, and Celebrations, keeping our bellies full well into the New Year, but fans of Lindt will be delighted to know that there's a new tin to be added to the treat list this year.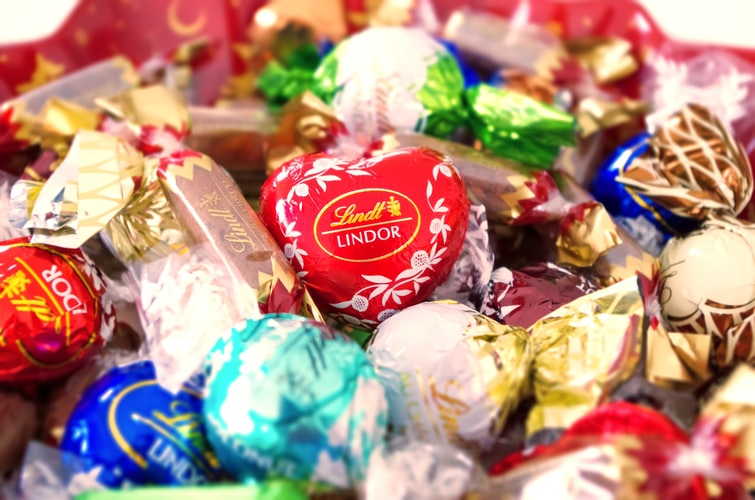 So, what can we expect inside the Lindt tin?
Well, the tin will be made up of 32 individually-wrapped chocolates to choose from. The chocolates will include Milk, White, and Extra Dark Truffles in flavours such as hazelnut and salted caramel, meaning that there should be one to please every family member in there.
If you're hoping to get your hands on one, the assortments will be on sale in a selection of supermarkets including Tescos and Sainsburys, as well as the Lindt store.
As expected with a premium brand, the cost of the tin is set to be a little higher than the average box of chocolates, although we have not yet been told the Euro retail price, they're coming in at £15 a pop in the UK, so we can expect them to cost a little more here.
Image Via Unsplash