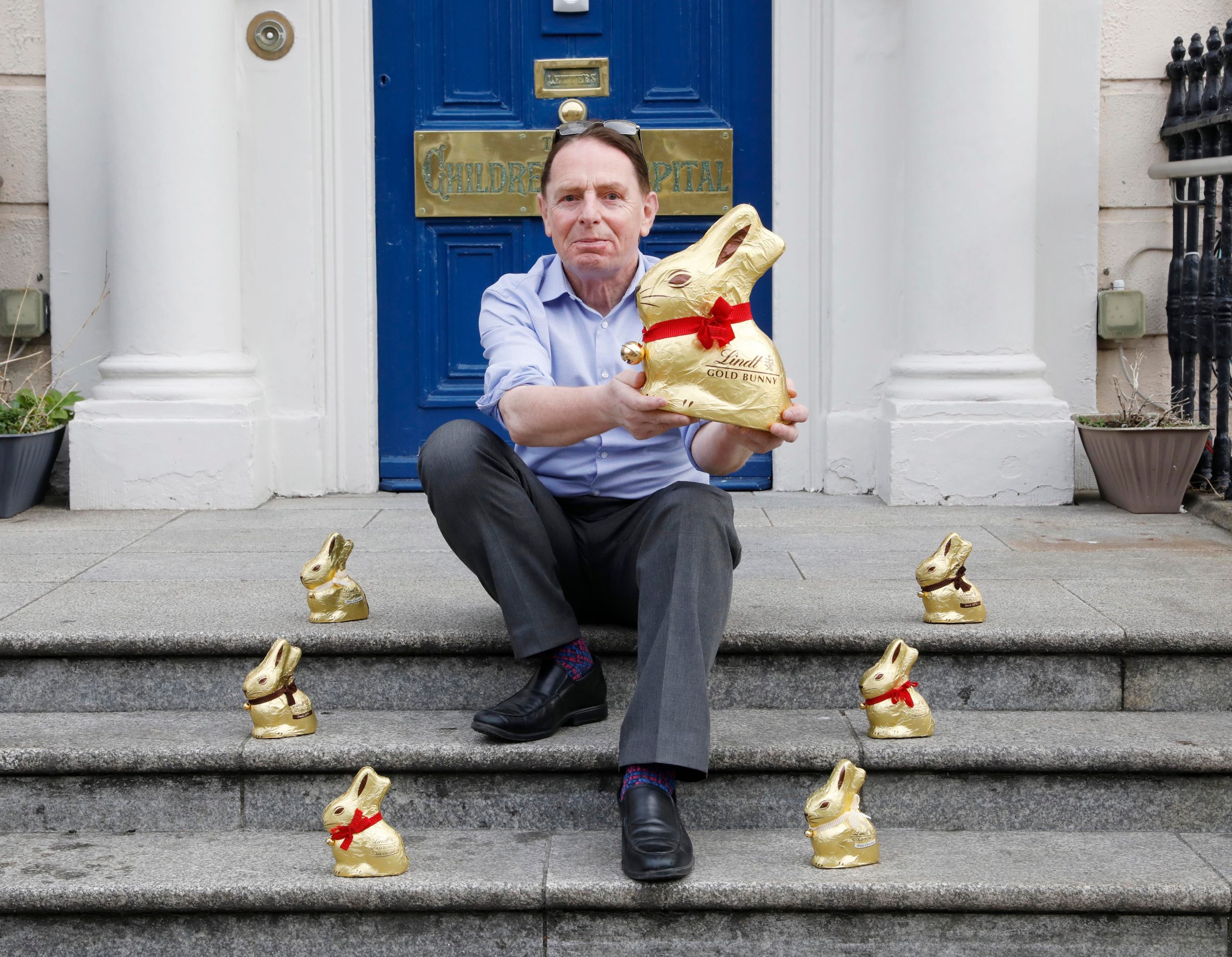 Lindt Ireland has donated an incredible €40k work of special bunny packs, in a bid to raise vital funds for children's charity.
All money raised from these Easter Gold Bunny Hunt Packs, filled with chocolate and activity books, will go directly towards the Children's Health Foundation, which includes Crumlin, Temple Street, Tallaght and Connolly Children's Hospital.
So far, incredible €20k has been raised – and they hope this number continues to grow this week.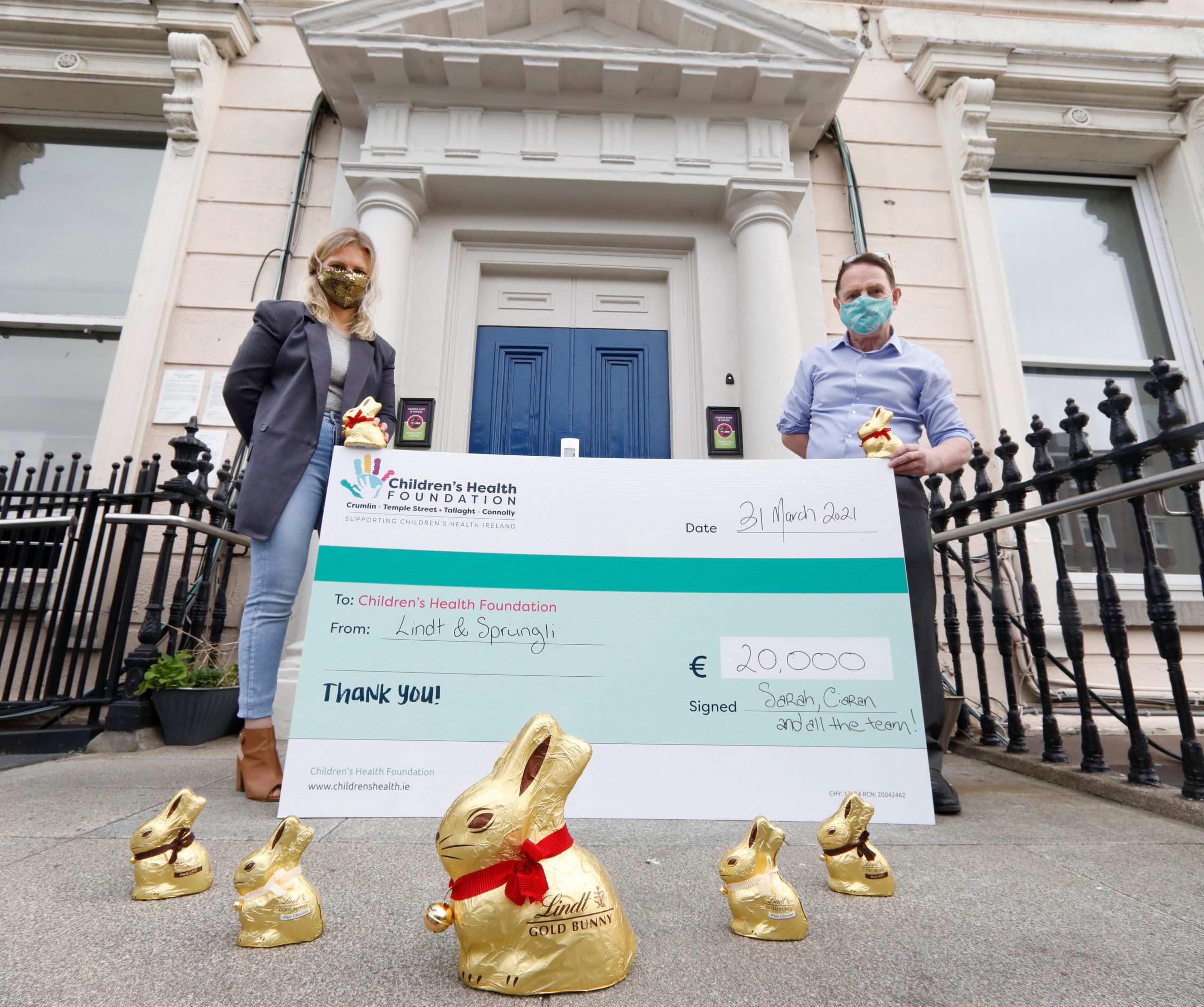 For more than a decade, the team at Lindt Ireland has been dedicated to helping the charity purchase vital equipment with the money raised from the partnership.
Since the relationship began in 2007, Lindt Ireland has raised over €250,000 for Temple Street Children's Hospital.
Speaking about this year's initiative, Brand Manager Sarah Burmanje said, "After 14 years of working together to raise vital funds for the Foundation, Angi (Angela McNult, Special Event & Community Manager at CHI) and the team at Children's Health Foundation are almost like family.
"We are thrilled to be able to continue our fundraising efforts this year despite ongoing restrictions, by selling delicious GOLD BUNNY Hunt Bags full of chocolate for people to enjoy at home this Easter."
To make a donation, visit https://www.templestreet.ie/donate/.