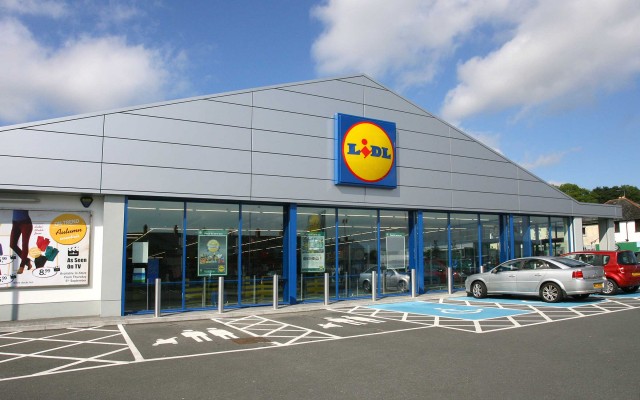 Lidl has issued a warning over a hoax competition doing the rounds.
The message which claims to be from the store reads: "Well done. You took the 3rd place in our Christmas prize draw."
It then tells people to collect their prize through a link, which customers are urged not to click.
Lidl bosses have said, "Please do not open any texts that appear to have been sent by Lidl.
"As a company we don't communicate any offers or information to customers via text so anything received via text message is most definitely a scam.
"It's not affiliated with us at all and may be harmful to your phone or charge you!
"The only offers and competitions we run can be found on our verified  social media channels, our app and website."
If you have any worries over messages appearing to be sent from Lidl, they ask you to call their Customer Service team on 1800 201080.