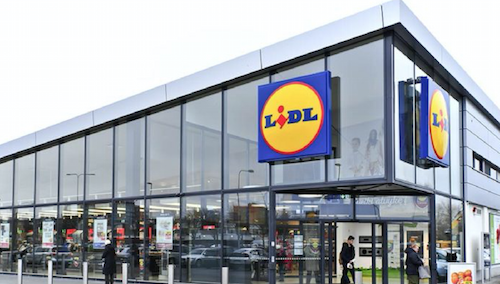 Parents are being urged to check their little one's toy boxes, as Lidl has recalled a specific type of children's toy over safety concerns.
The wooden toy in the shape of an elephant with blue wheels, is being recalled over the risk of small parts coming loose which "may be a choking hazard".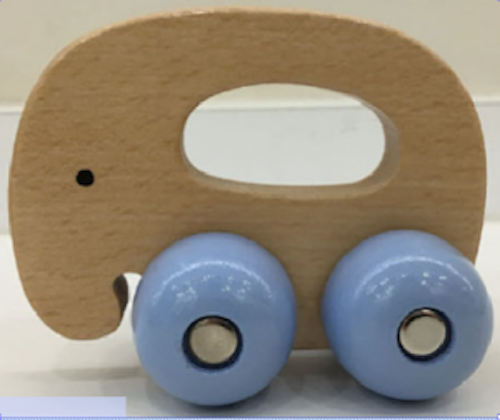 A recall notice on the Competition and Consumer Protection site states: "Lidl is carrying out a voluntary recall of "Playtive Junior" Wooden toy.
They stated: "The risk identified is that there are small parts which could become loose and may be a choking hazard.
"If you believe you have purchased the 'playtive Junior' wooden toy with Model No: HG04414, please discontinue use immediately and keep it out of reach of children."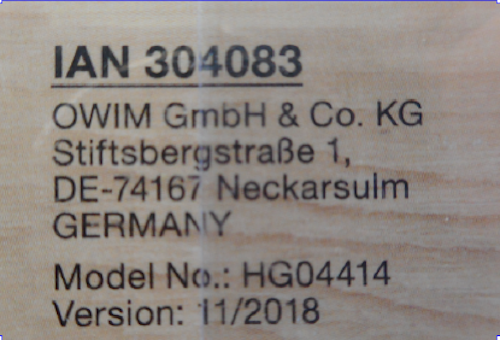 Lidl claim that the product was available in Irish stores from March 2019 and sold approximately 1,243 units.
Should customers have bought the item, the company is now urging them to return the item to their nearest Lidl store for a full refund. A receipt will not be required.
Do you have this item at home?