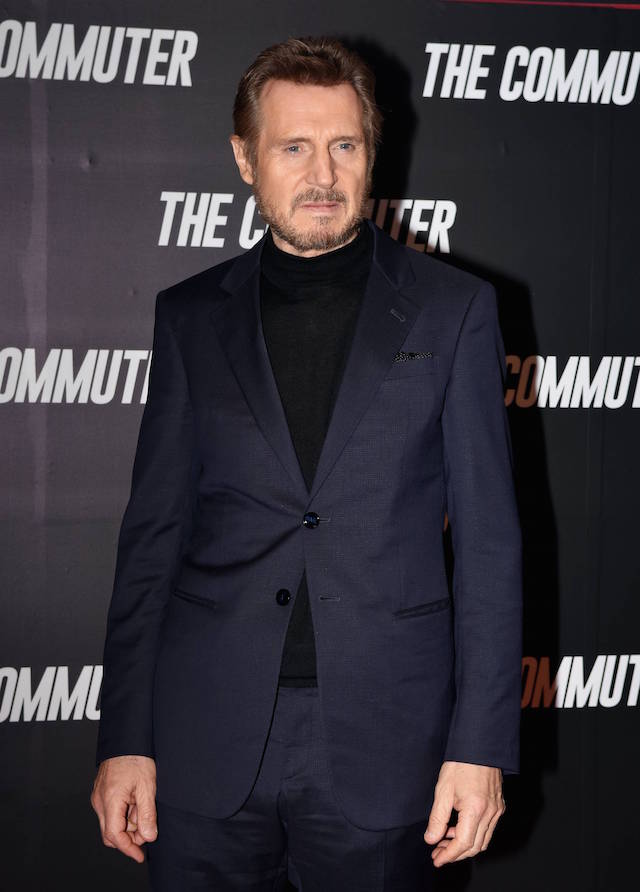 Liam Neeson has lifted the lid on his 'mystery' Australian woman.
Earlier this year Liam made headlines when he revealed during an interview that he had called 'in love' with a 'taken' woman while filming in Australia.
Explaining he said:
"I loved Melbourne. I loved our Australian crew, they are fantastic workers"
"Every department was superb. They were their own people, do you know what I mean? They had a great sense of humour"
"I made a couple of pals… I fell in love, but she was taken."
Liam was in Melbourne back in 2020 for several months when he was filming new movie, Blacklight.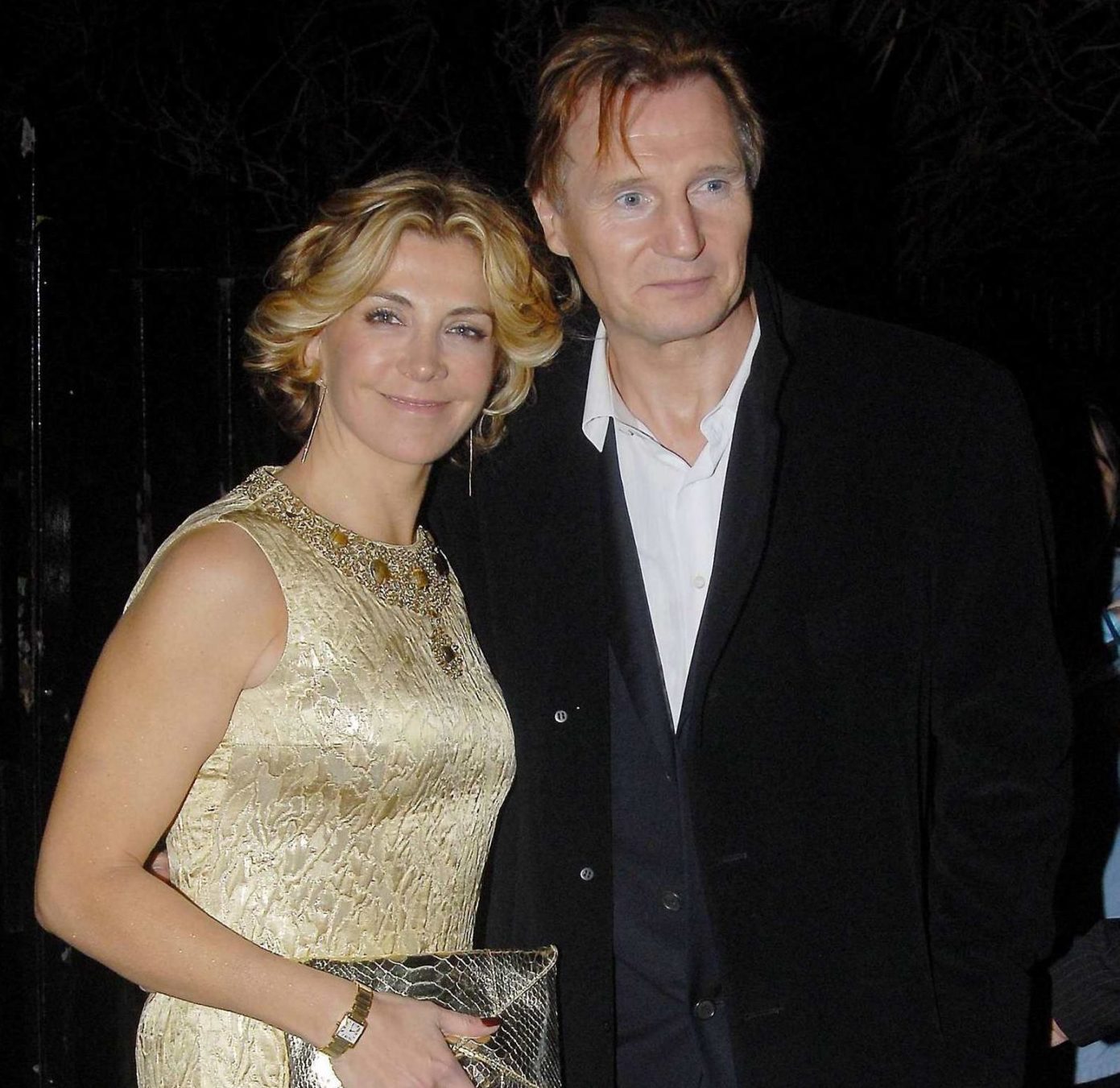 Liam has now come out to reveal that his comment was a joke. Chatting with the Daily Mail Liam was asked to share more about the secret Aussie, to which he replied:
"It was b***ocks. I said, 'I fell in love, but she was taken.' That's a joke"
Liam's wife Natasha tragically passed in 2009 after a skiing accident in Canada. They share two sons, Daniel and Micheál.