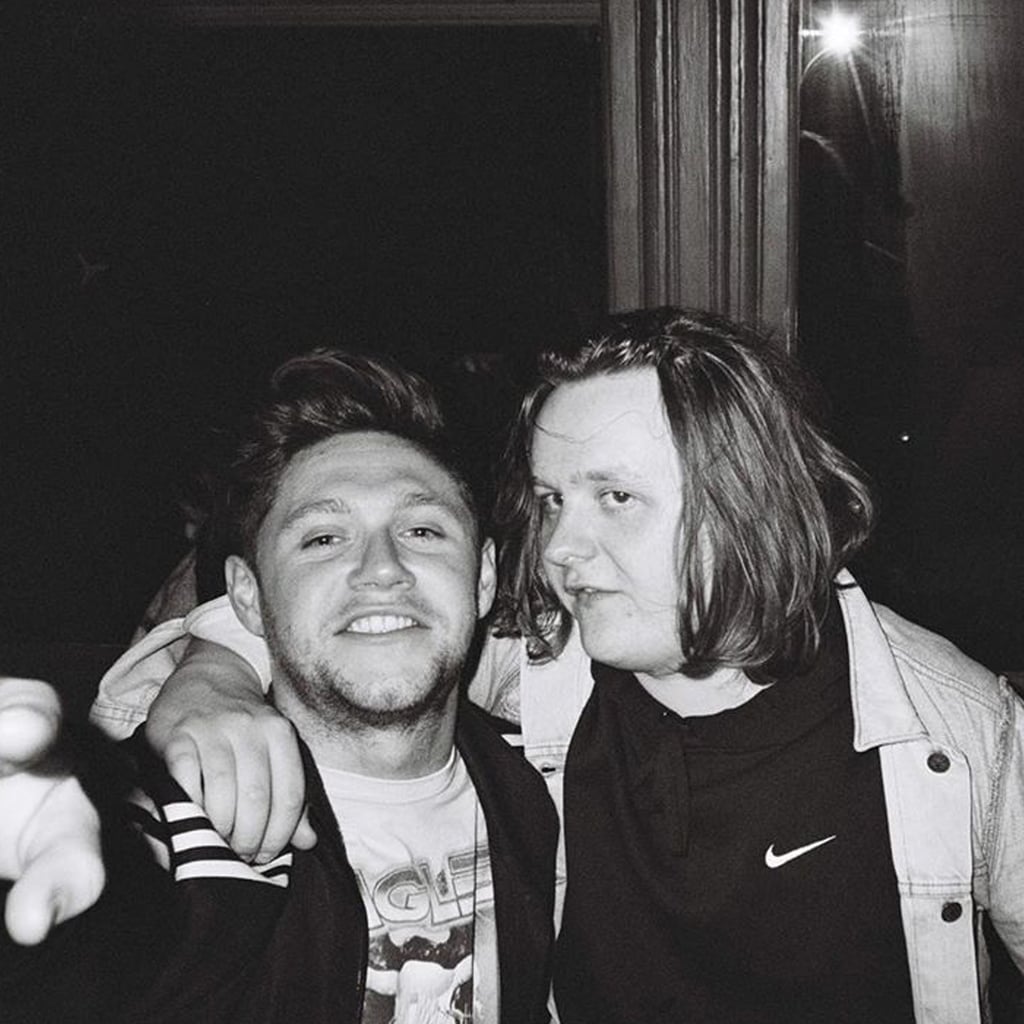 Lewis Capaldi has proved that he's a big fan of Ireland as he shared his knowledge about the country on The Six O'Clock Show this week.
Joining hosts Karen Koster and Martin King via video chat, he spoke about his recent time in Ireland with pal Niall Horan.
Lewis and Niall adventured around Ireland earlier this summer, with Niall showing Lewis around his hometown of Mullingar during this year's Fleadh Cheoil.
Chatting about it to Karen and Martin he said: "I loved it. I'll be back next year because it's in Mullingar again next year isn't it?"
Unsure of the answer, Karen replied: "It moves around doesn't it?"
"I thought it moved around but Mullingar should have it again next year after what they did with it this year," Martin said.
Well aware of the festival's events, Lewis said back: "I think they've got it for two years"
"Listen, guys, I know a thing or two about the Fleadh," he hilariously added.
After last year's festivities, it looks like revelers will be joined by Lewis again sometime in the future, as he said that he will definitely be taking part again after the fun he had during it last year.
"I've never seen such a buzz about a place… It was amazing. I loved it, booze, music, streets were filled. It was class! I will definitely be back," he said.
We'd love to have him back!