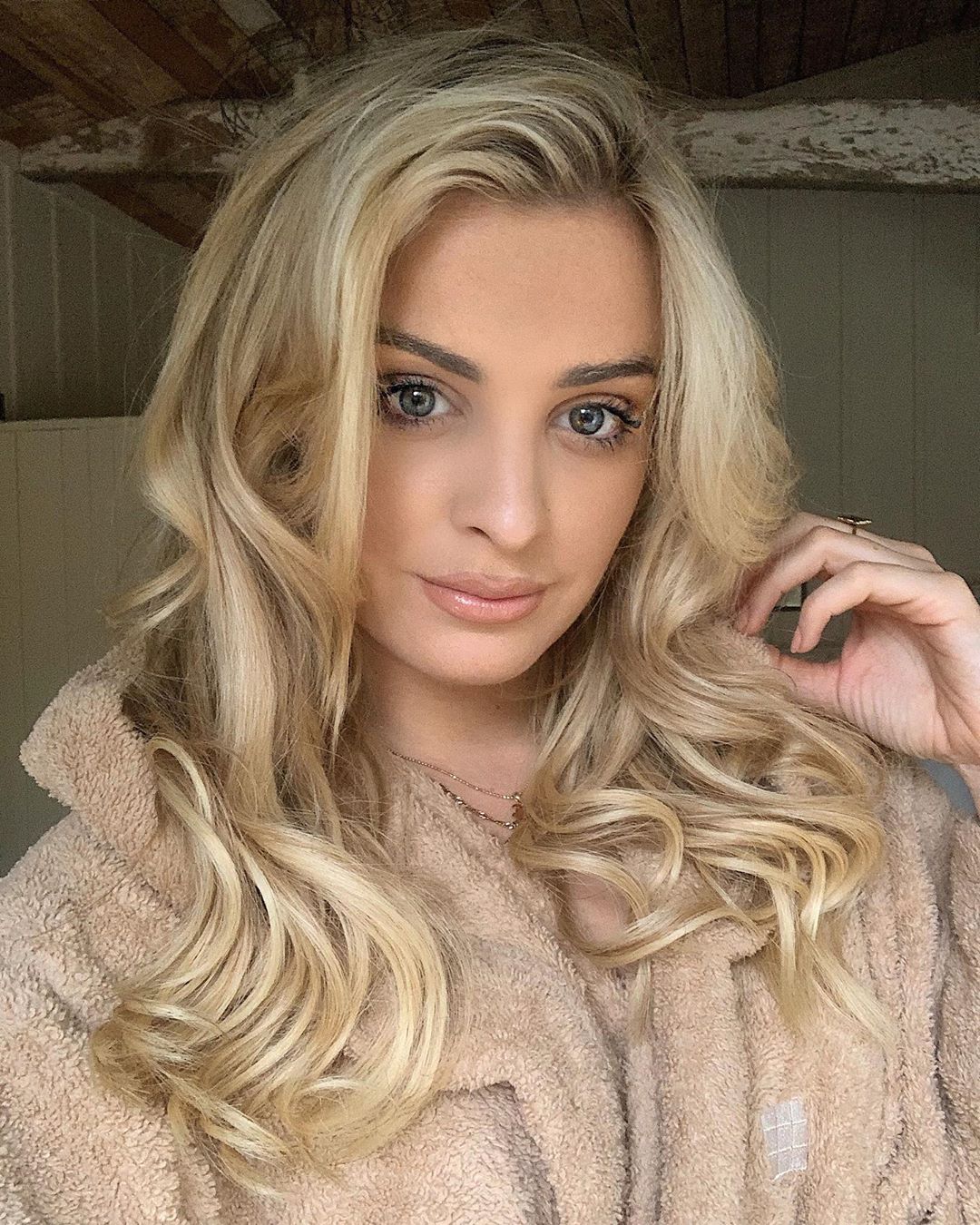 If you're anything like us, you're always looking for the inside scoop on what's happening in the beauty world. From make-up must-haves to quick and easy tips, we leave no stone unturned, in our brand new beauty column.
We're taking a look inside the beauty bags of some of our favourite celebs, influencers and make-up artists, to hear all about their hero products, skincare advice and favourite budget buys. They also spill the beans on make-up mishaps, lavish splurges and the best beauty advice they've ever received.
This week, it's Louise Cooney in the hot seat.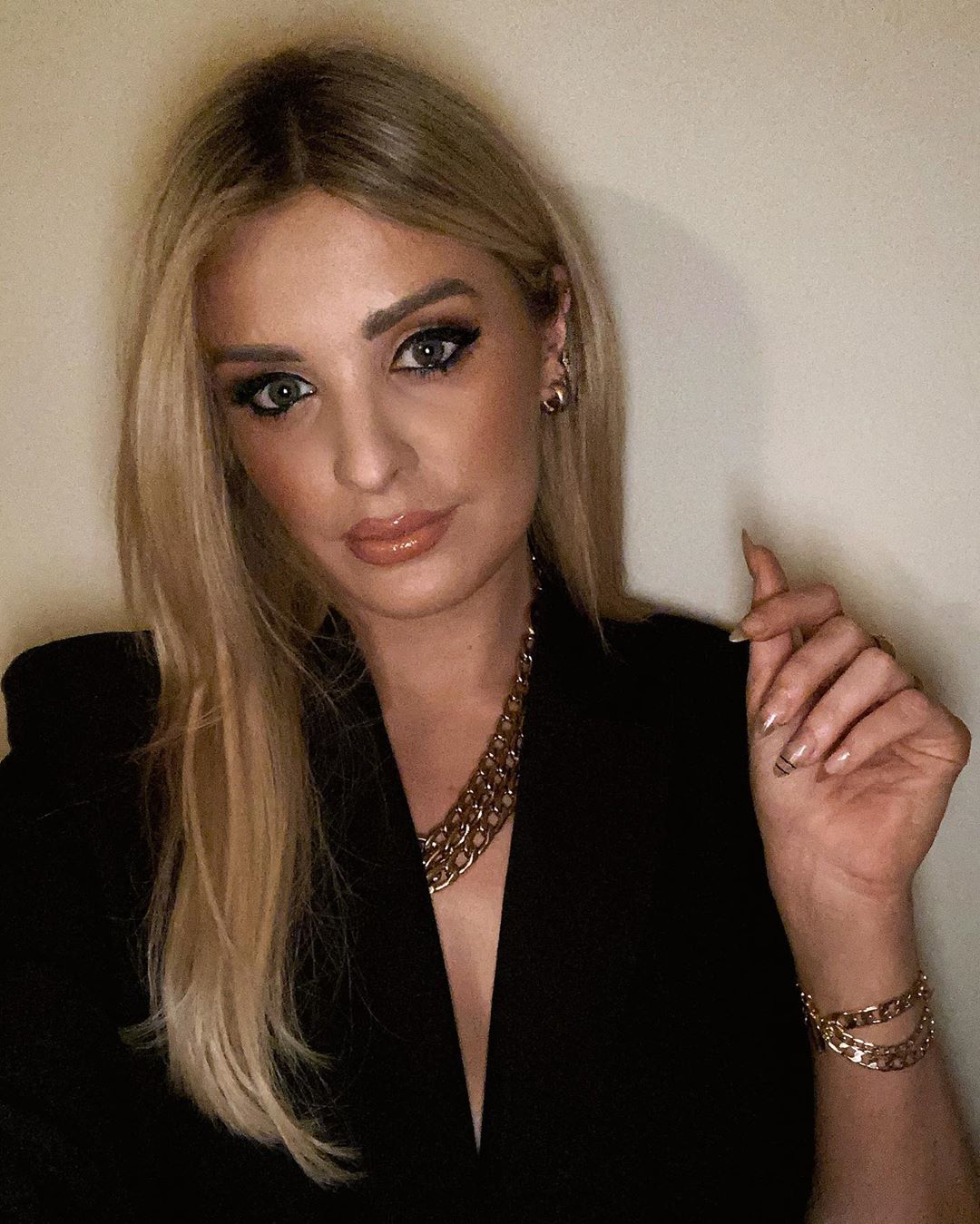 What is your everyday make-up look?
Quite natural, bronzed, dewy with a nude lip and light eye make up.
Your go-to look for a night out?
I'll do my eyes a little darker, add some lashes and a little liner. I'll contour a little bit heavier and usually will wear a matte foundation. Depending on the time of year I might add some glitter and a fun lip colour.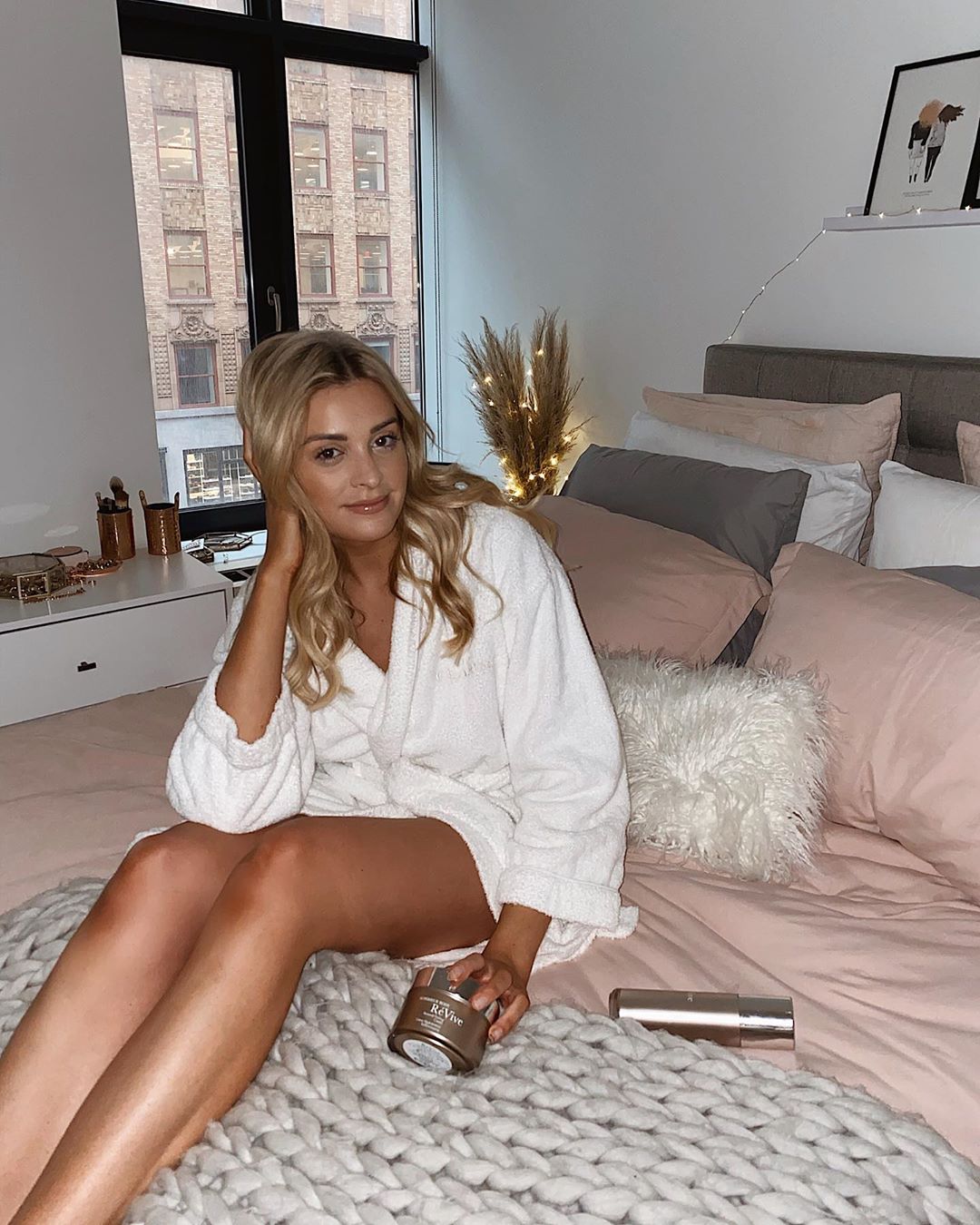 What is your desert island beauty product?
Estee Lauder Sumptuous Extreme Lash Multiplying Volume Mascara.
When did you first get into beauty?
I remember as a teenager my Mom took me to MAC to get shade matched and they showed me how to apply make up properly – my interest really started then but when I modelled in college and got the opportunity to work with lots of different make up brands & artists I really began to develop a big interest in it.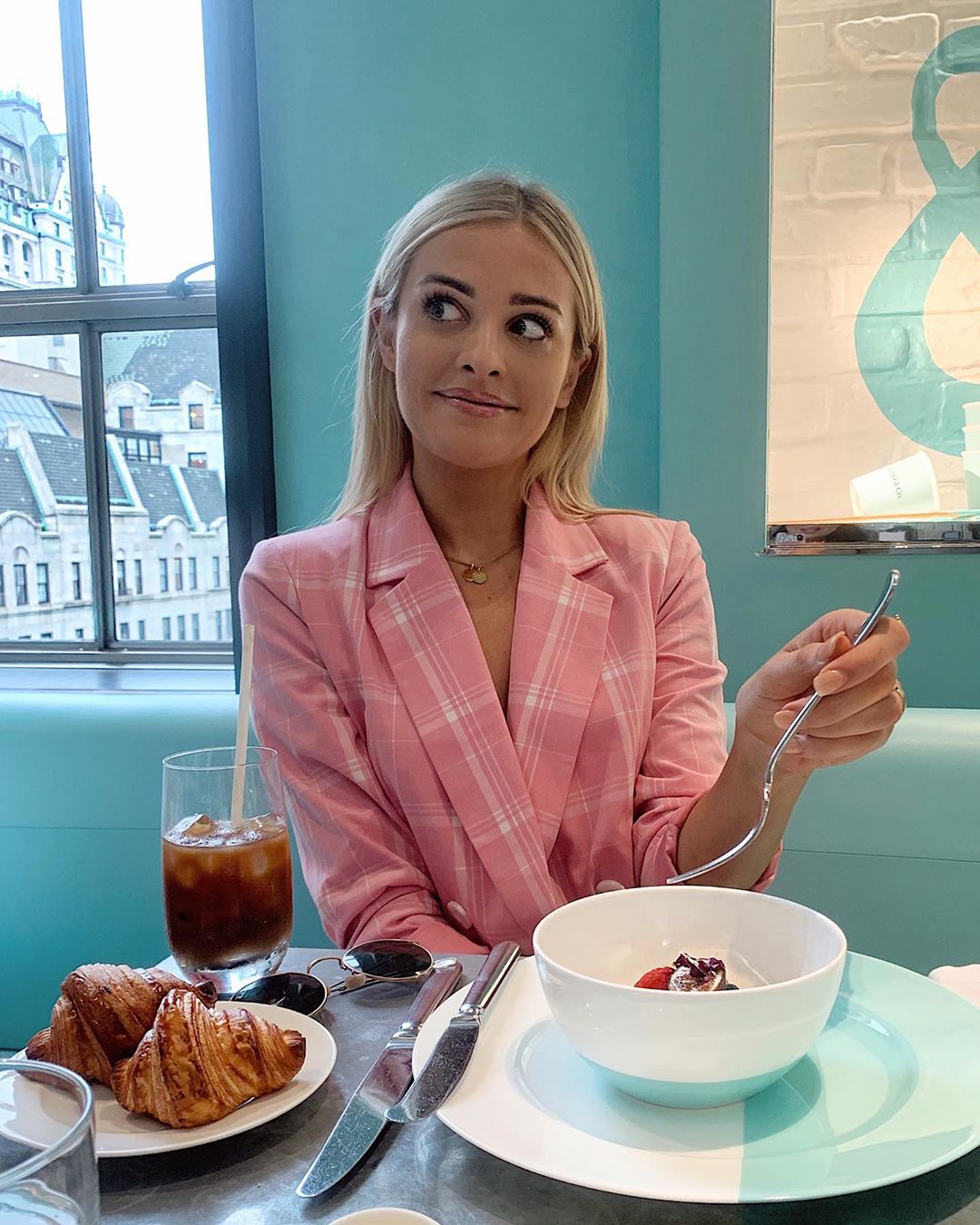 What is your first beauty memory?
Doing make-overs on my younger sister – there was a point when I didn't realise nail varnish was only for your nails. My poor sister!
Would you ever release your own range?
If so, what do you think is missing from the beauty industry? I would love to! I mean I do think the beauty industry has everything covered – there are so many products out there but I think brands will and should be putting more of a focus on sustainability, clean beauty and so on moving forward.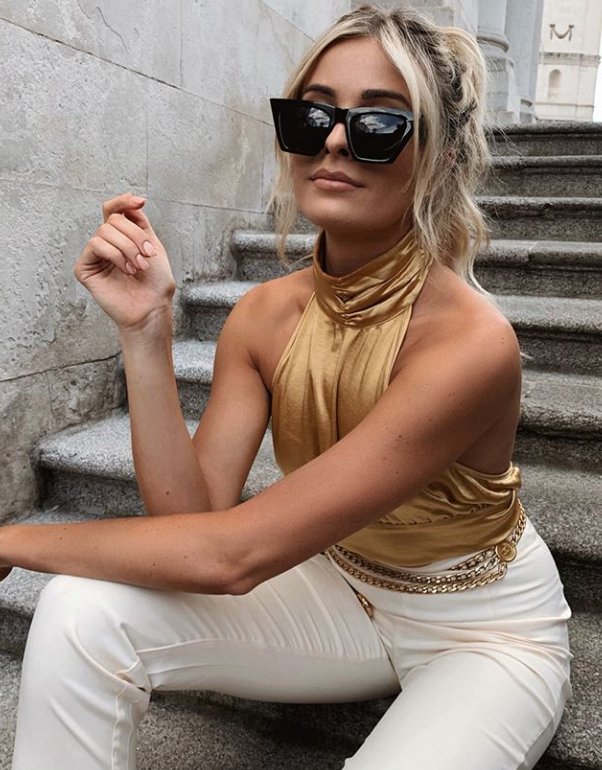 Are there any beauty rituals you have inherited from your mother or grandmother?
My granny taught me to use rose water to keep my skin clear.
What has been your biggest beauty mistake?
Wearing a foundation thats too dark for my skin.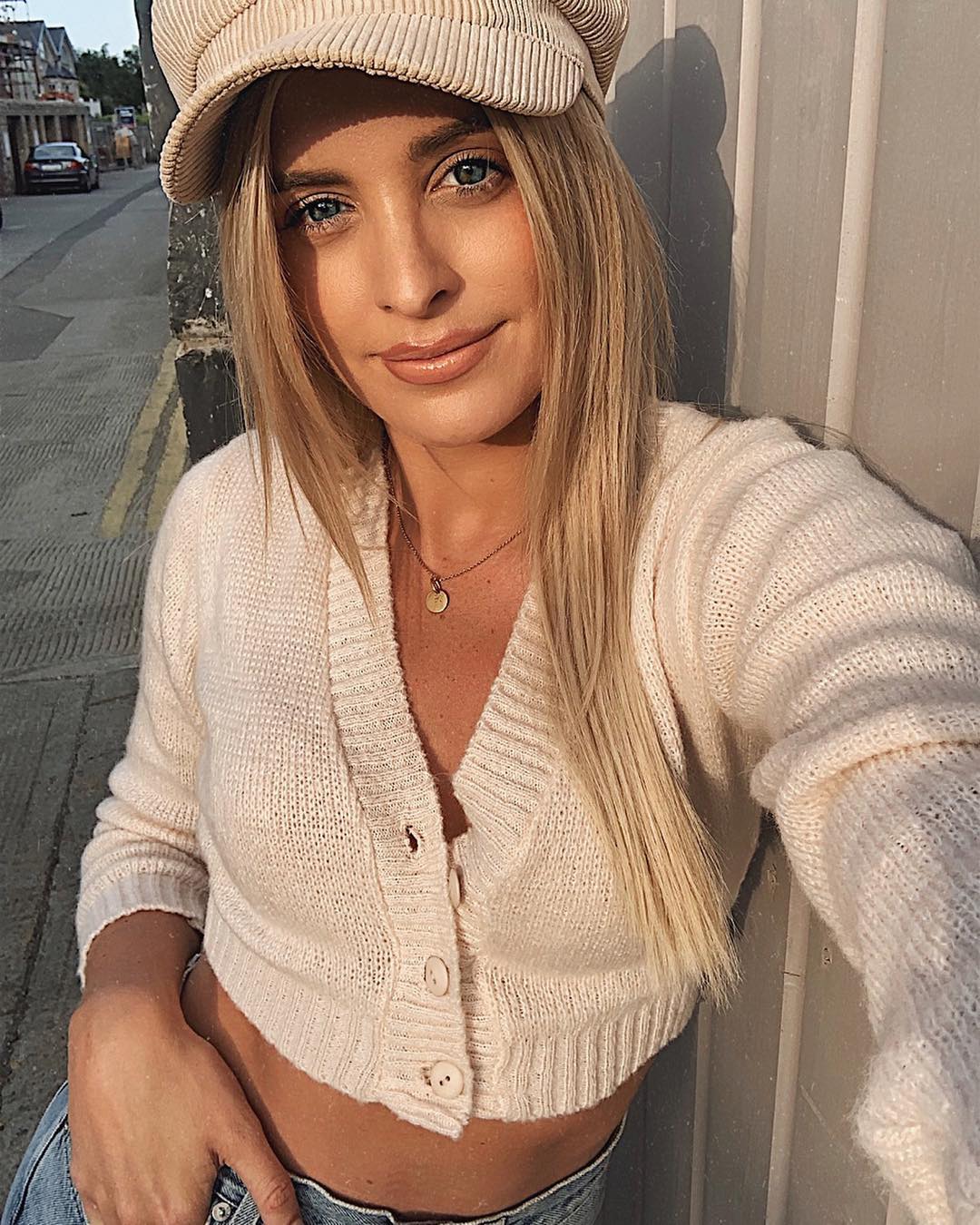 What is your signature scent?
Armani Si Perfume.
Your favourite time in beauty history?
Now – I'm all about the dewy, natural skin look that is everywhere at the moment.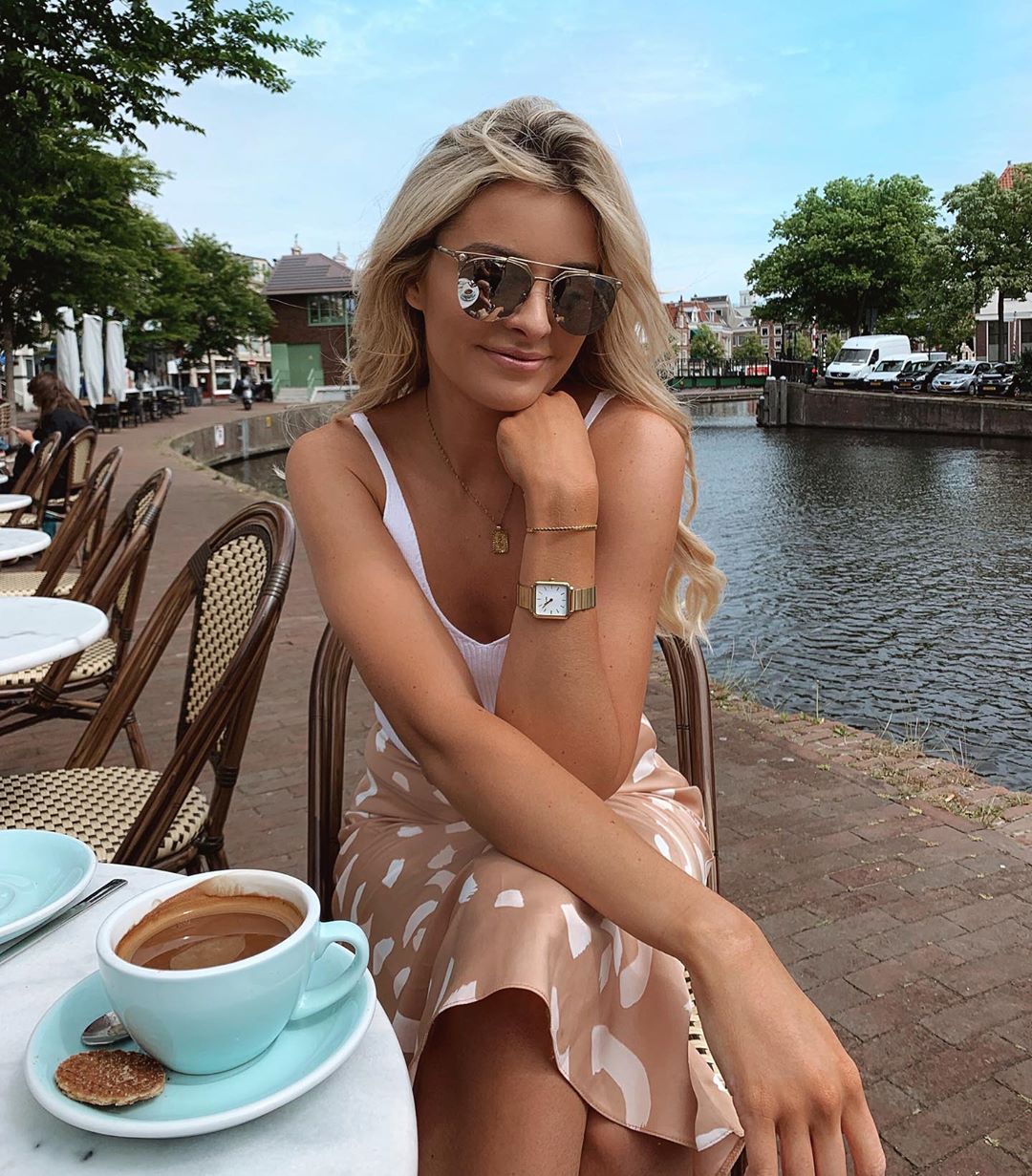 Three beauty must-haves?
Armani Luminous Silk Primer, Tatcha Luminous Dewy Skin mist, Charlotte Tilbury Nude Kate Lipstick.
One product you always repurchase?
Charlotte Tilbury Flawless Filter.
Best beauty advice you've ever received?
Look after your skin.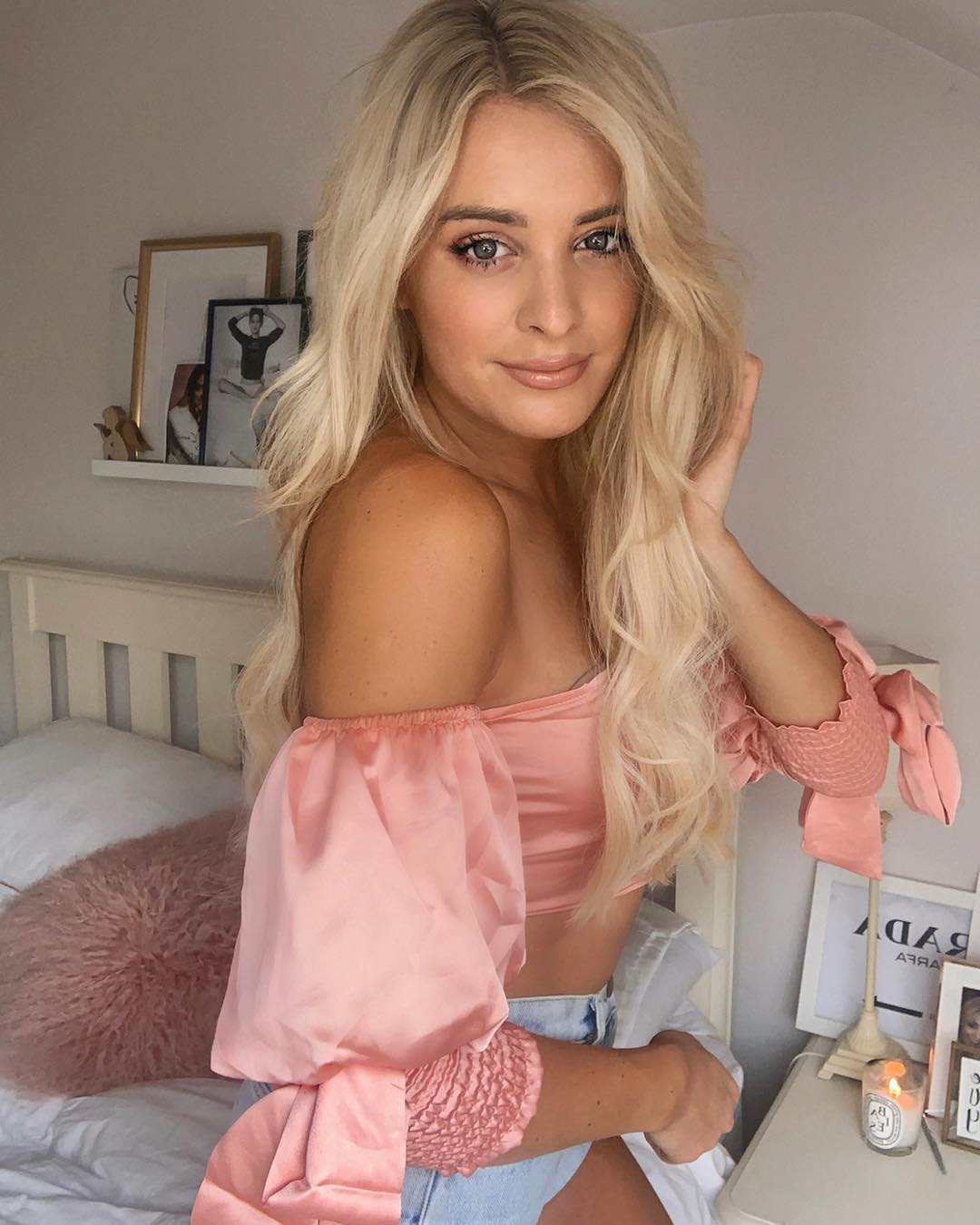 Biggest beauty splurge? Was it worth it?
Chanel Soleil Tan Bronzer – yes it's amazing! It gives such a natural, glowy finish.
Best budget buy?
I love Flormar Perfect Coverage Foundation.