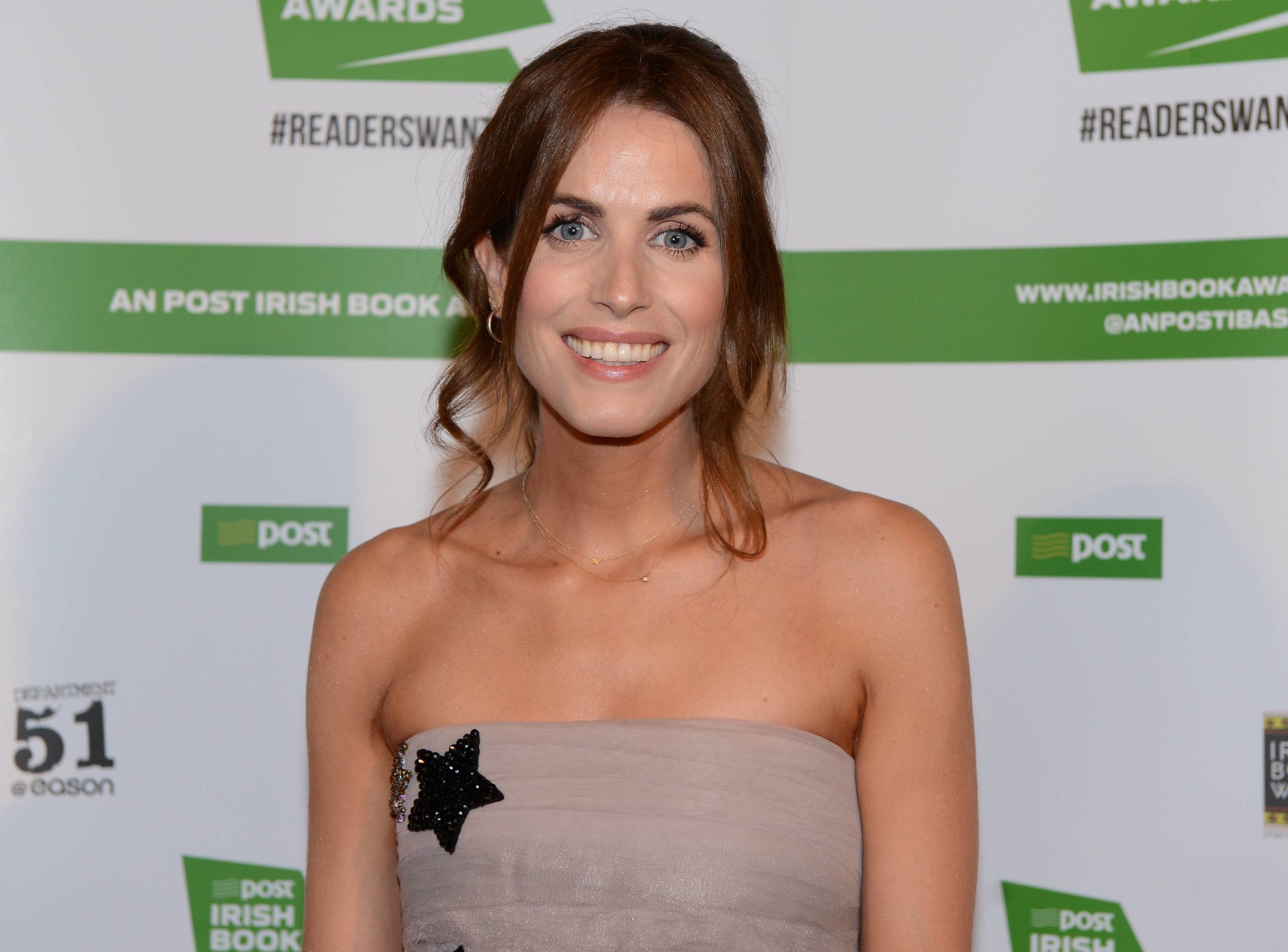 If you're anything like us,  you're always looking for the inside scoop on what's happening in the beauty world. From make-up must-haves to quick and easy tips, we leave no stone unturned, in our brand new beauty column.
We're taking a look inside the beauty bags of some of our favourite celebs, influencers and make-up artists, to hear all about their hero products, skincare advice and favourite budget buys. They also spill the beans on make-up mishaps, lavish splurges and the best beauty advice they've ever received.
This week, we're chatting to influencer, Holly White.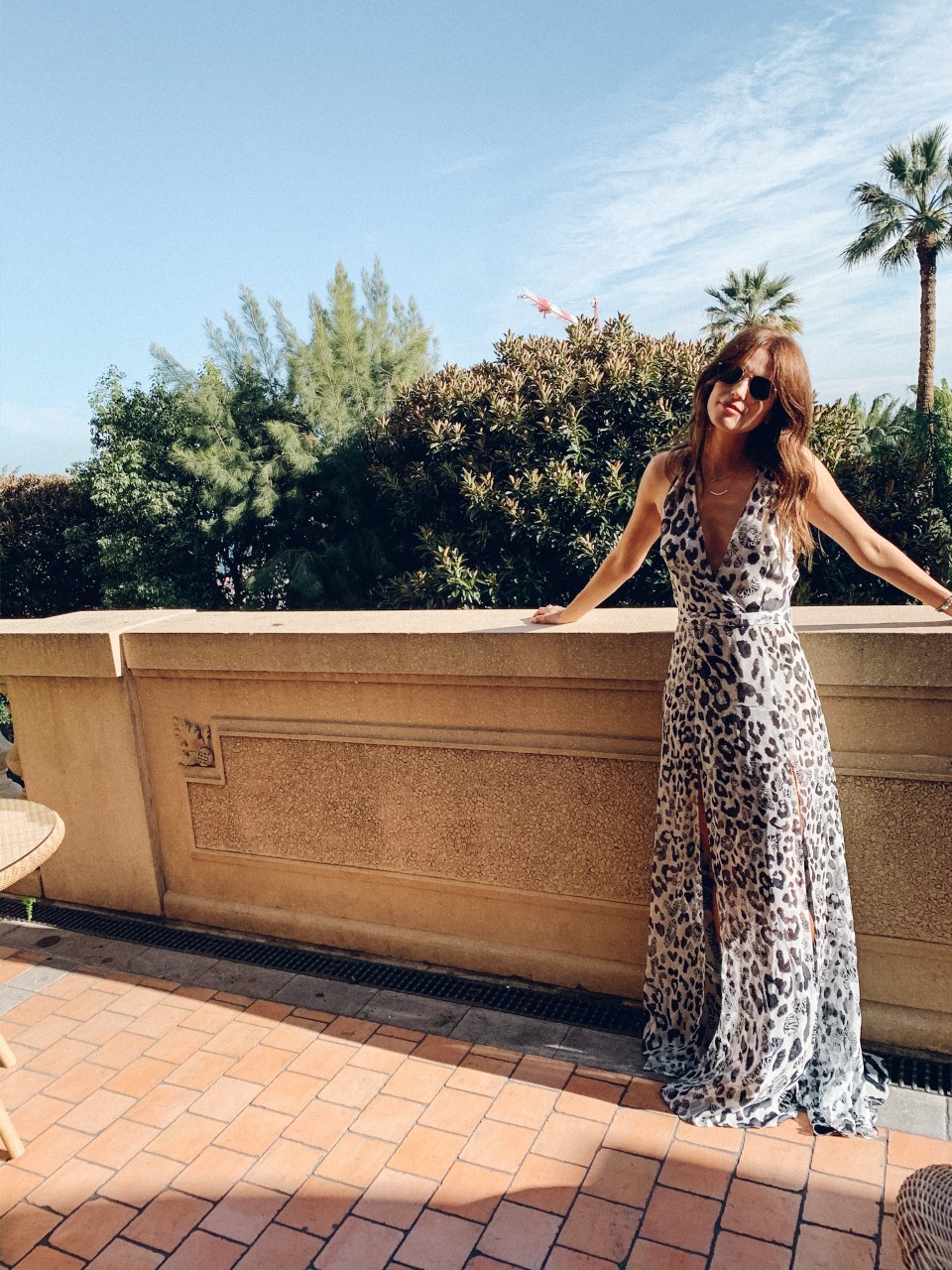 So Holly, when did you first get into beauty?
Working in television and online you become more conscious of the makeup and grooming being part of the job. I love all the glamour but up until my mid-twenties makeup was only for when I was going out. Now, most days I'll use some concealer, mascara and do my brows.
What is your first beauty memory?
Getting a French plait for my communion! I was very excited about it at the time.
What is your every day make-up look?
I'm all about glowy skin and bronzer to warm me up. I use a lot of mineral makeup and balms. The Aliso mint balm is gorgeous and I'll put that through my brows as well as on my lips. I also use a lot of Dr Hauschka make-up. Their mascara is brilliant!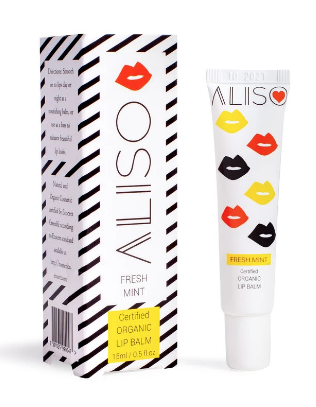 Tell us about your go-to look for a night out.
Two failsafe options are heavy liner or a classic red lip.
What is your desert island beauty product?
Coconut oil!
What do you think is missing from the beauty industry at the moment, and do you think you'd fill the gap by bringing out your own range?
I think there are so many brands doing incredible work but I would love to partner with a brand down the line and bring out what I love and use frequently. I'm really into Epsom salts for both exfoliation and also detox. I add my own aromatherapy oils and that's the kind of thing I love as it can be very soothing. I think beauty is always evolving and people are becoming more aware about product ingredient sourcing and most importantly, packaging.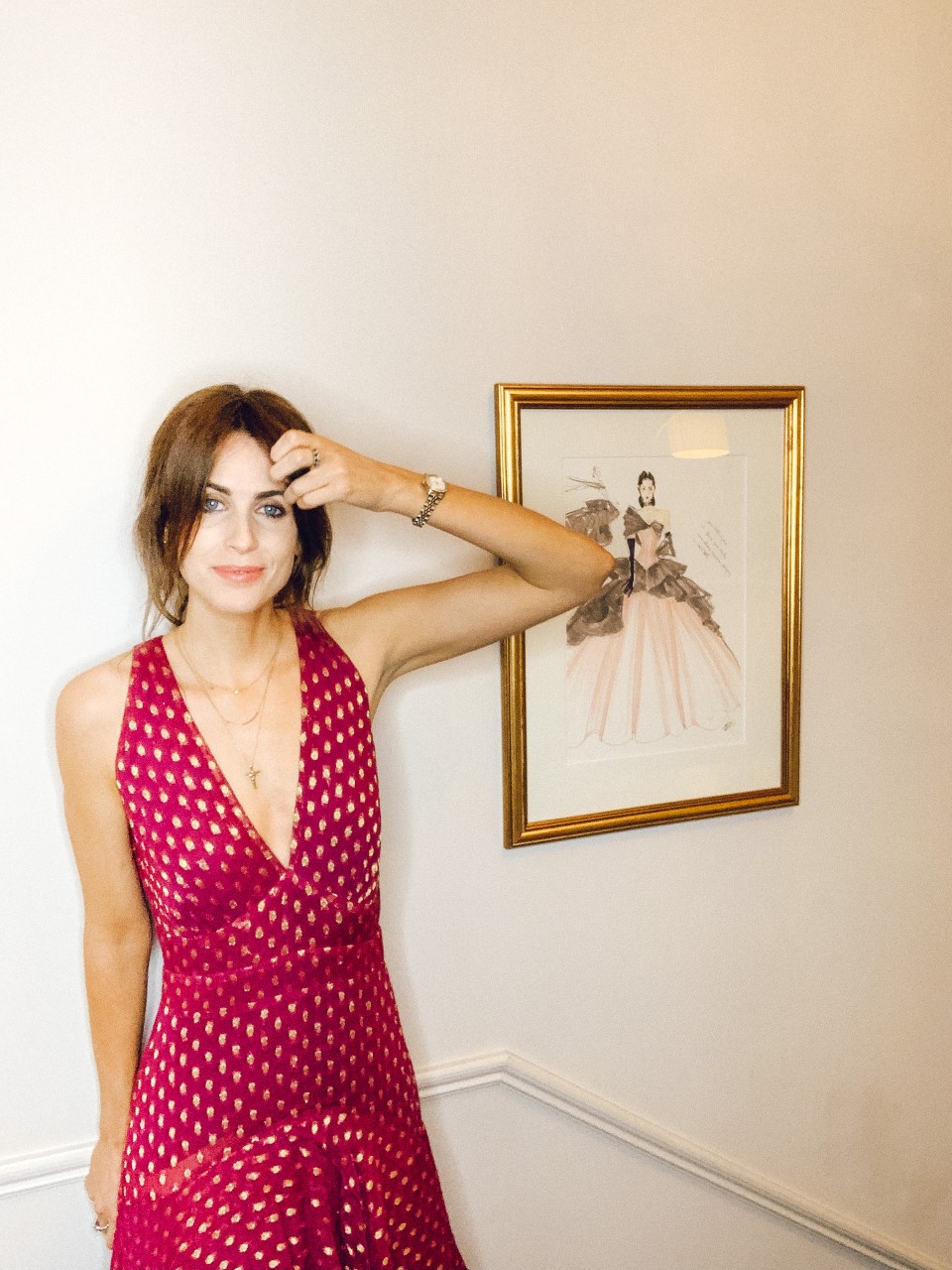 Are there any beauty rituals you have inherited from your parents or grandparents?
My mum would have always encouraged me to be careful when it comes to sunbathing. I'm very grateful for that now.
What has been your biggest beauty mistake?
Bad haircuts, taking bad advice and not doing my own research. I think we've all been there but sometimes it's the only way to learn lessons!
Tell us your signature scent.
I love Floral Street Wonderland Peony.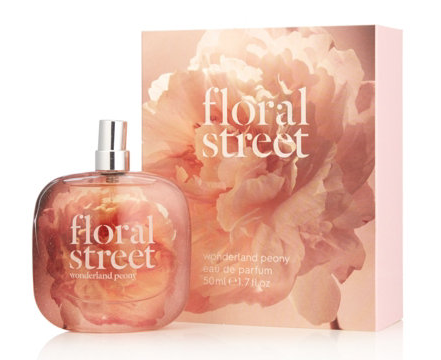 What's your favourite time in beauty history?
Now! I think there is an awareness about sustainability and to support brands that ethically produce and source ingredients supporting fair trade.
Is there a beauty trend you're not on board with?
I'm not into any trends. At 36 I know what I like and stick to that. I also think that's helpful as a blogger. People know if I mention something I use it all the time as I am so loyal to the products I love and the type of beauty products I use.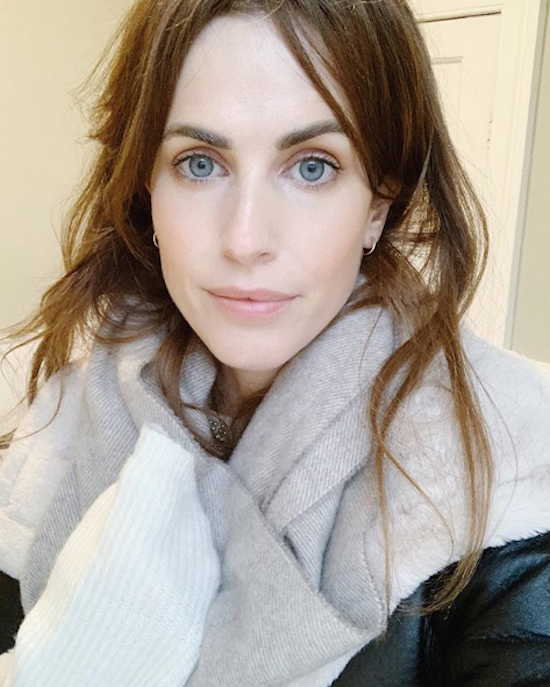 What are your three beauty must-haves?
Codex Beauty Facial Oil, Bare Minerals Bare Pro Foundation and Natulique Hair & conditioner.
What's the one product you always repurchased?
Hourglass bronzer.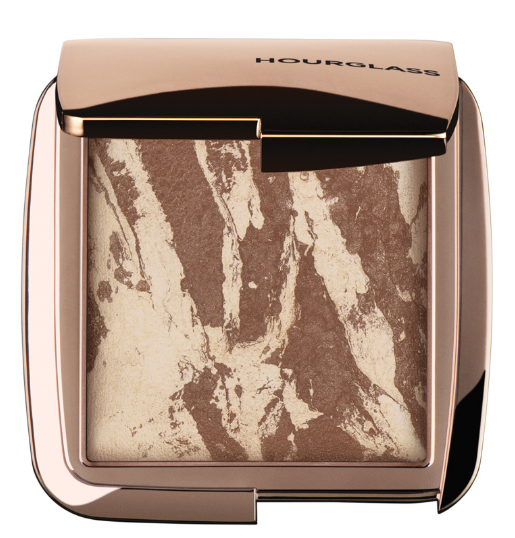 What's the best beauty advice you've ever received?
What you put in you shows on the outside. Naturally, I'm very into food and have followed a vegan diet for over five years. It's been the best thing I've ever done for my skin. The dairy used to make me bloat and break out.
What has been your biggest beauty splurge? Was it worth it?
I'm always looking for natural alternatives and finding a hair colour brand was hard but Natulique colour is certified organic and has 98.02% naturally derived ingredients. It also has no parabens. I go to Lily in Davey Davey and she's fabulous. Natural colour and products can be a bit more expensive but I think they're worth it.
What's been your best budget buy?
Epsom salts from the chemist!
Holly blogs about vegan food, style and natural beauty on www.Holly.ie