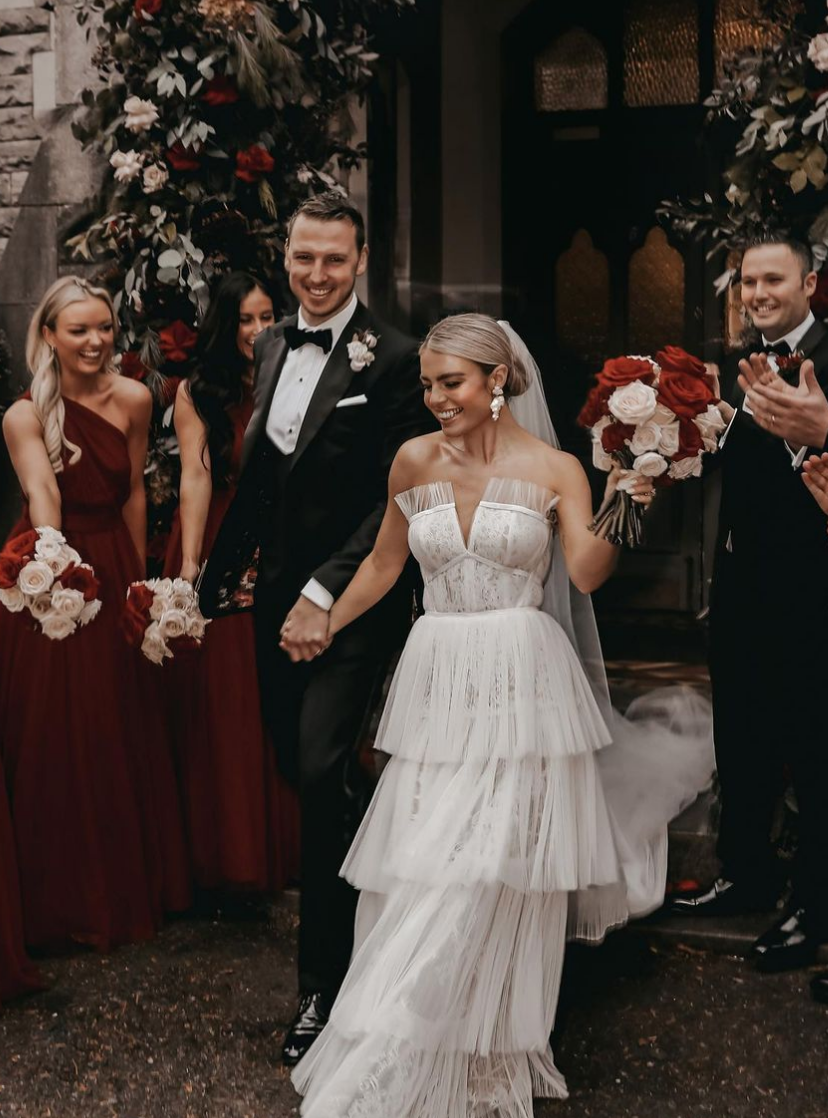 Lauren Arthurs has paid tribute to her husband on his birthday, their first as newlyweds!
Posting a gorgeous snap of them together from their big day she said; "A happy birthday to my wonderful husband. Here's to so many more."
The couple tied the knot a little over a week ago and have just returned from a stunning mini-moon in Budapest enjoying Christmas markets, mulled wine and looking absolutely adorable.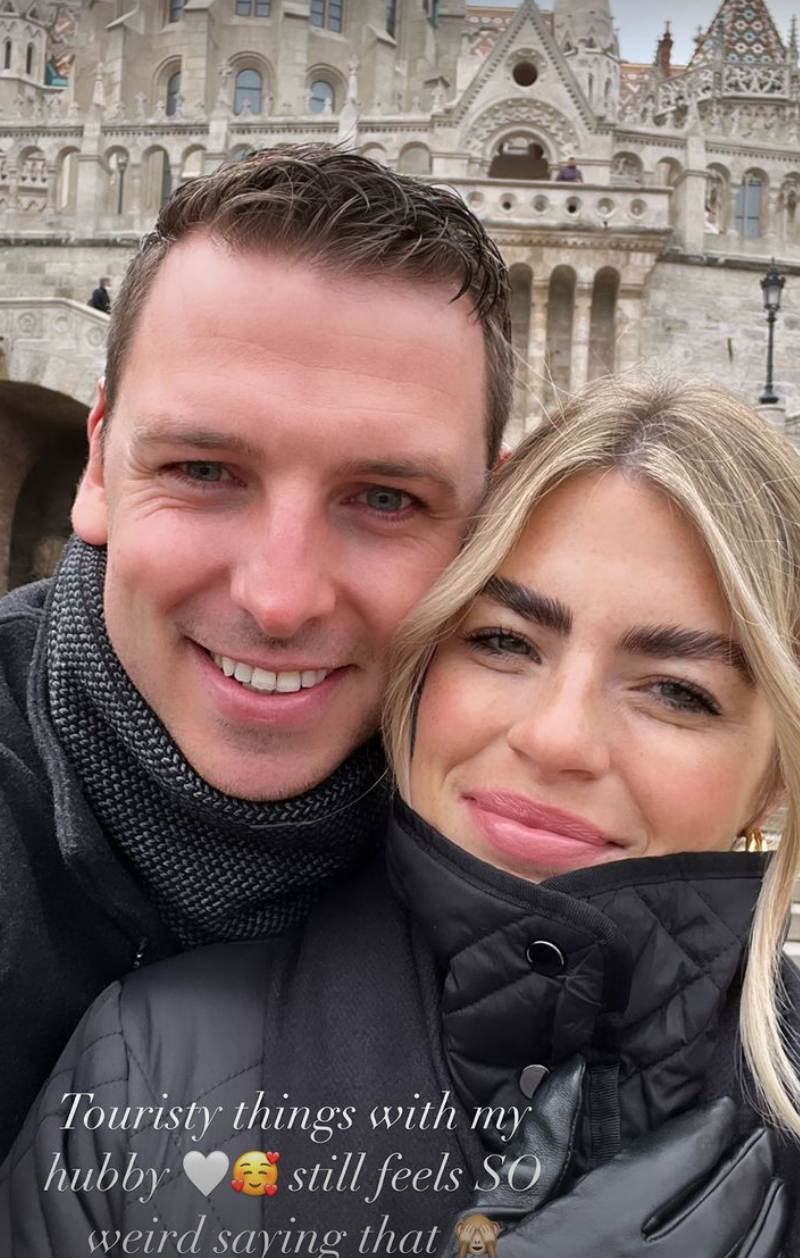 Over the weekend the Irish influencer shared how surreal it feels that the pair are already married a week; "One week married. And what a week it's been! I just wanted to say a HUGE thank you to you all for the enormous amounts of love on our wedding."
Continuing she shared her thanks with her followers; "I see every comment and like and I appreciate it all so much. We really felt all the fuzzy feels from you guys."
"For now, it's back to drinking mulled wine on our mini moon!"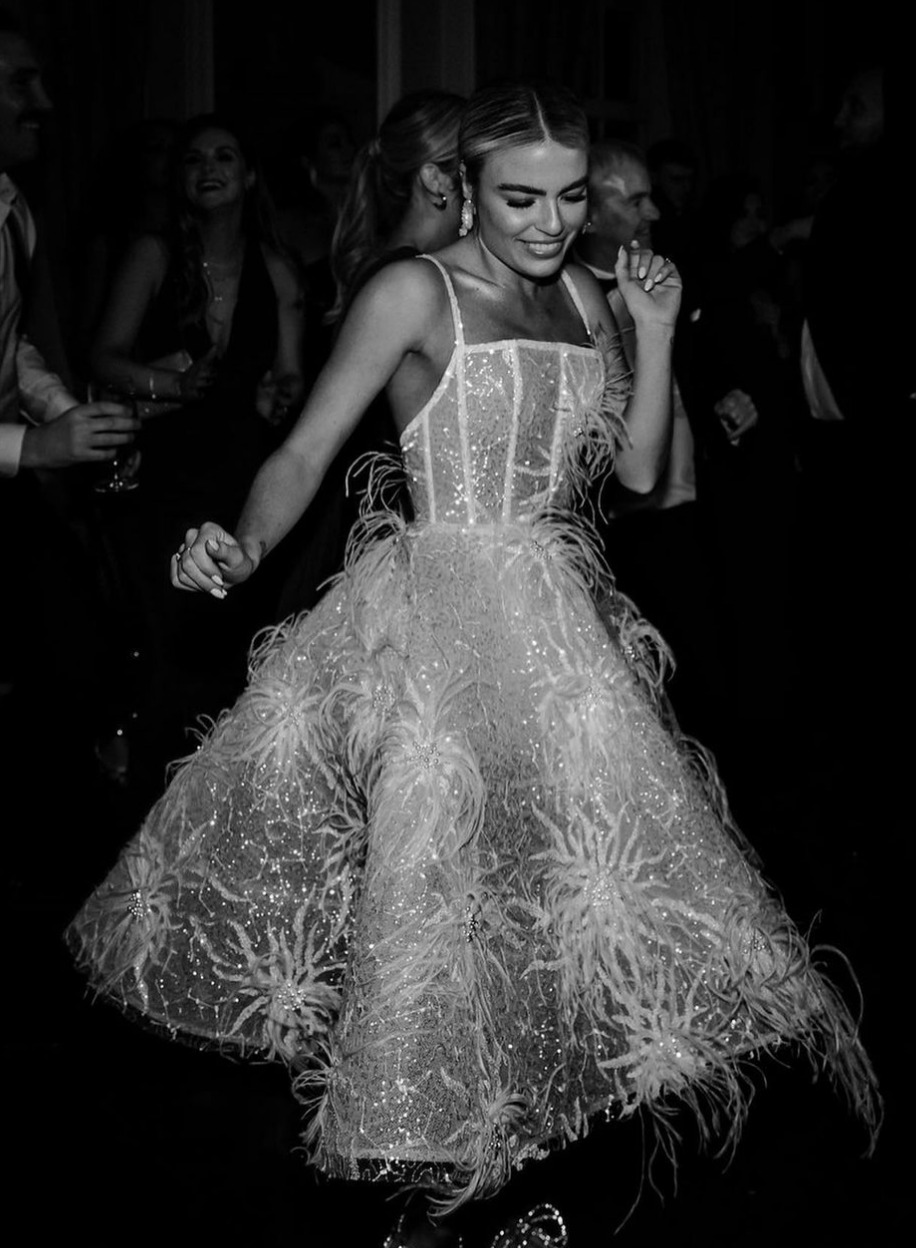 The couple married at the beautiful Luttrellstown Castle surrounded by their friends and family.
Lauren wore a gorgeous strapless gown with a layered skirt, and added sleeves later on for the reception, before changing into a second, shorter dress for dancing later on!
The beautiful bride was showered with love in the comments with Louise Cooney writing, "Makes me so happy!!! A long time coming. So happy for the two of ye", and Rosie Connolly adding, "What a couple love you."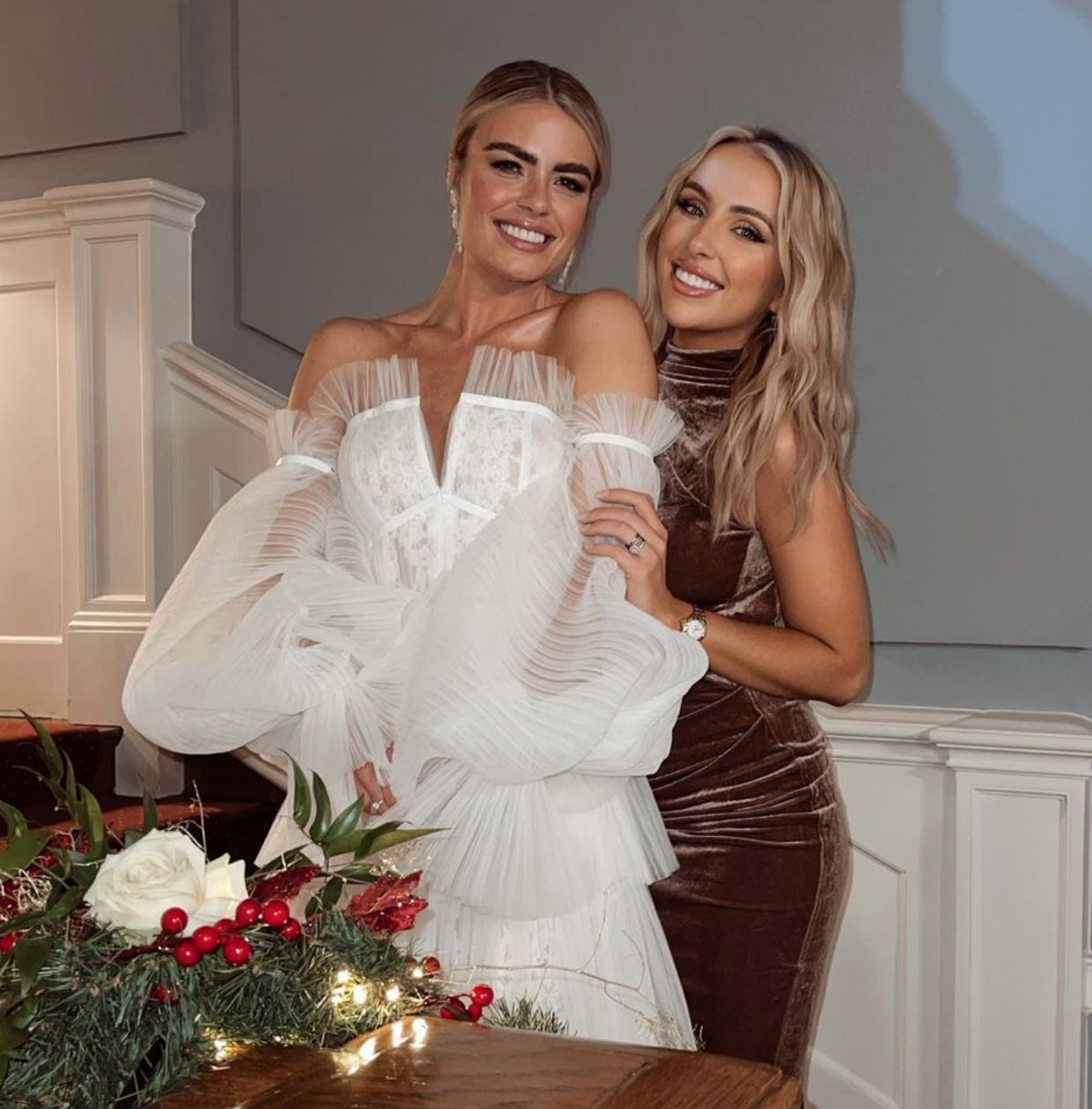 Both Louise and Rosie were in attendance for Lauren's big day, posting pictures with the bride, they all looked amazing for the celebrations.
Posting this stunning group picture from the big day with Lorna Claire Weightman, Ciara O'Doherty, Rosie Connolly, Lauren Arthurs and Jodie Wood, Louise wrote, "So happy for our girl @laurenarthurs_ We have never seen a more beautiful bride! We love you ."
Rosie also shared a picture with the bride, naming Lauren "Bride of the year" in her caption.
It looked like such a beautiful day, congratulations again to the newlyweds!