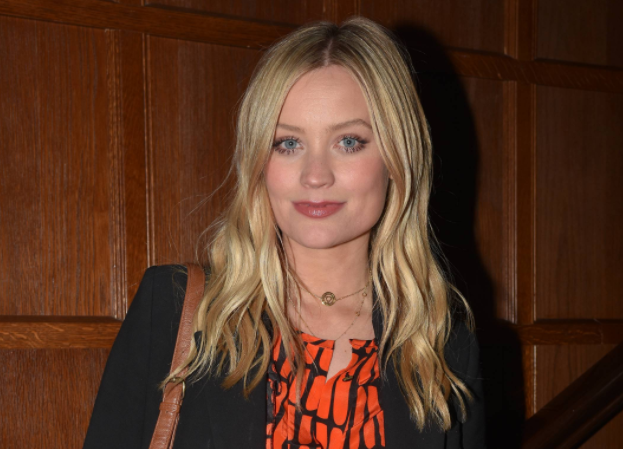 Laura Whitmore has shared a trailer for her role in a new film.
The presenter plays a young mother who must make a choice in the short, called Sadbh.
The Bray native is almost unrecognisable in the film, ditching her blonde locks, for red hair.



View this post on Instagram
The film follows young mother Claire, who struggles to keep her life together while attempting to present a mask of strength against the judgement of the outside world. But, she hides a heartbreaking secret, and sometimes accepting the truth is not an option.
Sharing the video, she simply captioned it: "#sadhbhfilm #comingsoon"
Will you be watching this?