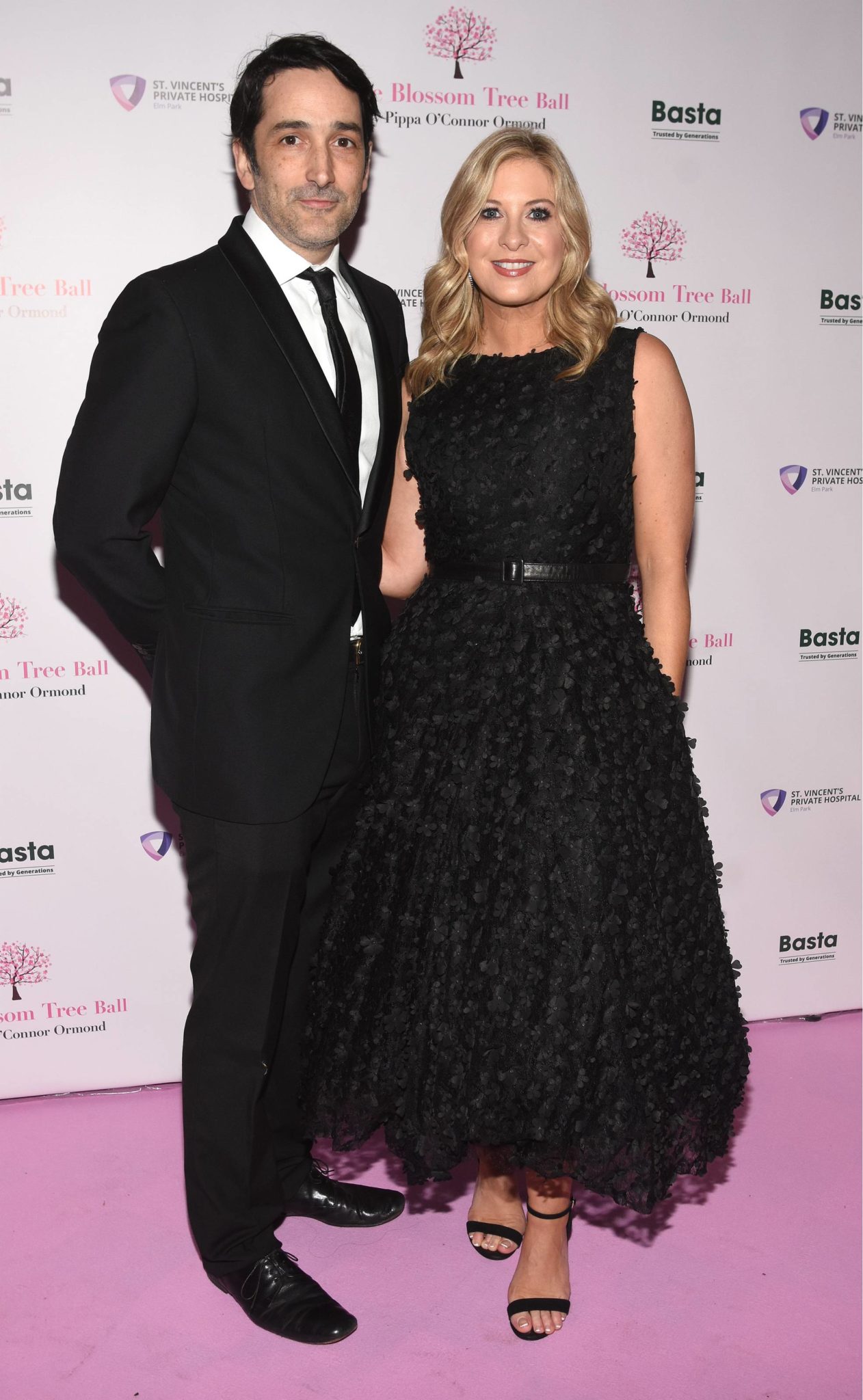 Laura Woods has shared a heartfelt tribute to her husband Mark on his birthday.
The pair, who share two children together, celebrated his big day in lockdown with a lovely family dinner.
Taking to social media, she said, "Happy birthday to this legend of a human…a guy who grows a dodgy moustache at least once a year to amuse himself, who is consistently good humoured and chilled out, the best dad who creates the best fun for our boys, and the man who never lets me forget I'm a week older than him.
"May we drink cans in the sunshine and play the smallest guitar we can find for many years to come."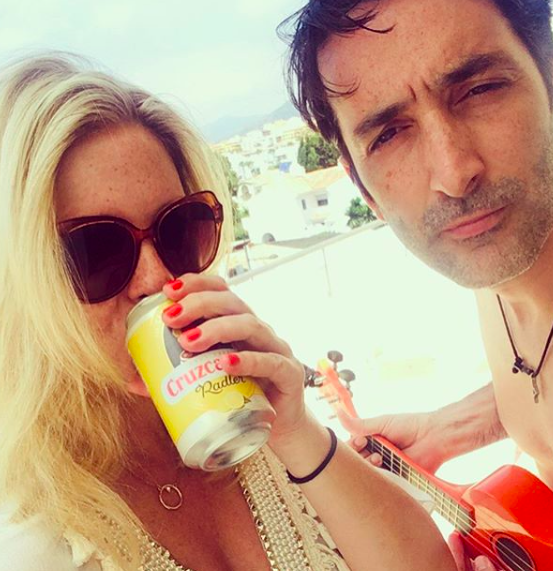 Speaking about life in lockdown, Laura recently told our sister mag TVNow, that while the family are savouring this precious quality time together, they can't wait to see the rest of their loved ones again soon.
"At the moment, like everyone else, we're staying home as much as possible to stay safe and help flatten the curve," she said.
"I'm dreaming of future trips with family and friends, and I look forward to appreciating every minute!"