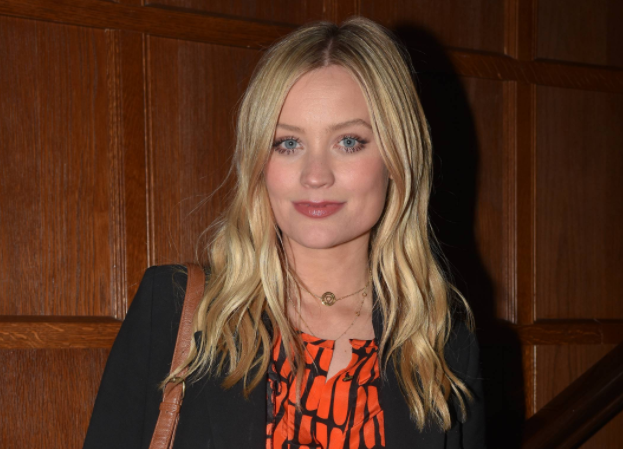 While the weather begins to take a subtle turn, the heat remains. This puts us in a bit of a pickle when it comes to knowing how to dress.
Strappy summery dresses don't quite cut it anymore but jeans and a t-shirt have us sweating on the bus home.
With this in mind, we've spotted the perfect solution – a 3/4 length sleeved, knee-length wrap dress.
Laura Whitmore provided this week's style inspo, in this perfect yellow dress.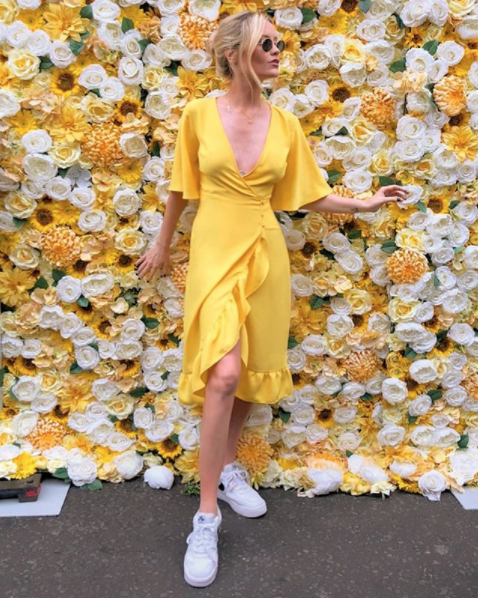 The sunny shade and flattering shape make it a perfect day-to-night dress, while the fuller coverage makes it more suitable for the breezier days.
With the guna now on sale in Topshop for just €34, we're not sure what we love more the style or the pricetag!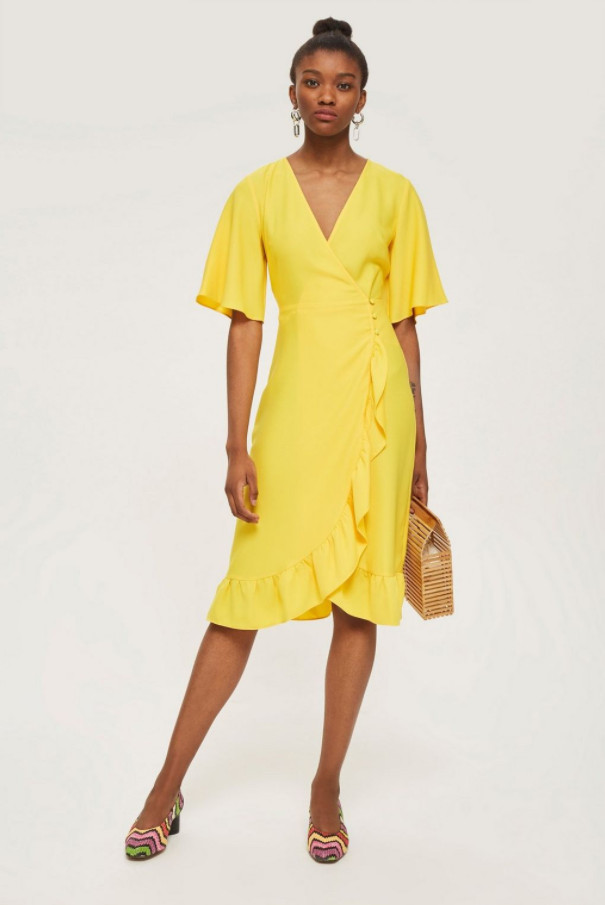 With only a few weeks left before autumn officially sets in, we want to preserve that summer feeling for as long as possible, which is why the cheerful yellow is perfect.
If you're looking for something a little more subtle, and also perfect for next season, you'll be happy to know the dress also comes in royal blue, for a slightly higher cost of €52.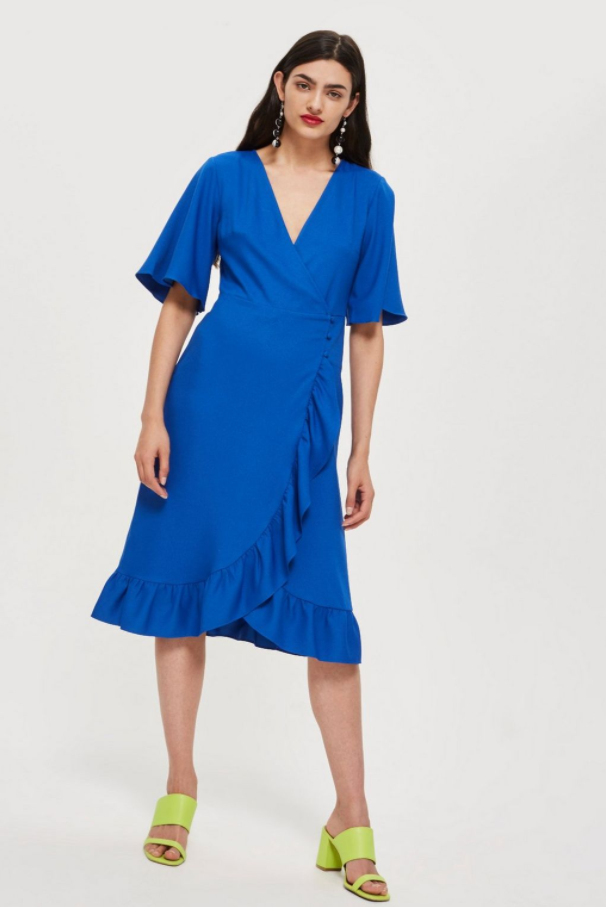 *Runs to Topshop*
READ MORE: Get inspo from all our favourite celebs with our Steal Her Style section.