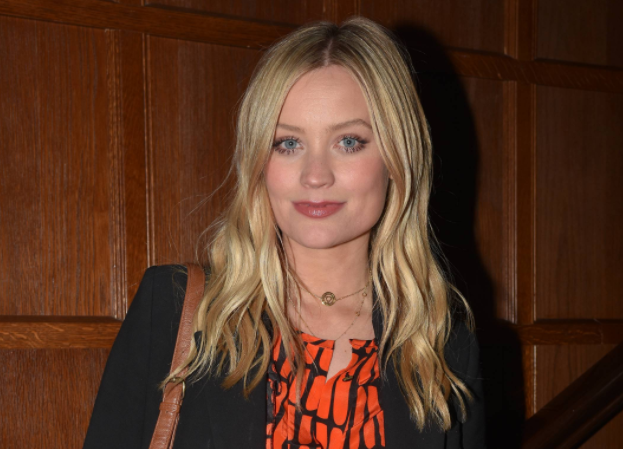 Laura Whitmore has opened up about her short film, Sadbh, sharing that it will premier at the British Independent Film Festival.
In the film, which Laura both wrote and stars in, the 35-year-old plays the character of Claire, a young mum who struggles to keep her life together due to a heartbreaking secret.
Sharing a still from the short, Laura took to social media to tell her followers about the British Independent Film Festival, which is, of course, going digital this year.
"The British Independent Film Festival starts today and runs until Sunday June 28th,"
View this post on Instagram
"No big screening this year but the official selection is available to watch online all this week. I might put some lippy on and brush my hair! Link in stories @sadhbhfilm."
Speaking previously about the inspiration behind the 13-minute film, Laura said that the pressure of social media is what pushed her to write the film.
"I have a lot of friends who have kids now and, even without kids, you're kind of trying to have a perfect life, or what you think life should be, and what you think you should be able to cope with."
"Every interview I was doing, social media would constantly come up, not even with people in the public eye," she continued.
Teaser for #sadhbhfilm as part of a haon screening Nov 22nd London @RegentStCinema https://t.co/VEn3HbtGTP pic.twitter.com/9uBB48iBen

— Laura Whitmore (@thewhitmore) November 11, 2019
"We talk about press and media and paparazzi but I think everyone deals with elements of that now because of social media, we are constantly comparing ourselves, constantly feeling like we are not good enough and struggling with who we are and what we should be, so it kind of came from that a little bit."