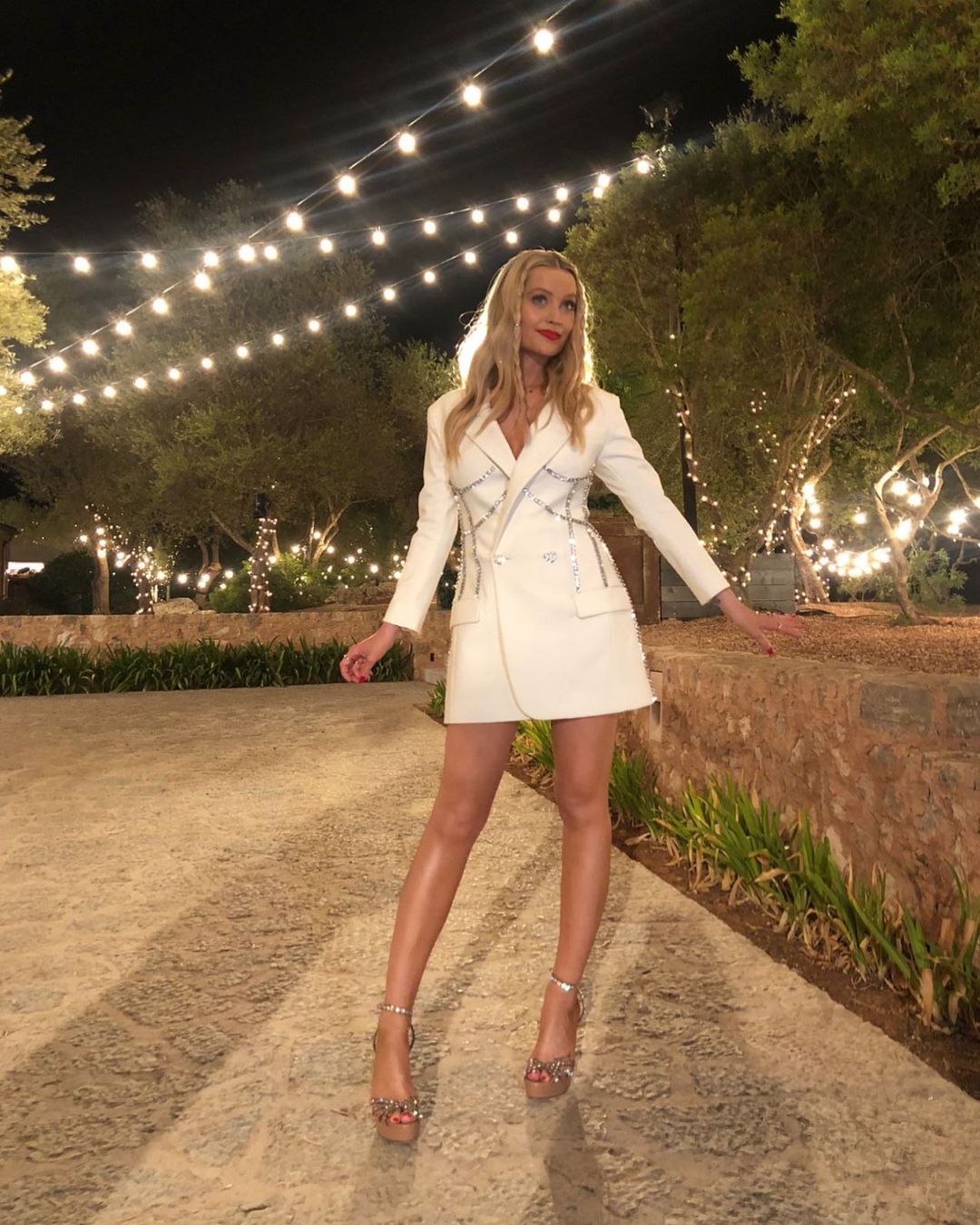 Laura Whitmore has spoken out against claims she's leaving Love Island. Their was talk this week that the presenter, who has now hosted the show for two seasons, was set to be replaced going forward.
According to The Sun, the bosses at Love Island are looking at giving the show a makeover for next summer and reportedly want Maura Higgins or Maya Jama to present it.
A source speaking with the Sun shared; "Producers are keen to keep the show fresh and are keeping their options open. They have been impressed with both Maya and Maura, and think either could bring the necessary pizzazz and sexiness to the role."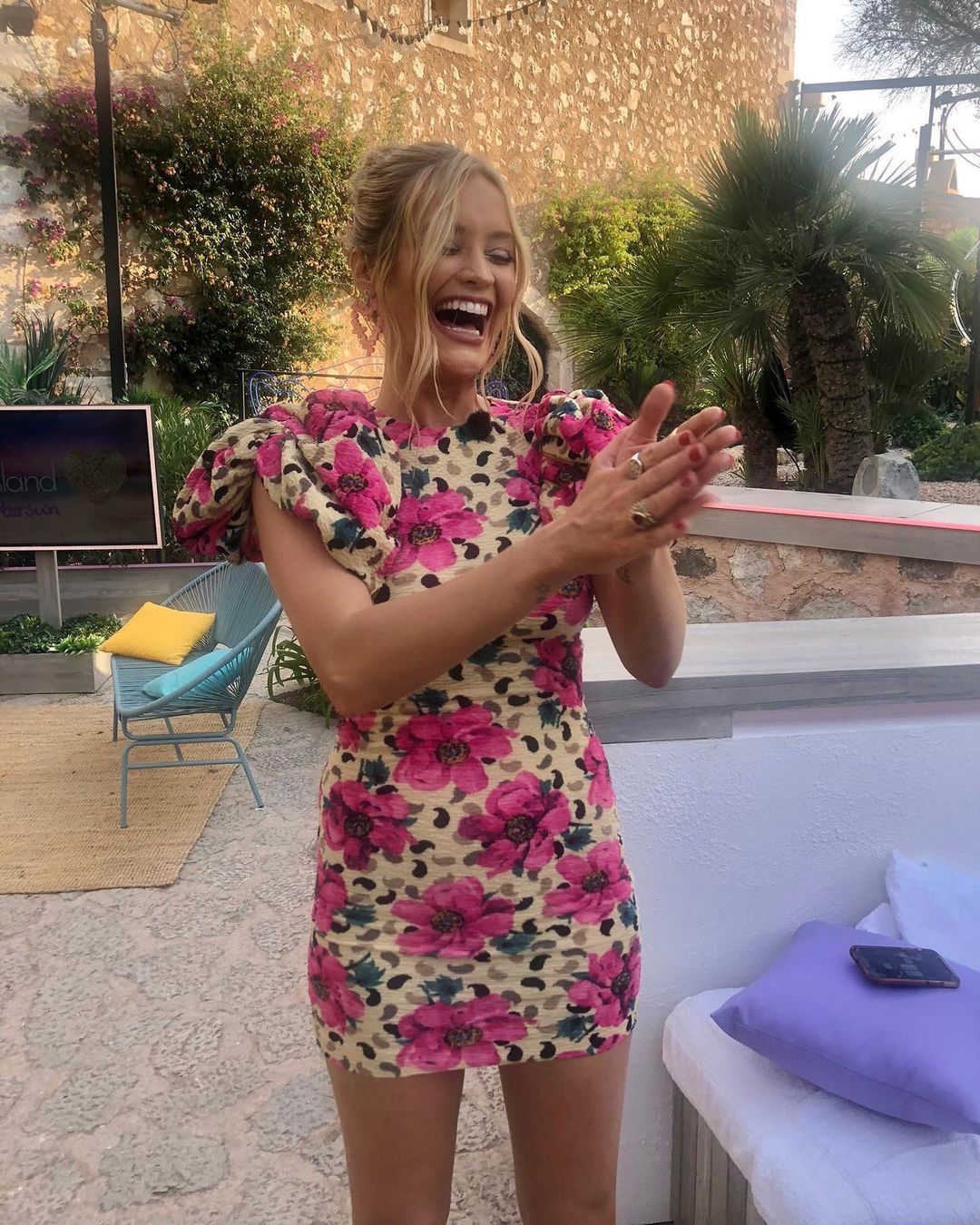 However Laura Whitmore has now responded to these claims and shared that they are unfounded
She addressed the rumours on her Instagram stories today saying; "Some things I don't comment on as they are so silly but a headline on the front of a paper yesterday that made it look like I died with 'Whitmore No More' wow what bad taste considering how they've treated other women."
"So it's probably gonna p*ss them right off as a lot more Whitmore on the telly coming up. And I'd like to thank them for completely exaggerating what I get paid…because now that helped my negotiations for other job contracts!"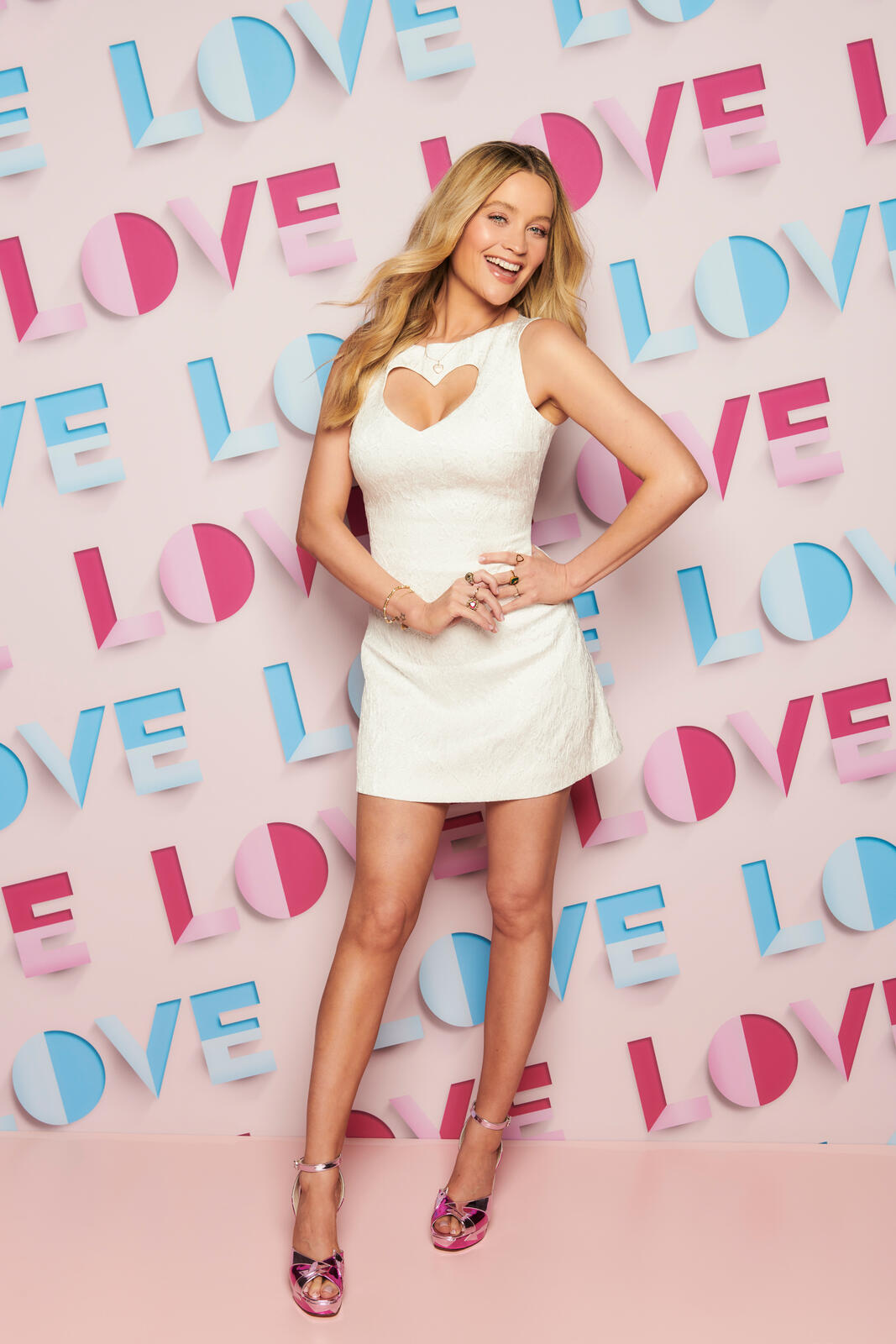 The Bray native took over the presenting of Love Island after Caroline Flack left the show before her tragic death in February of last year. Speaking about Caroline's death last year she said;  "I'm still working through the grief of Caroline Flack's passing. The past six months are a blur. I haven't fully coped with it. I don't think I ever will."
She also spoke about how Caroline was a mentor to her when she started working on the hit show; "Caroline was very good to me. Before I even got offered Love Island, she messaged me saying, "I really hope you get the job."
"I love doing it, but the circumstances of being offered it were the worst you could possibly imagine."
We look forward to see Laura back on our screens for the next season!