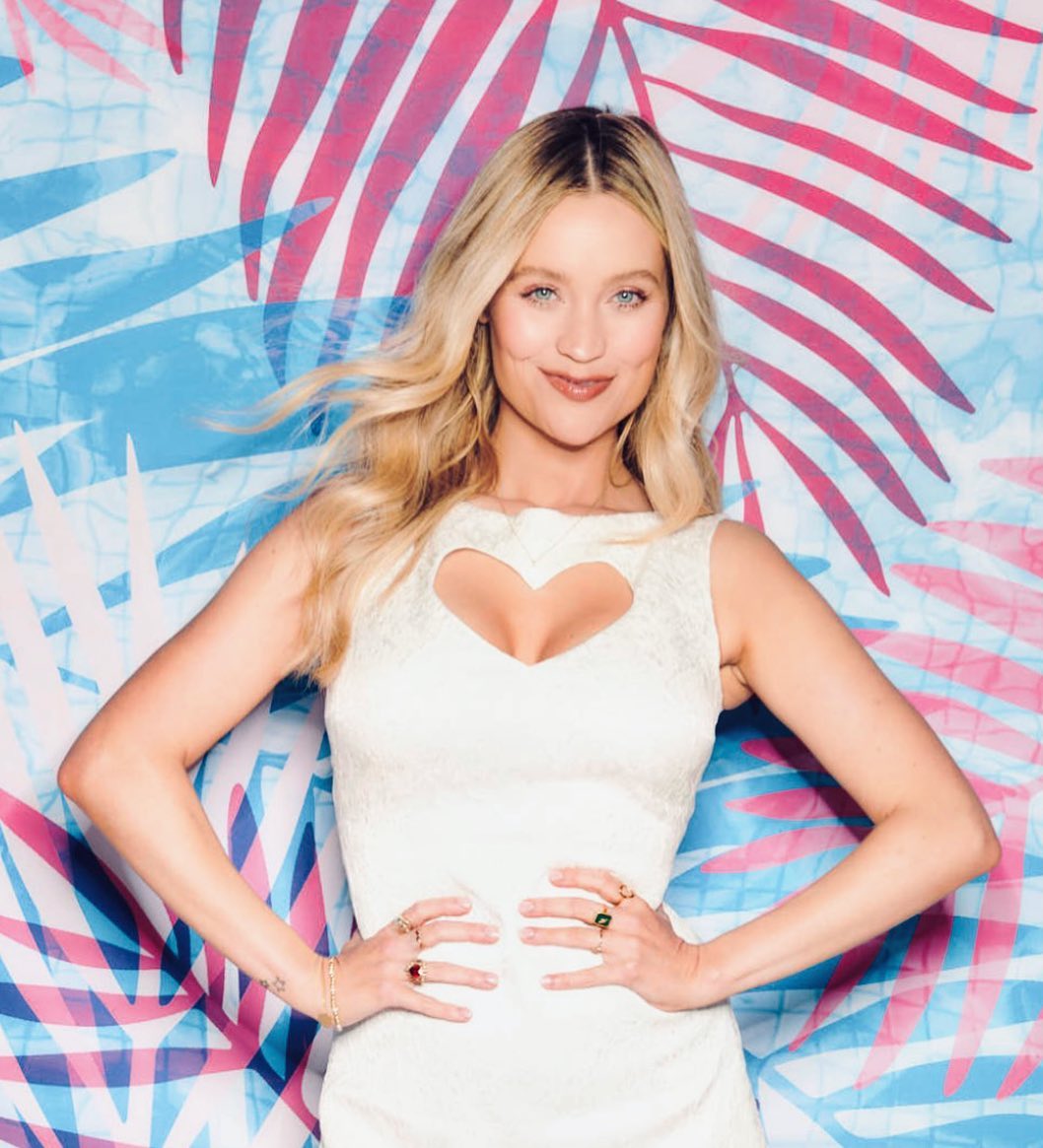 Love Island host, Laura Whitmore, shared a sweet tribute to the late Caroline Flack ahead of the new season of Love Island.
Caroline died suddenly in February 2020 at the age of 40 and her death came as a shock to everyone who knew her.
Laura, who took the reins of the show after her passing, shared her excitement at the return of the reality show as well as remembering her late friend.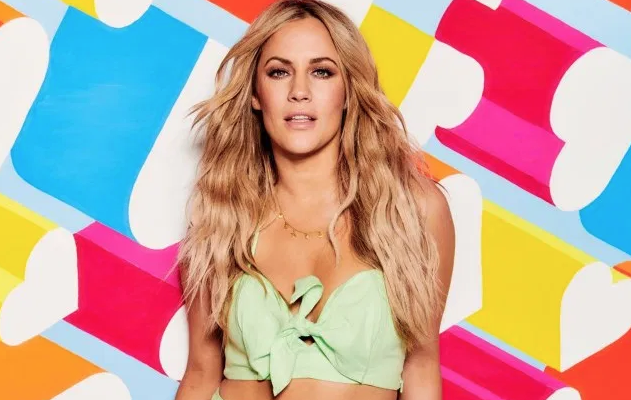 Posting to Instagram she said; "I think we're all ready for some love! Ahhhhhh! So excited to watch the new islanders."
"Hope you enjoy talking about them and following their journey and just a reminder to treat them with love, compassion and respect when they leave the show and go back to real life."
Continuing she added; "Caroline I hope we do you proud. One week to go!"
The hotly anticipated new season of the reality TV show is going ahead this year, and the air date has finally been confirmed.
Virgin Media One have revealed that Irish viewers can watch the show when it airs on Monday 28th of June at it's usual time of 9pm.
We are SO ready and can't wait to hear the magic words; 'Tonight on Love Island…"