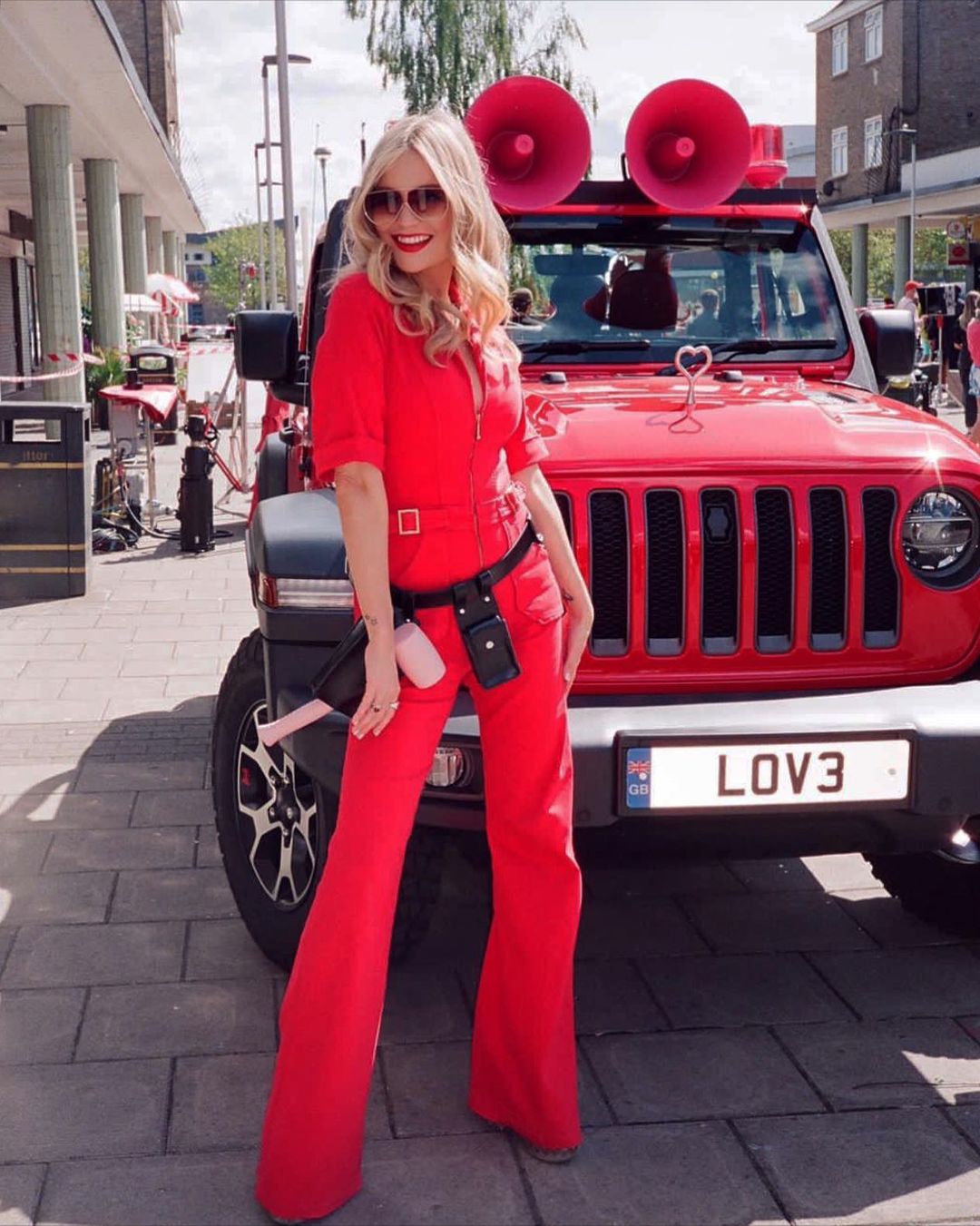 The sun has finally started shining, and we are 100% ready for a new season of Love Island. Luckily for us it has been confirmed that this year's show will go ahead, and this weekend Laura Whitmore shared the first promo video for the show.
The presenter looked stunning as always in a bright red jumpsuit as she posted the snaps and videos on social media.
Sharing to Instagram she said; "This is not a drill" and "You ready?"
View this post on Instagram
Fans had hoped the summer season would go ahead last year but due to the Covid pandemic as well as tight restrictions on travel, show bosses made the choice to cancel it entirely.
Very few details have been revealed about the new season, but a source speaking with the Mail Online shared; "Crew members are scheduled to fly out to Majorca on June 20 – with the series expected to launch a week later."
Continuing they added; "The delayed launch date will not have an impact on the length of the series, with the show still running for a duration of eight weeks."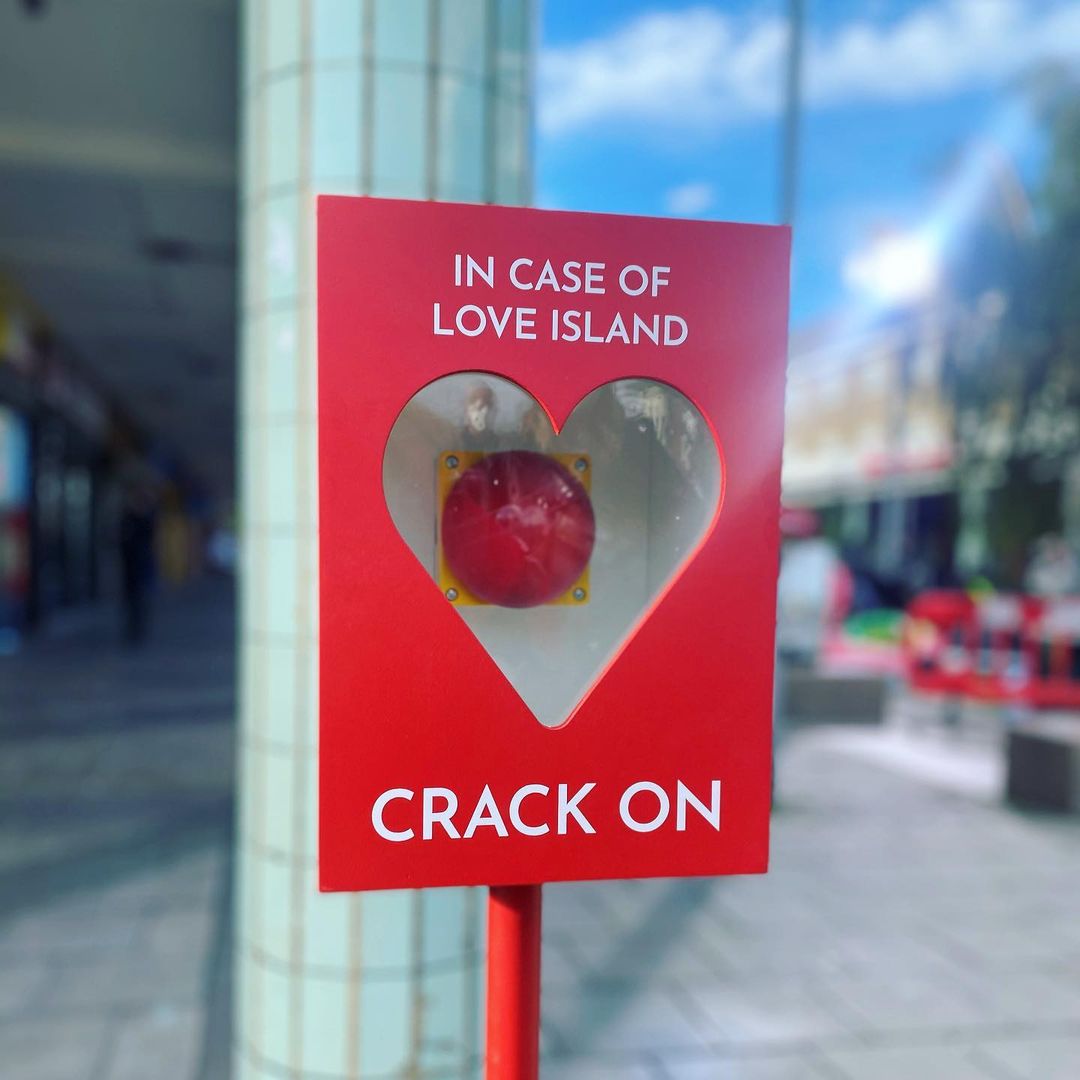 It was hit and miss whether the series would take place in the iconic location of Majorca, with other options closer to the UK being looked at for possible locations.
However, judging from current reports Spain is a go-ahead – we can't wait!
The show will air from the end of next month, Monday the 28th of June at 9pm on ITV2. Bring it on!