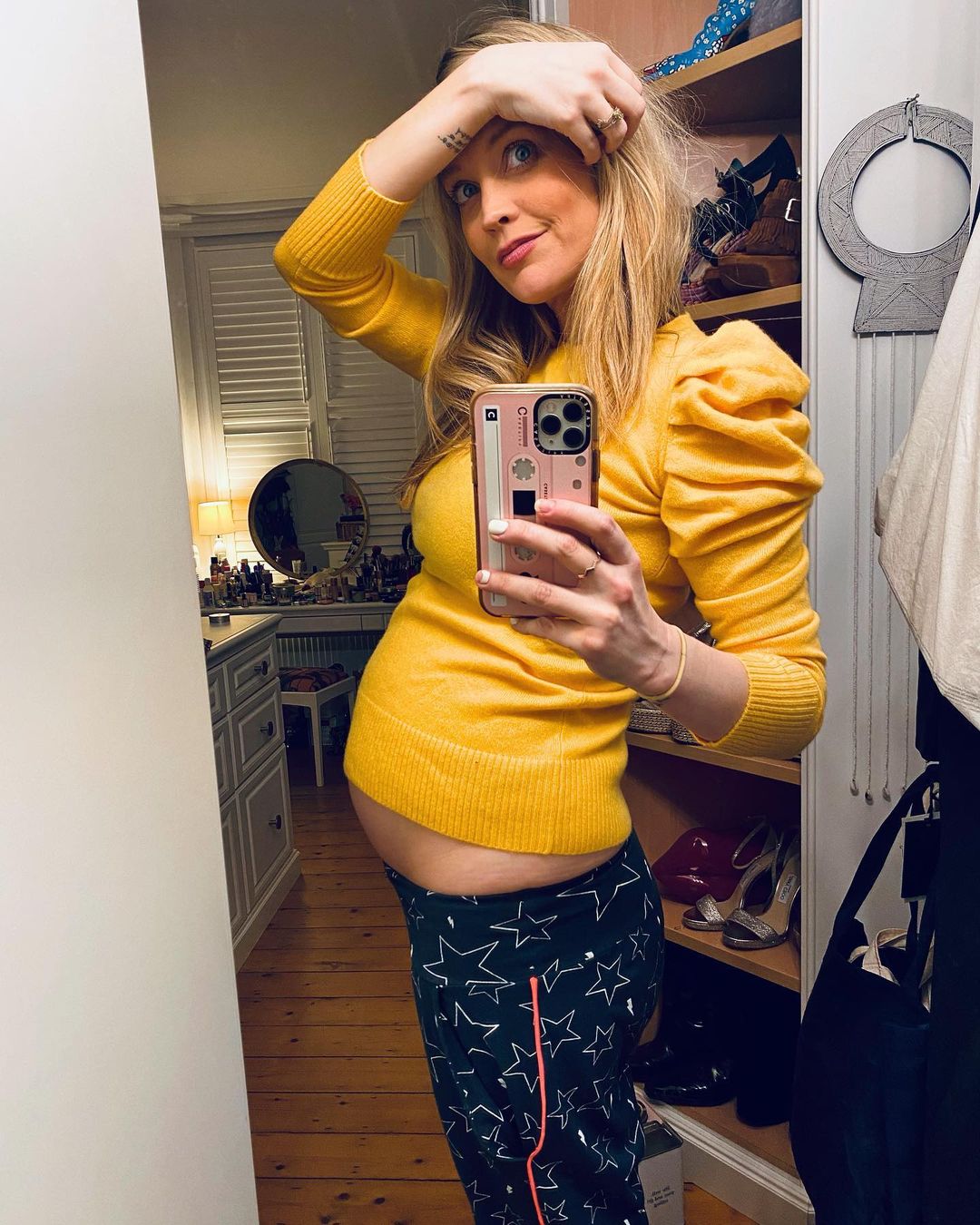 Laura Whitmore has revealed her plans for work after her baby is born. The Bray native is expecting her first child with husband, Iain Stirling this spring.
Having always been very career focused Laura shared in a recent interview that she of course plans to keep up her presenting career once her baby is born.
In her interview with The Telegraph she said; "When people ask if I'm going to give up work this year because of the baby, I'm like, 'Why? Mum did it in '80s Ireland!'"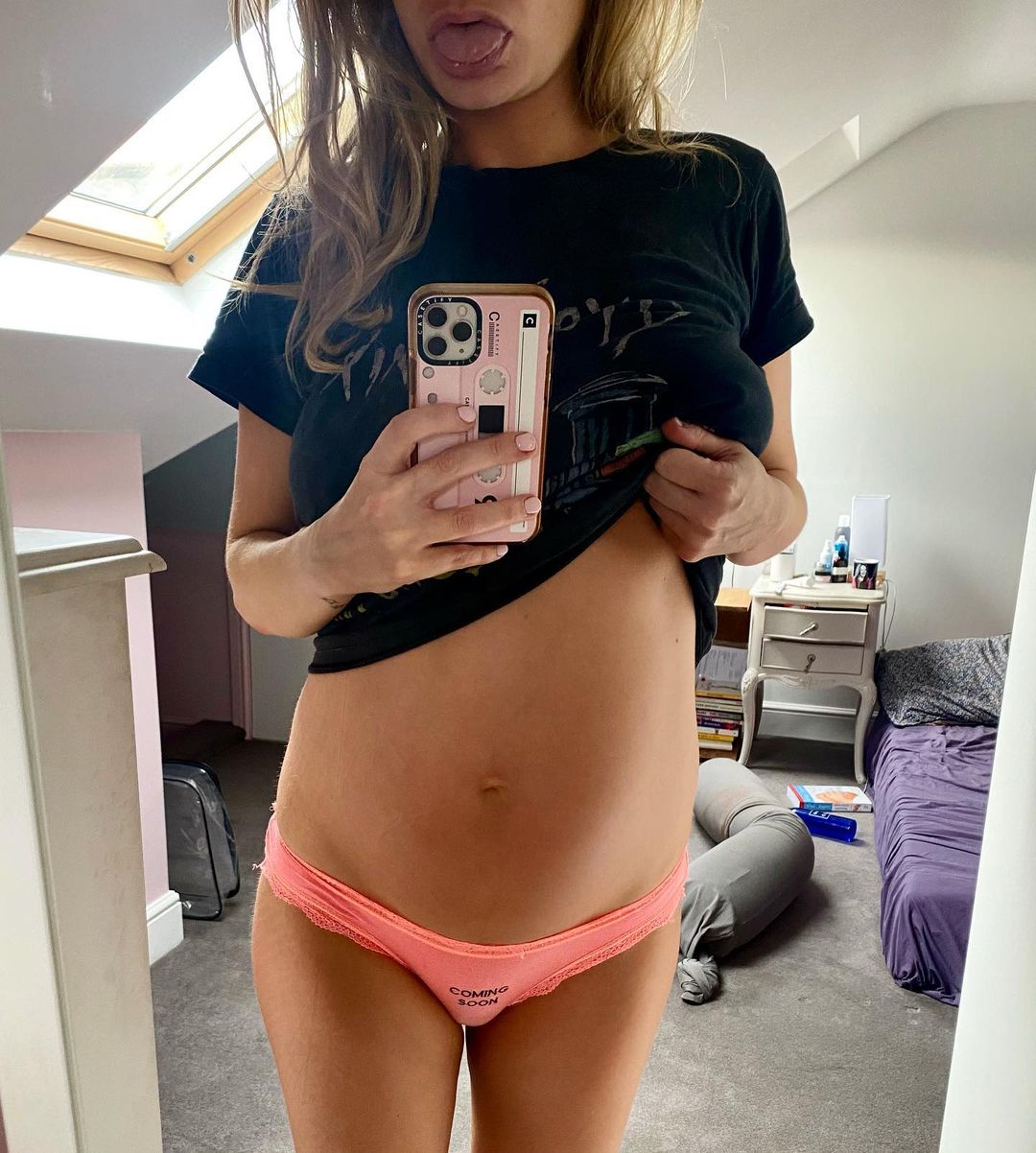 Speaking about her mother's experience she shared; "My mum grew up the youngest of 13 children in Catholic Ireland. She had a child out of wedlock and worked full-time, which taught me that there's nothing you can't do."
"All my friends from school are doctors or teachers. The fact that I even thought it was possible to go off and work at MTV came from my mum because her attitude was: 'If you want to, then why not?'" she continued.
Laura and Iain announced that they were expecting their first child in December of last year, sharing the news on Instagram she wrote:
"Iain and I are expecting a baby early 2021"
"It's been hard to keep such happy news quiet. Especially the times when I've had to run out of live radio to get sick in a bin or my penchant for a bowl of mashed potato in the morning."