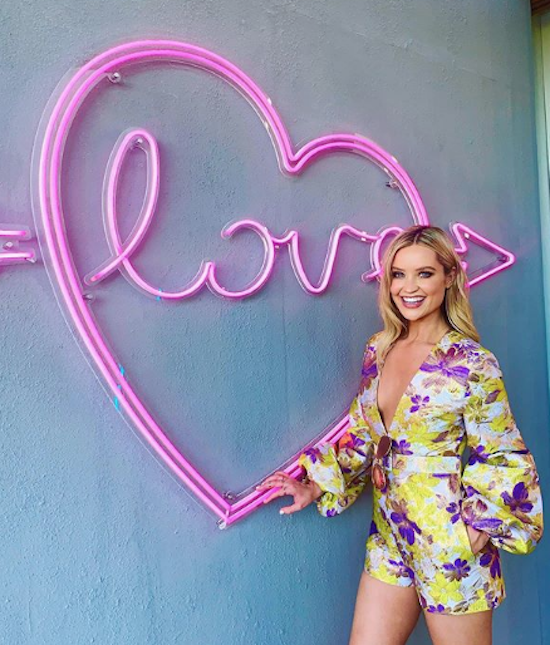 Laura Whitmore's Love Island debut got off to a roaring success, as almost 2 million people tuned in to the first episode of Aftersun.
The spin-off show, which sees Laura chat through the recent episode with some celebrity guests, had an increase of 1.4m from the last series.
The Bray native shared took to social media to share her delight, as viewers praised her work.
"Thanks so much for the love. I see your messages and I'm so thankful," she wrote. "As you can imagine, doing anything new is nerve-racking!"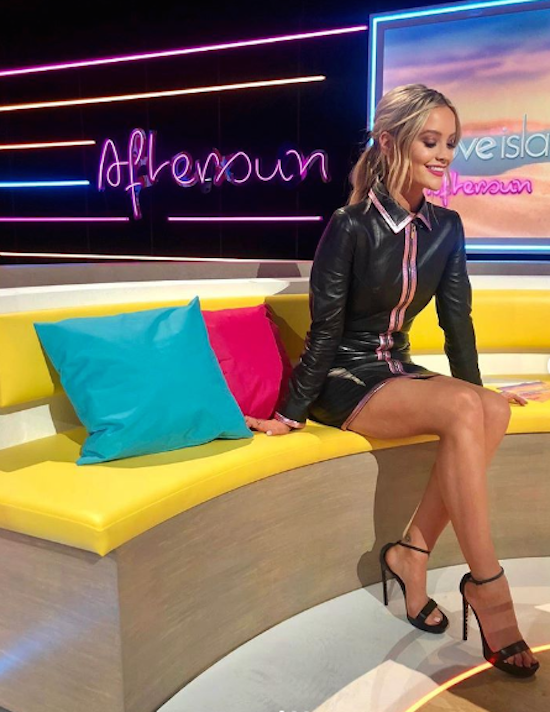 Last month it was confirmed Laura would be taking over from Caroline Flack, who fronted the show for five years.
At the time, she said, "I want to thank ITV for trusting me at the helm of this huge show. I wish it was in better circumstances; Caroline is a brilliant host and friend.
"We've spoken a lot in the last few days since she stepped down. She has been very kind to me and strongly pushed me for this role. I've watched her host every series and know I have big boots to fill. I will try and do it justice."
Caroline had nothing but kind words for Laura, as she made her debut on Sunday night, saying, "Massive good luck to Laura, Iain (Stirling) and the team for tonight's launch show…The first one always the best one."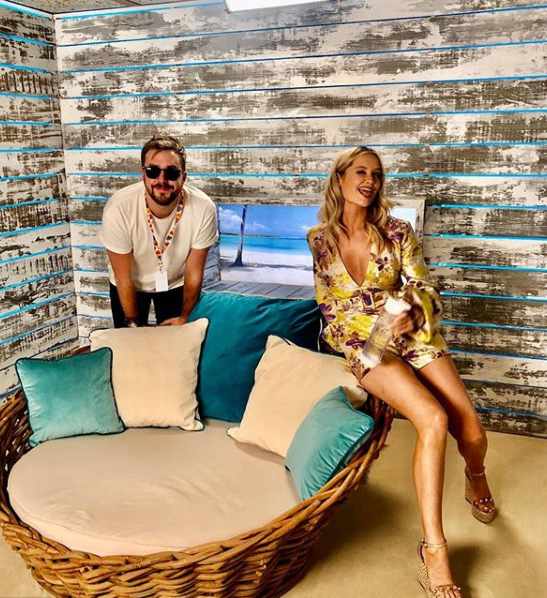 It's still early days in the winter edition of the popular show, but we reckon Laura is only going to go from strength to strength!
Words: Jade Carpenter