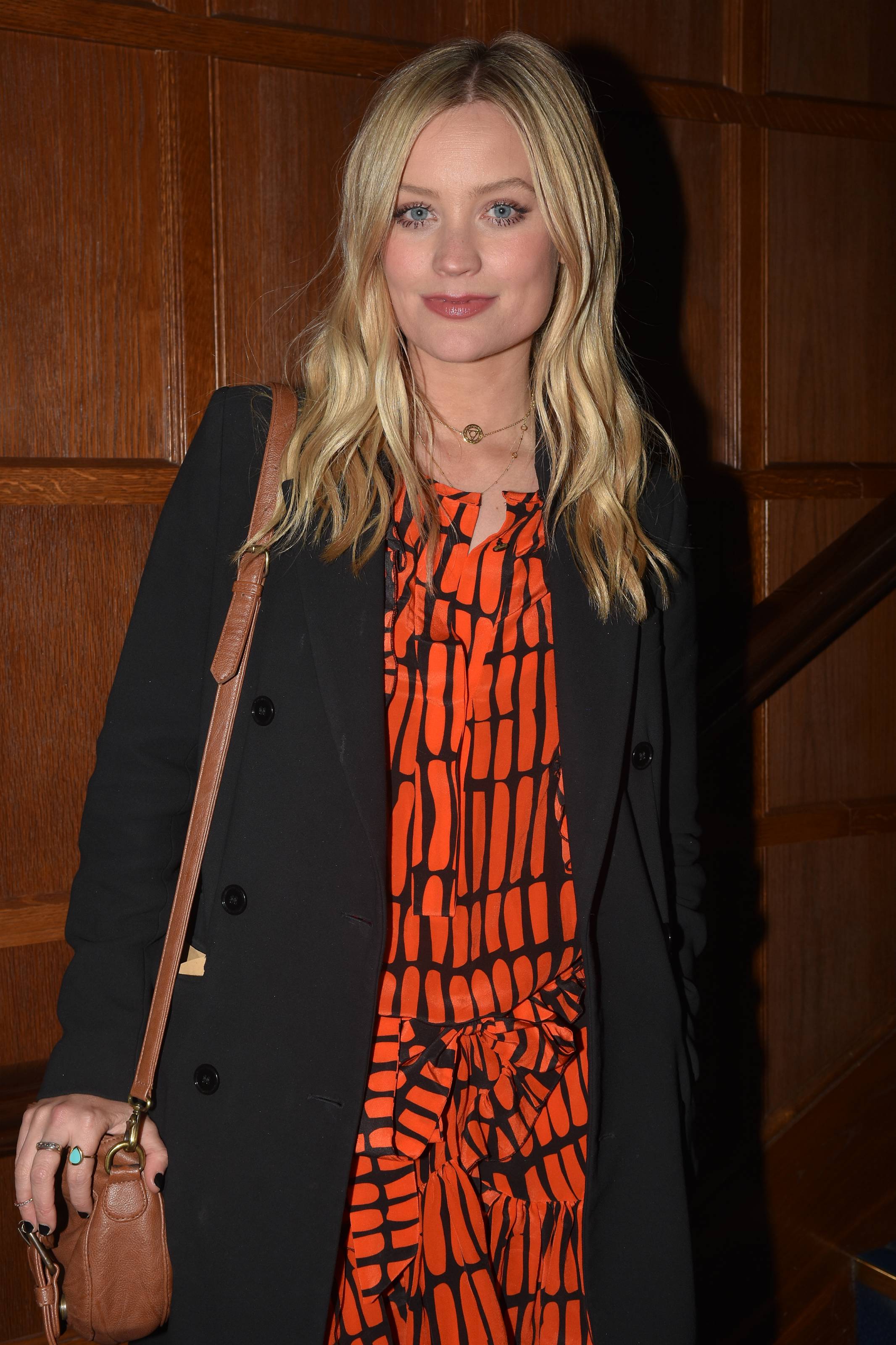 In a recent interview with You magazine Laura Whitmore opened up about the pressures of fronting a show like Love Island.
The interview took place a week before Caroline Flack's tragic death, yet the terrible scrutiny both Caroline and Laura have been under because of the show was still a focus of the conversation.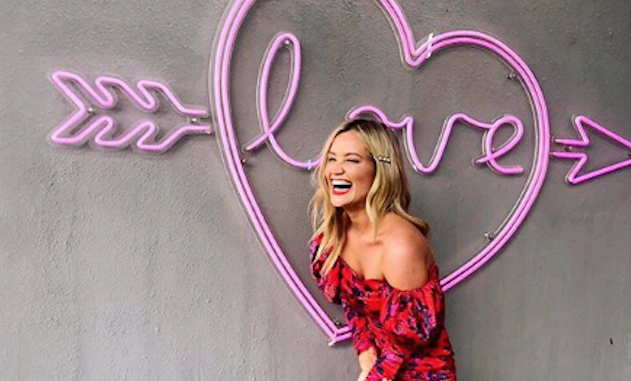 We know well now how the media followed Caroline's every move and scrutinised many of her life choices. Laura is no stranger to being in the public eye  presenting on MTV and I'm A Celebrity's spin-off show, but she said Love Island is a different beast.
It is one of the biggest shows on television and with that comes newfound pressures. Speaking to You she said; "the presenting side of things I feel comfortable with. It's the other things that I have to come to terms with. Suddenly there's a photographer taking pictures of you picking up your dog's sh*t in the park."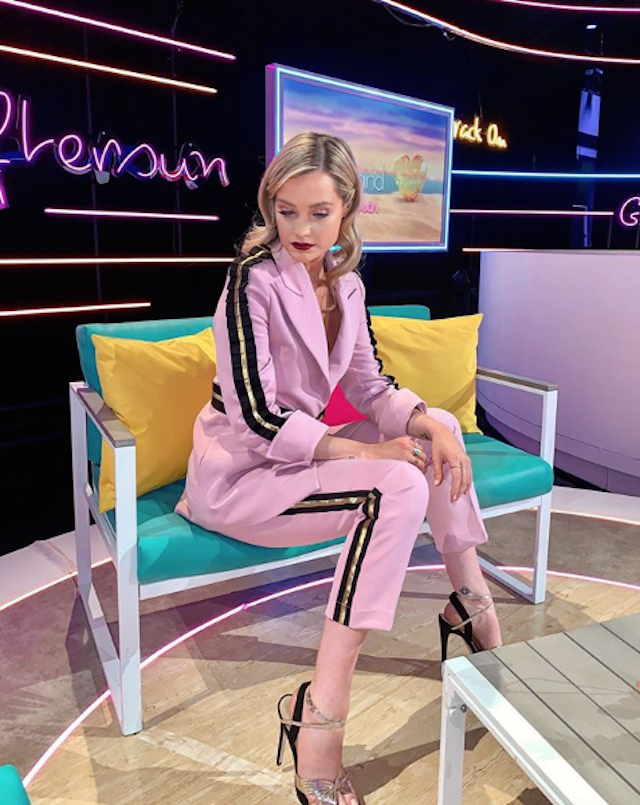 ITV had already confirmed the summer series of Love Island would still be going ahead, and yesterday news broke that Bray native Laura Whitmore would be the host once again.
Laura had been asked to step in as presenter for the winter season due to the personal issues Caroline Flack was having, but apparently she was only set to cover for one season.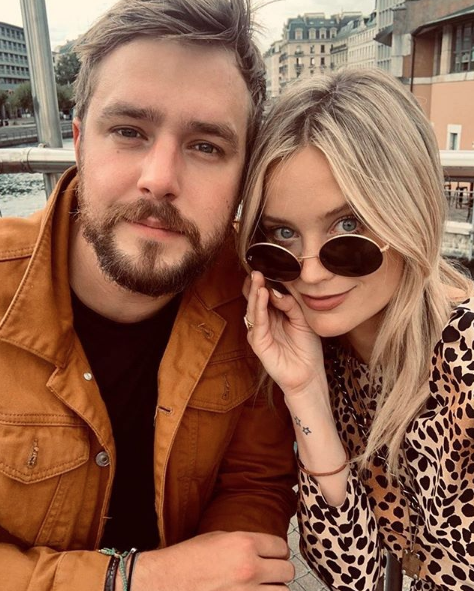 It has been reported that the presenting package with Laura is worth a cool €1 million. Also it has been announced that her boyfriend Iain Stirling is due to return.
We can't wait to see one of our favourite couples back on our screens.