Love Island is set to return to our screens in just a few days, but some fans are wondering about the return of a different show; Winter Love Island.
Winter Love Island was a spin-off, which took place in January and saw a group of singletons look for love in a South African villa. Making it's debut in 2020, the series lasted for one season and was left in limbo during the pandemic.
While the original Love Island returned in 2021, it's winter edition seems to have an uncertain future, but rumours of a comeback are making the rounds.
And now host Laura Whitmore is opening up about continuing the show. Speaking to Buzzfeed UK, the presenter confessed; "you know what, I don't know."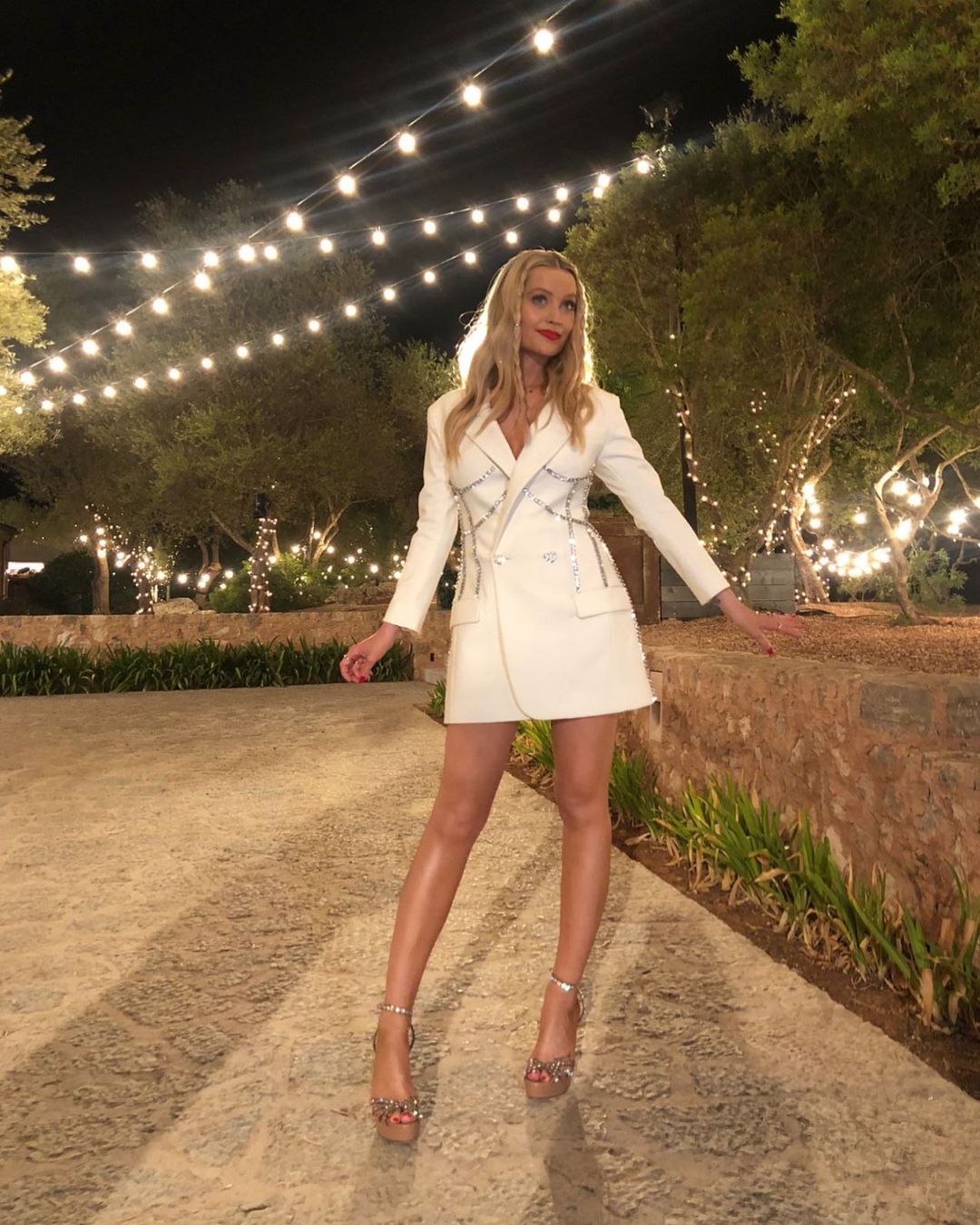 The Wicklow native kept coy and revealed that while fans are constantly trying to get information from her, she's not the one making decisions and is typically kept in the dark.
Saying; "I get asked all these questions as though people think I have any power. The amount of people sliding into my (Direct Messages) being like 'I'd love to be on love island!' and I'm like, 'I'm not casting.'"
And it turns out she didn't even know who this year's contestants were before the announcements.
"I don't even know who's in it this year. We did a photoshoot recently, do you know in front of the board. So I did my one, I was in a separate room, there were islanders in there but I wasn't allowed to see them." she explained.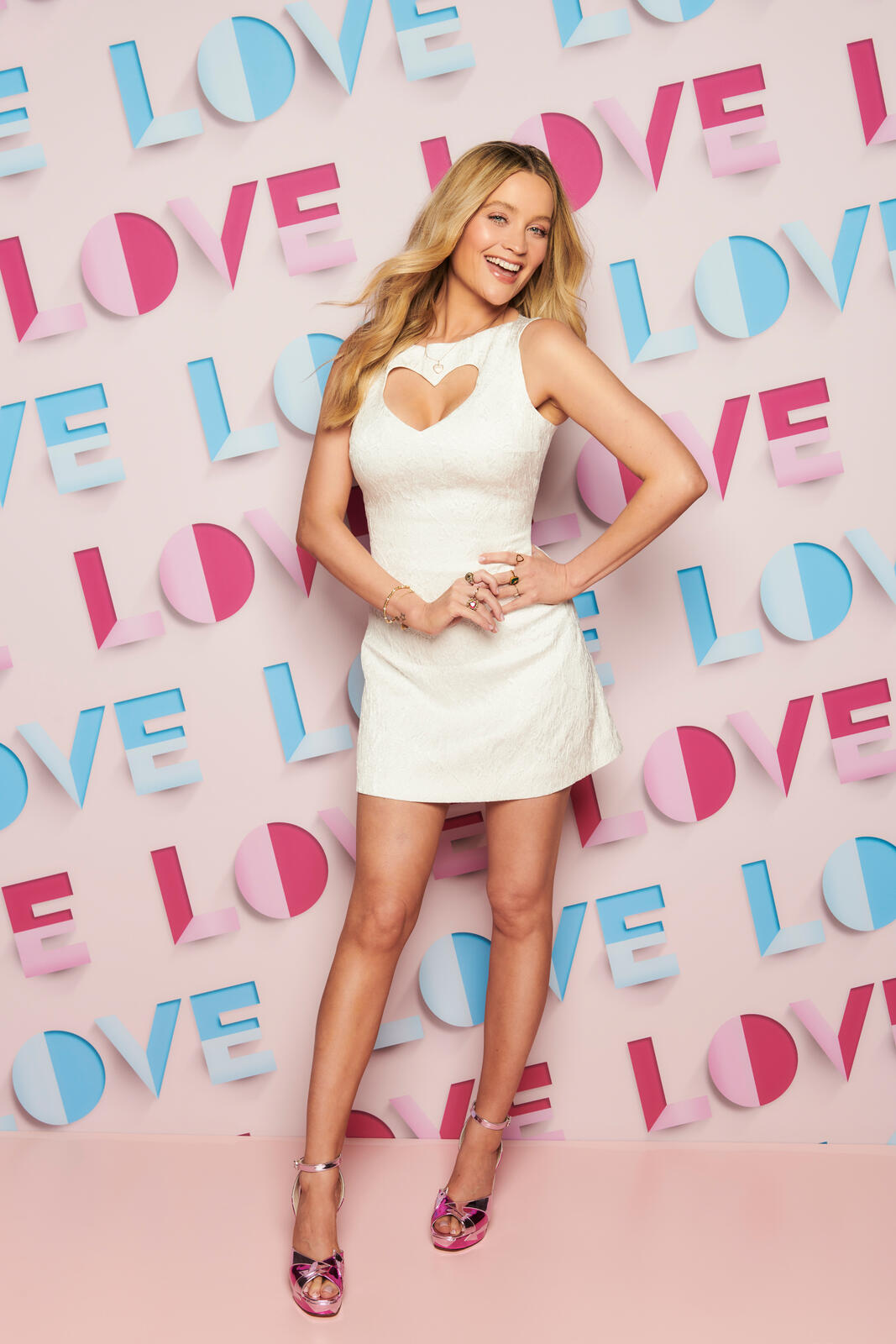 Confessing, that if those Winter Love Island rumours were true, she wouldn't know.
"I have no idea. I know nothing and I think they don't tell me anything because they know that people will ask me so it's best to tell me nothing."
The rumours started after a source close to the show, spoke to The Sun about it's comeback.
"When they started casting for this summer's series they thought there's definitely enough talent to do a second series again so have started the plans for a 2023 Winter Love Island." they shared.
Revealing; "The series generally is really important for them as it attracts the all-important younger viewers, so if they can get a second series in one year then everyone will be delighted."