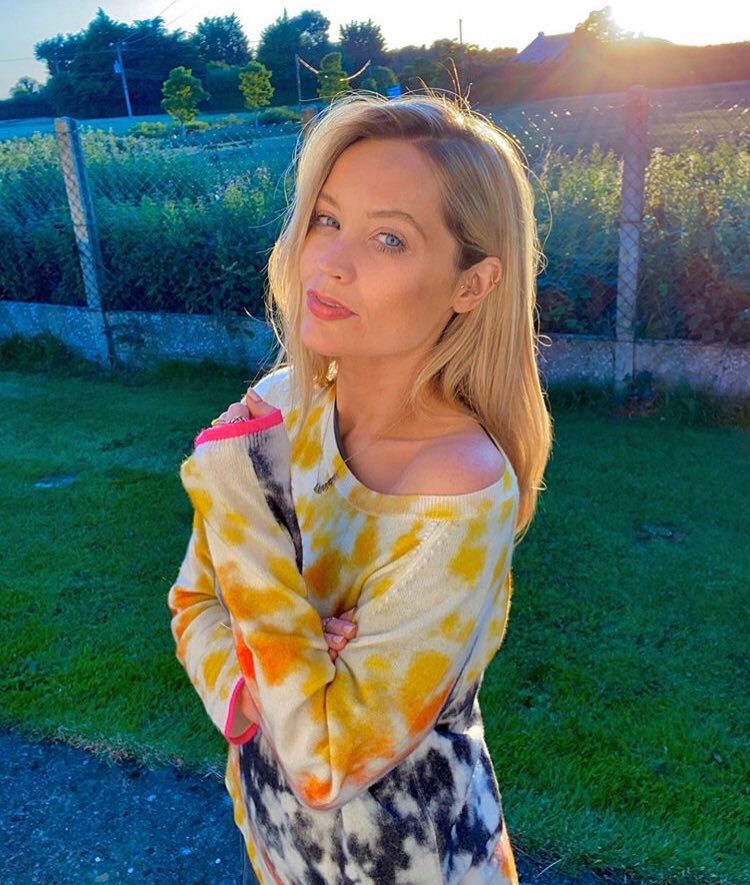 Laura Whitmore has opened up about online trolls, revealing she has never shied away from responding to nasty messages, as it usually stops people in their tracks, and makes them think before sharing hurtful comments again.
Over the last two years the Bray native has landed work on some of the biggest shows on TV, including Love Island, Celebrity Gogglebox and of course her latest role on ITV's Celebrity Juice.
Her new jobs catapulted her even further into the public eye, and now she regularly receives rude messages about her gigs, and life choices.
Speaking to our sister mag STELLAR, Laura said, "You can choose to reply to people or not to reply to people, and I sometimes choose to reply, because it actually has benefits.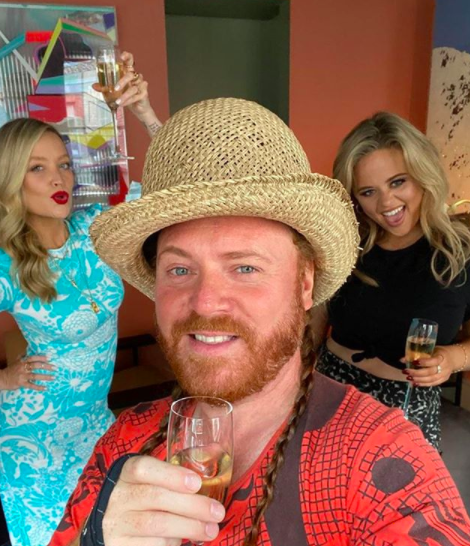 "When I first did Celeb Juice, a woman made a comment saying that I had let myself down. I was just like, 'Hello, nice to meet you. You don't know me, I don't know you, I would just be careful about messaging things like this to somebody you don't know. We have many sides to us.' And she wrote me this big thing back saying she was so sorry.
She continued, "I think sometimes we're quick to judge other people and be like, 'Oh that girl is running around on telly, having a laugh.' I can have a laugh. And then I can talk about feminism. But I can also get covered in shit by Keith Lemon if I want to, because I'm multifaceted and I've got many different parts to me. That's what being human is all about.
"Sometimes I think it's worthwhile having those conversations. And then some people are just g*bshites, and you don't bother replying to them."
Pick up the new issue of STELLAR, on shelves now, to read more.
View this post on Instagram