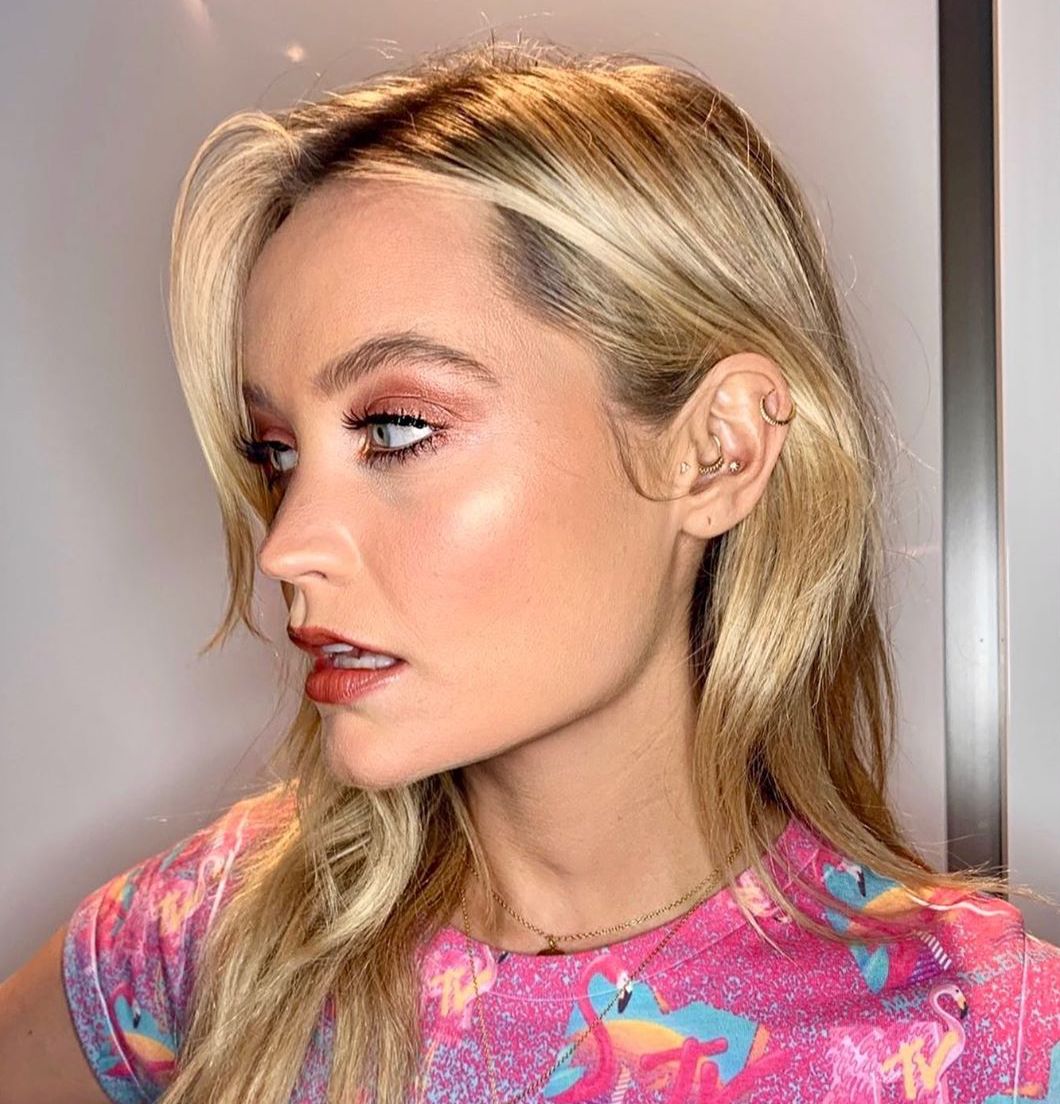 It's no secret here at VIP, that we love Laura Whitmore. Ever since she was announced as the new host for the Love Island we have been counting down the days until it airs.
Tomorrow night will be Laura's debut on the show and we are so excited.
We're glad to see she hasn't lost her unique sense of humour while caught up in the huge production of a show as a big as Love Island.
View this post on Instagram
She posted a video on Instagram of her practicing her 'walk' for tomorrow night. In signature Laura Whitmore style she lets her goofy sense of humour shine through as she starts of with a sassy strut that quickly turns into her stubbing her toe.
We can't blame her when we saw the height of those heels!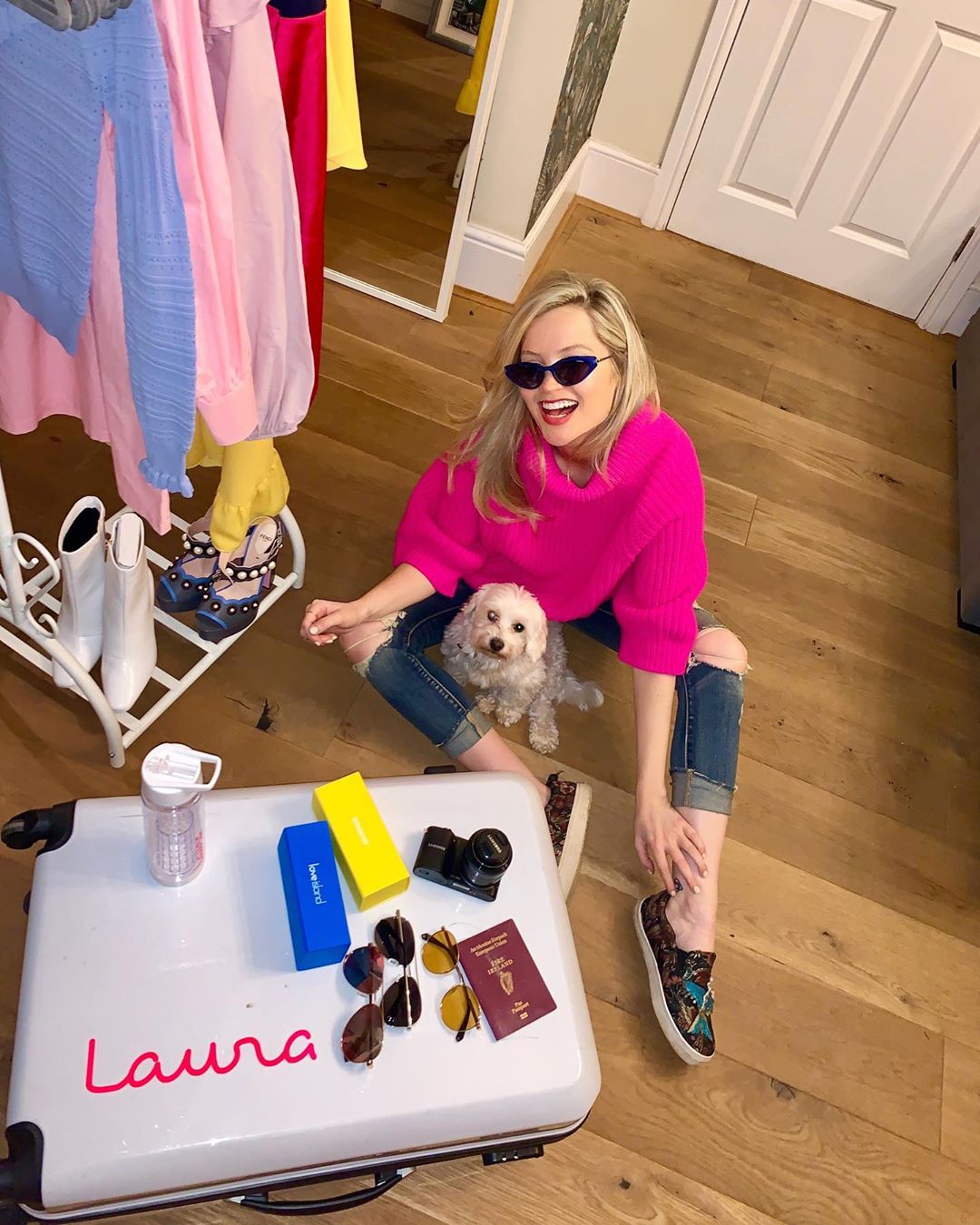 This is the first time we will have a winter season of Love Island. The normal summer show is shot in Marbella, Spain but for this new season the villa is in Cape Town for some winter sunshine.
It starts this Sunday, January 12 on ITV2. Exactly what we needed to fight the January blues.