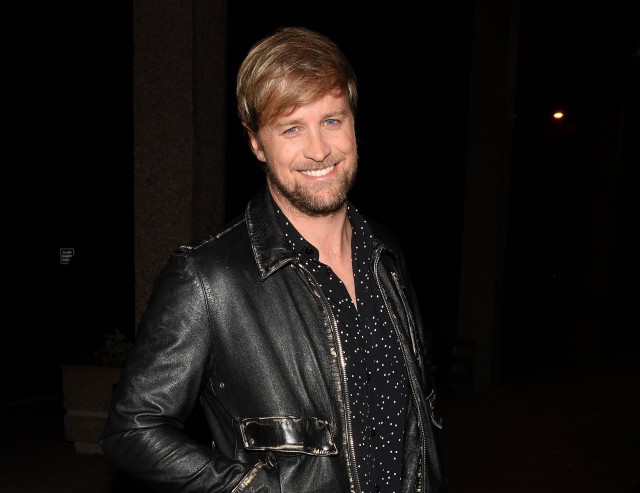 Kian Egan has announced a surprising career move, which will see him take a step away from the entertainment industry.
The former Westlife star is planning to become a qualified surf instructor and lifeguard, turning his passion and favourite hobby into a career.
Speaking exclusively to VIP Magazine, Kian said, "I'm on the County Sligo Surf Committee and training to be a lifeguard in the evening.
"This summer we will have a thing called 'The Hour of Power' and if you join the Surf Club, we will teach the kids how to surf on a Sunday.
"I will be able to take eight kids out by myself to teach them as a qualified lifeguard and qualified surf instructor."
And what if the die-hard Westlife fans swarm to the beach?
"Well look, if they're in 'The Hour of Power' I am going to have to do what I have to do," he said with a laugh.
"I don't think that will happen. It's such a great skill to have and what's why I want to do it more than anything."