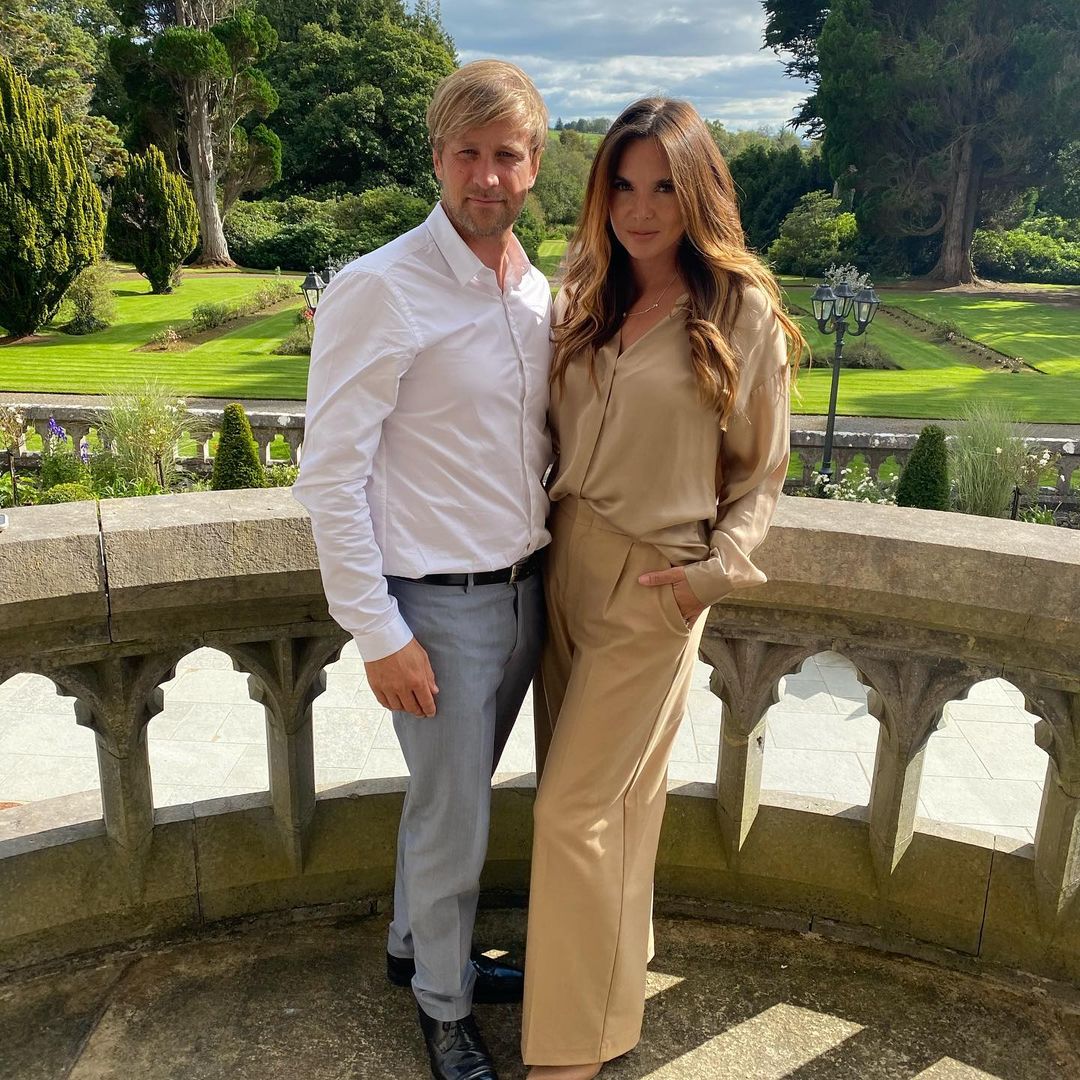 Kian Egan and Jodi Albert were some proud parents as their son Koa competed in Surfing England's under 12s competition.
The 11-year-old took home first prize in a heat tournament, competing against two to four other surfers, and reached the finals.
Taking to Instagram, mum Jodi beamed: "So proud of my boy winning his first heat."
"Competing all the way through to the finals of his first ever [Surfing England] under 12s comp."
View this post on Instagram
Continuing, the London native wrote: "Proud mamma"
"So proud of my baby surfing in his mamma's home country."
Kian also took to social media to rave about his son's achievements.
"What a great day yesterday."
"So proud as always of our boy," the Westlife star gushed.
But surfing is far from Koa's only interest as he is also a big music fan.
Opening up to the Sunday World last year, Kian explained how Koa is discovering his own love of music, being a big fan of Billie Eilish and Harry Styles, with Harry's 2022 gig in the Aviva stadium showing him how famous his dad really is.
Explaining; "The other week he was looking at a Harry Styles concert online and he said, 'Daddy, is this the type of concerts you do?' I said, 'Yeah, buddy, that's pretty much it.' He said, 'Really, that big?' I said, 'Yeah, that concert you're looking at there, that's where we're playing in two weeks.' He was like, 'What!'"