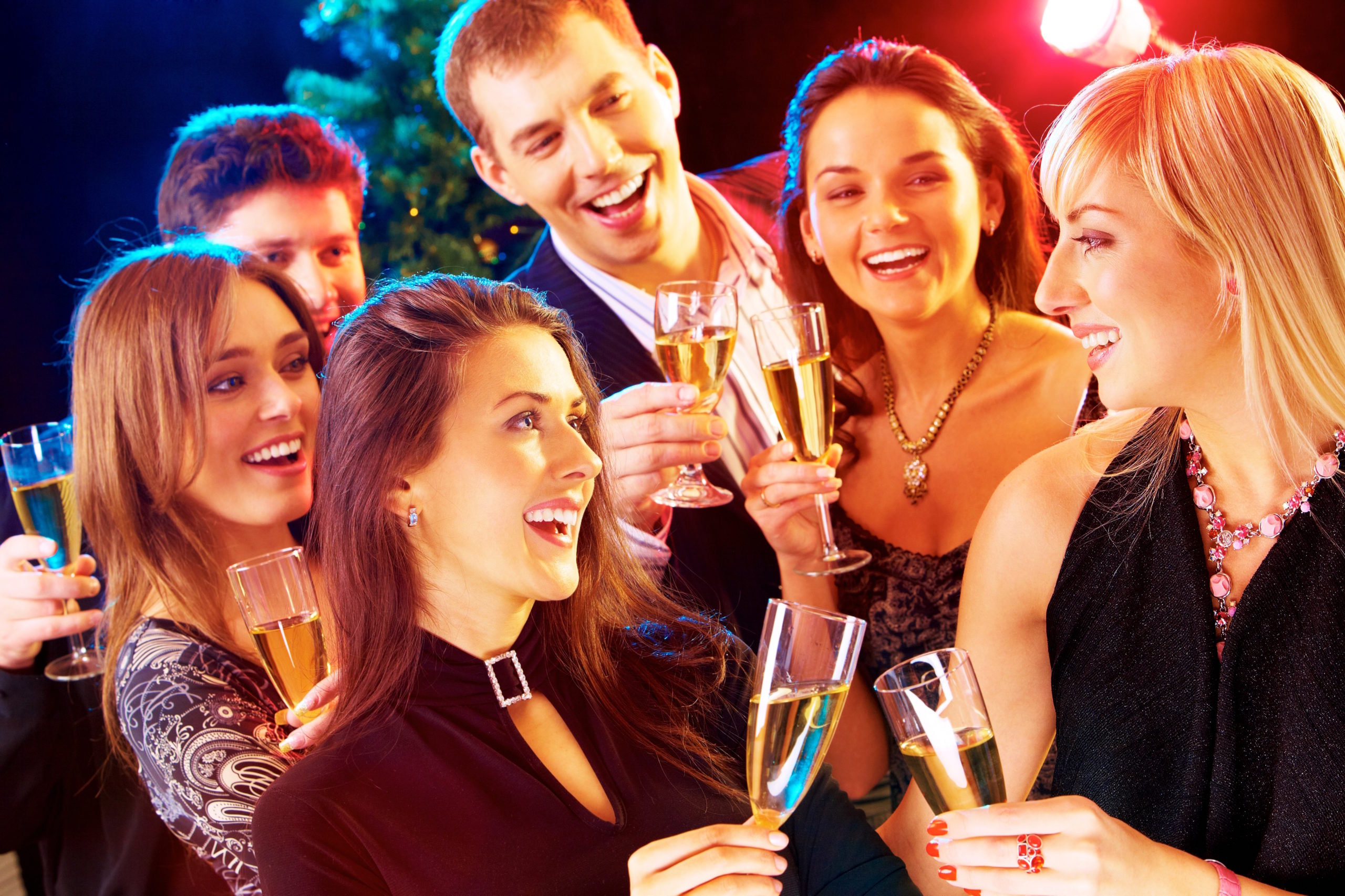 Nothing finishes off a festive party look like the perfect accessory!
Whether it's a stylish clutch bag, some sparkles or the perfect purse, brands such as Gionni, Liberty by Gionni, Dice and Something Special have everything you need to finish off your look this Christmas!
We've put together a list of our top picks, that are sure to be a big hit for any occasion, from office parties to glamorous festive events, with something for everyone.
Take a look at all the stunning accessories below!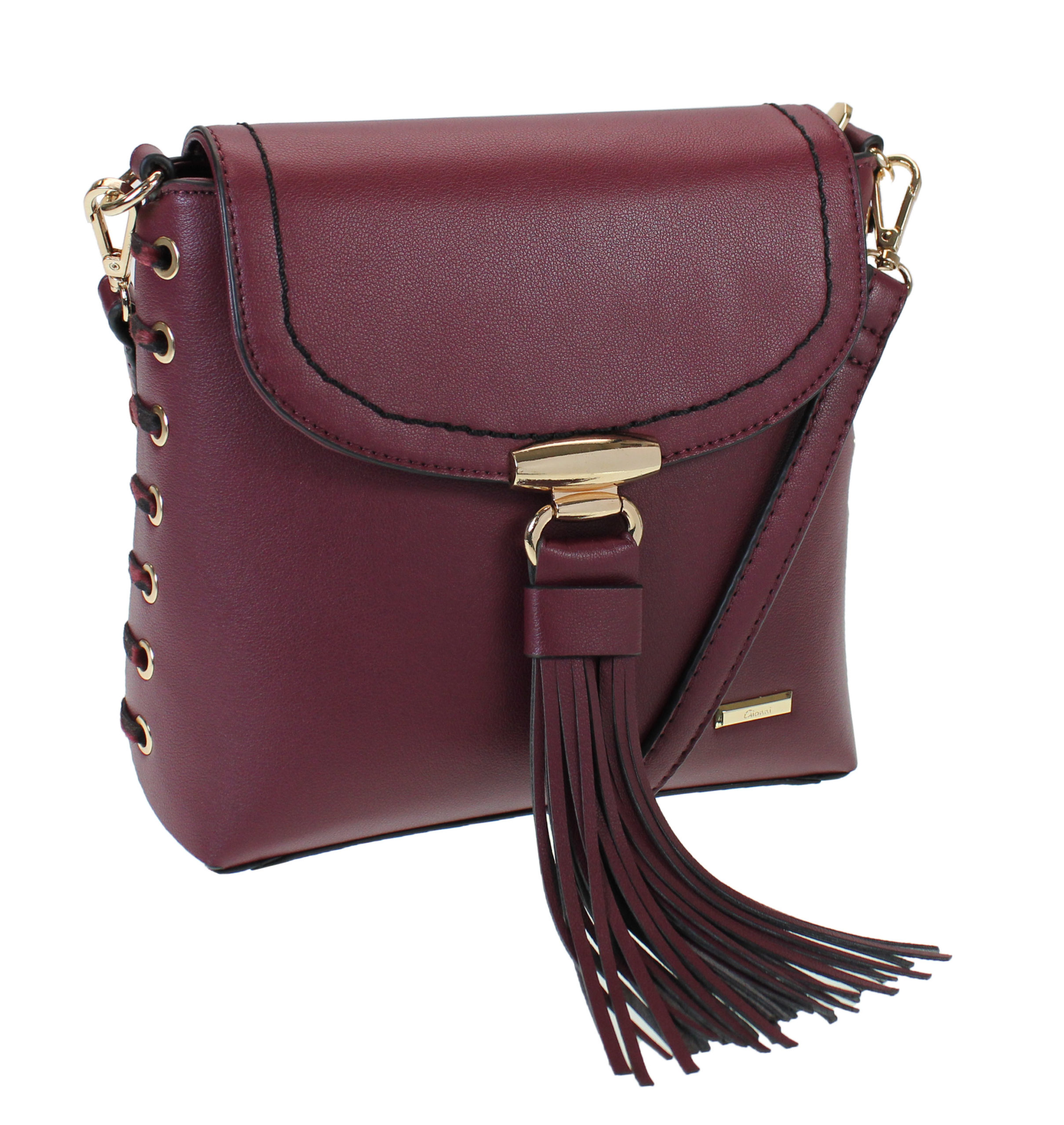 Gionni Handbag Toulouse – Leopard Weaved Side Panel Crossbody Bag With Tassel – €49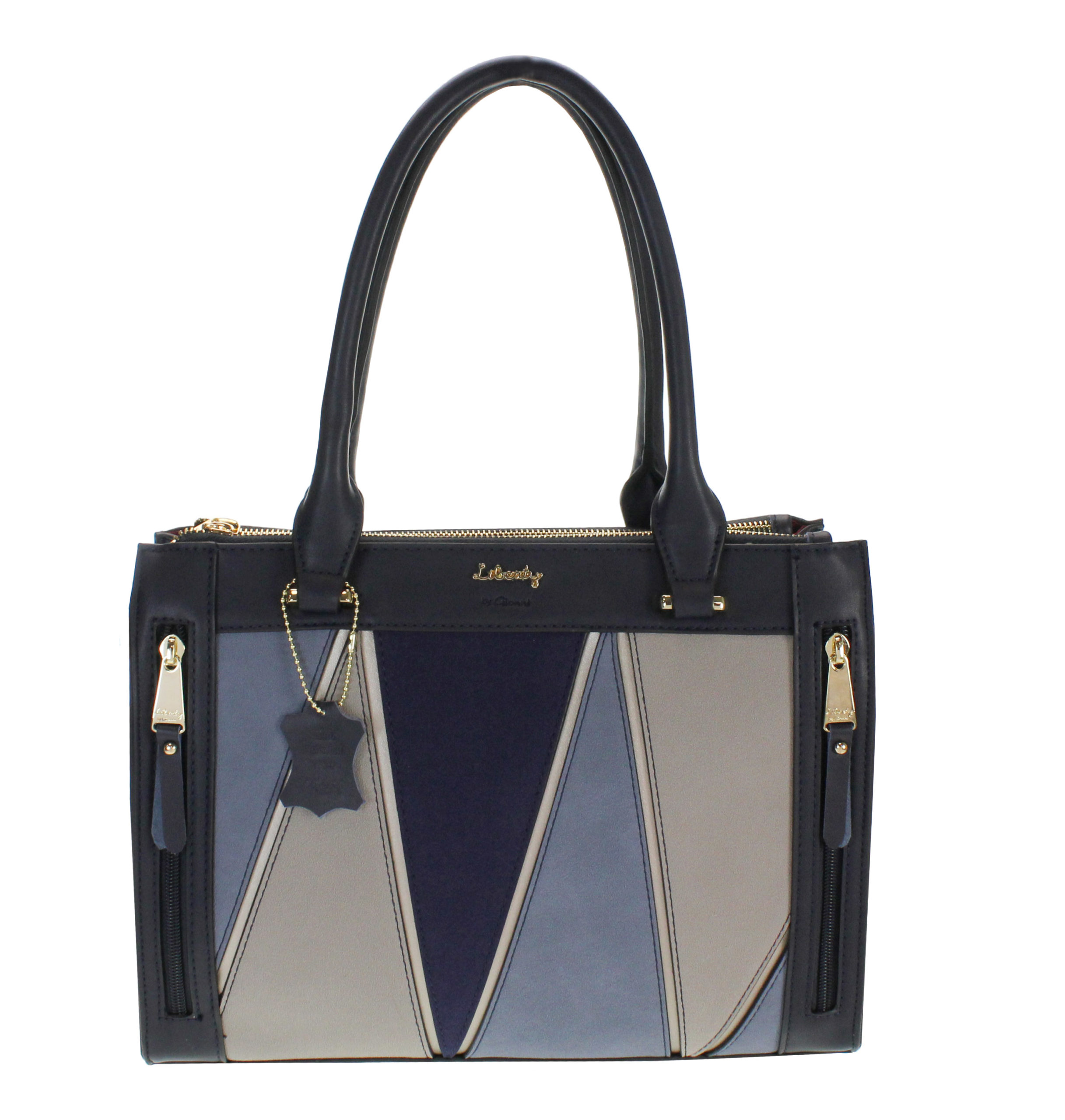 Irish Designed Handbag Vannes – Multicolour Panels Tote Bag from Liberty by Gionni – €69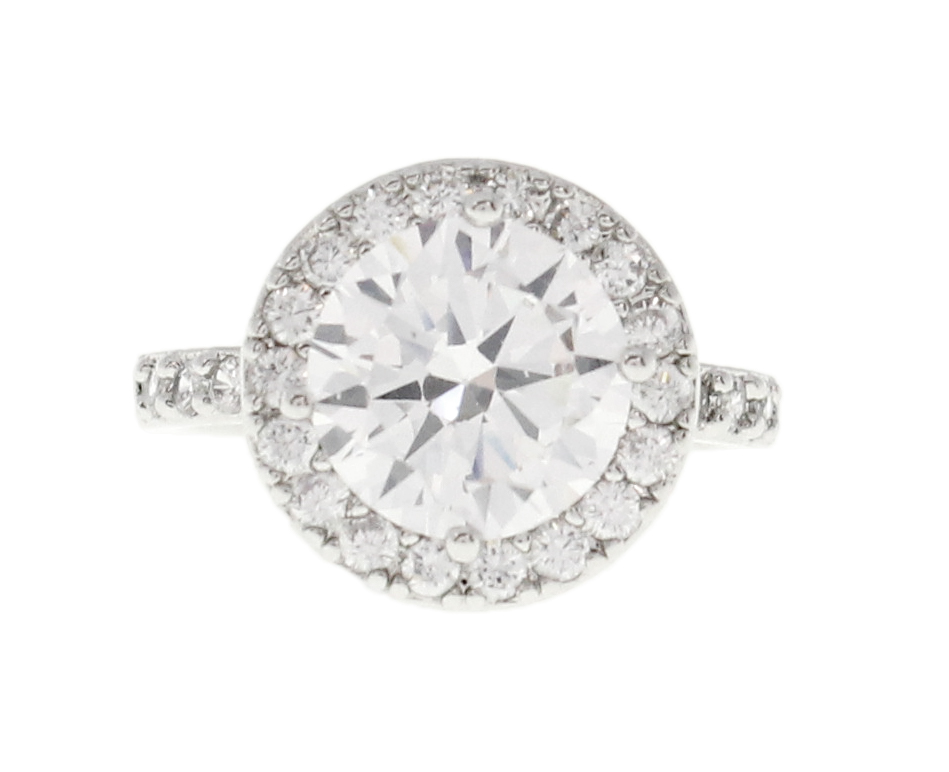 Cubic Solitaire Ring by Something Special – €10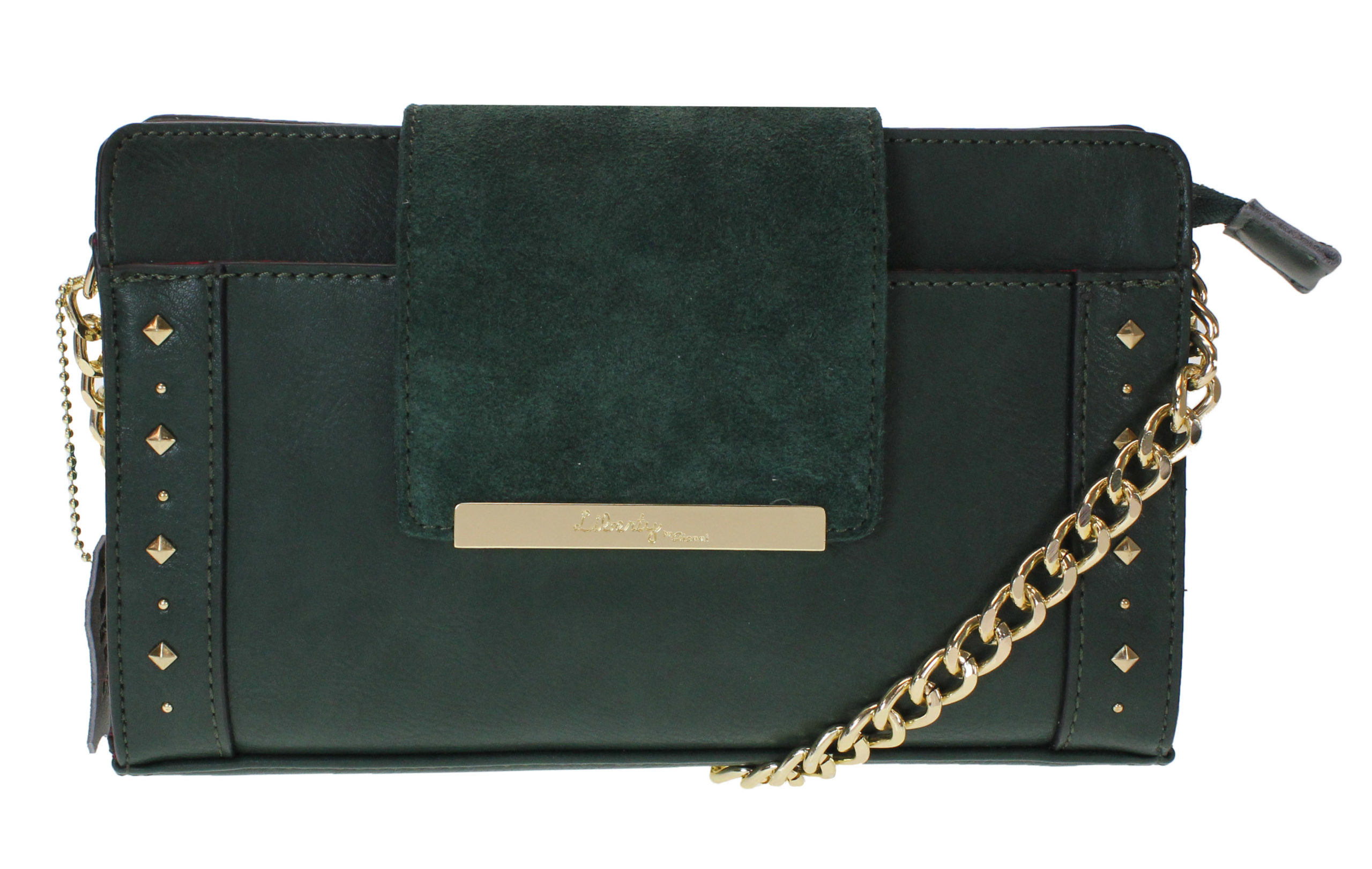 Irish Designed Beaune – Suede Tab Compact Crossbody Bag from Liberty by Gionni-  €46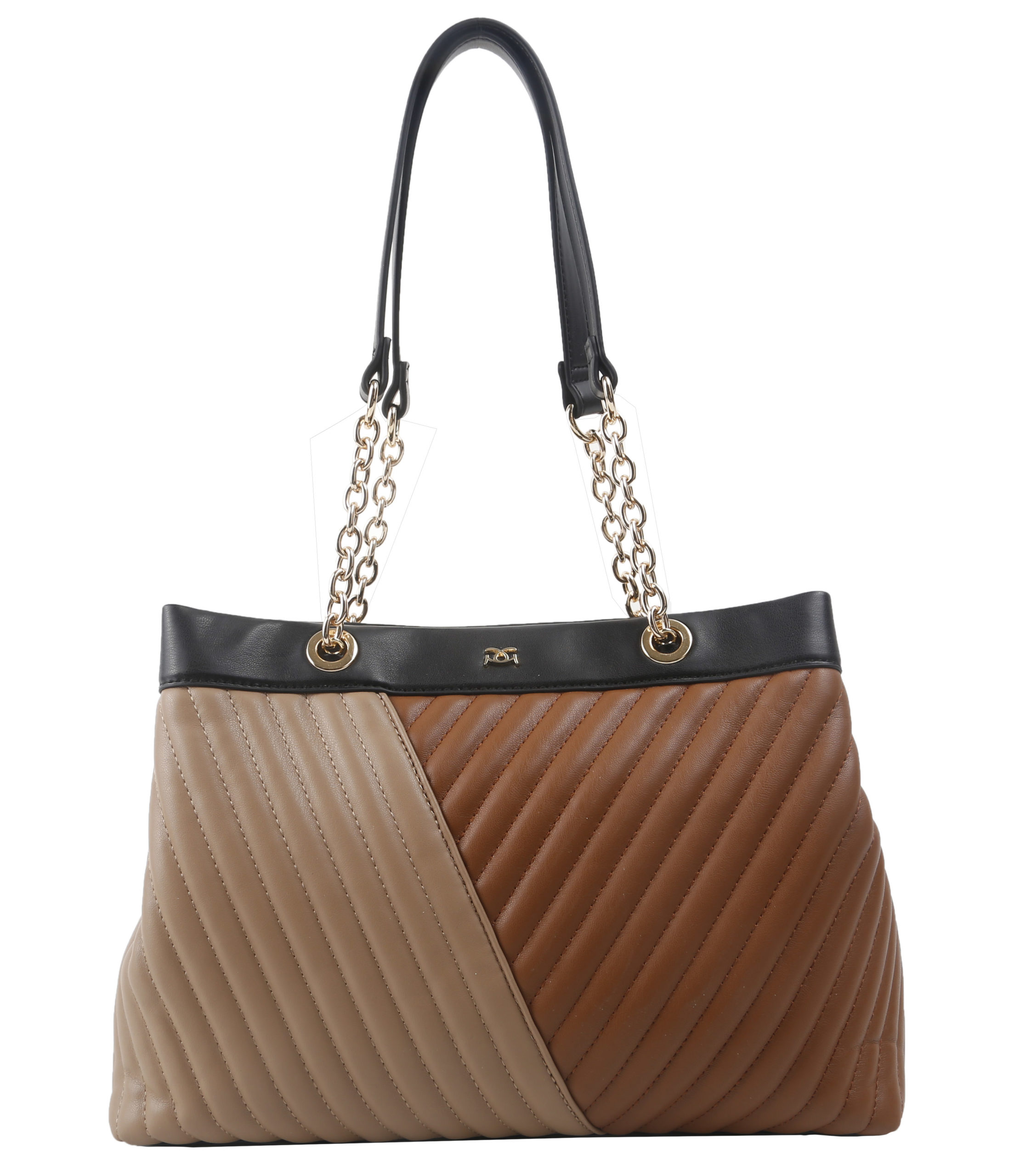 Gionni Handbag Bénouville – Quilted Elegant Shoulder Bag –  €58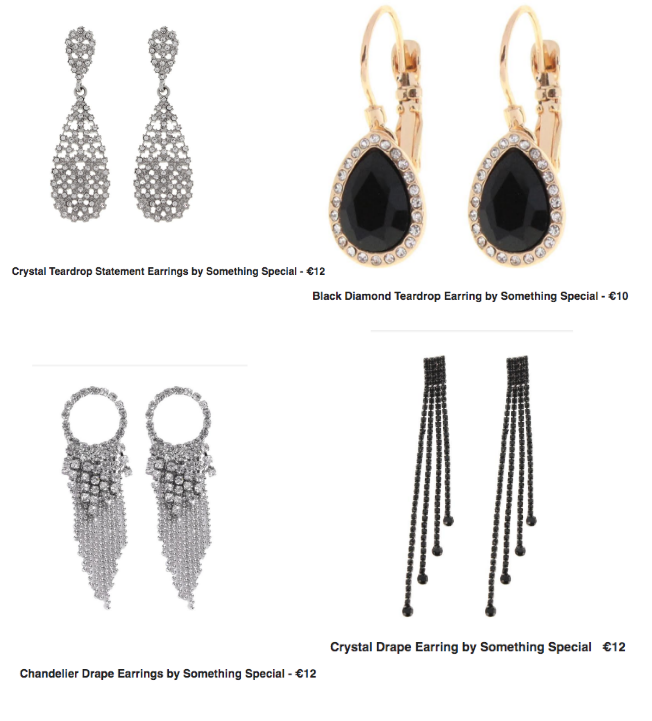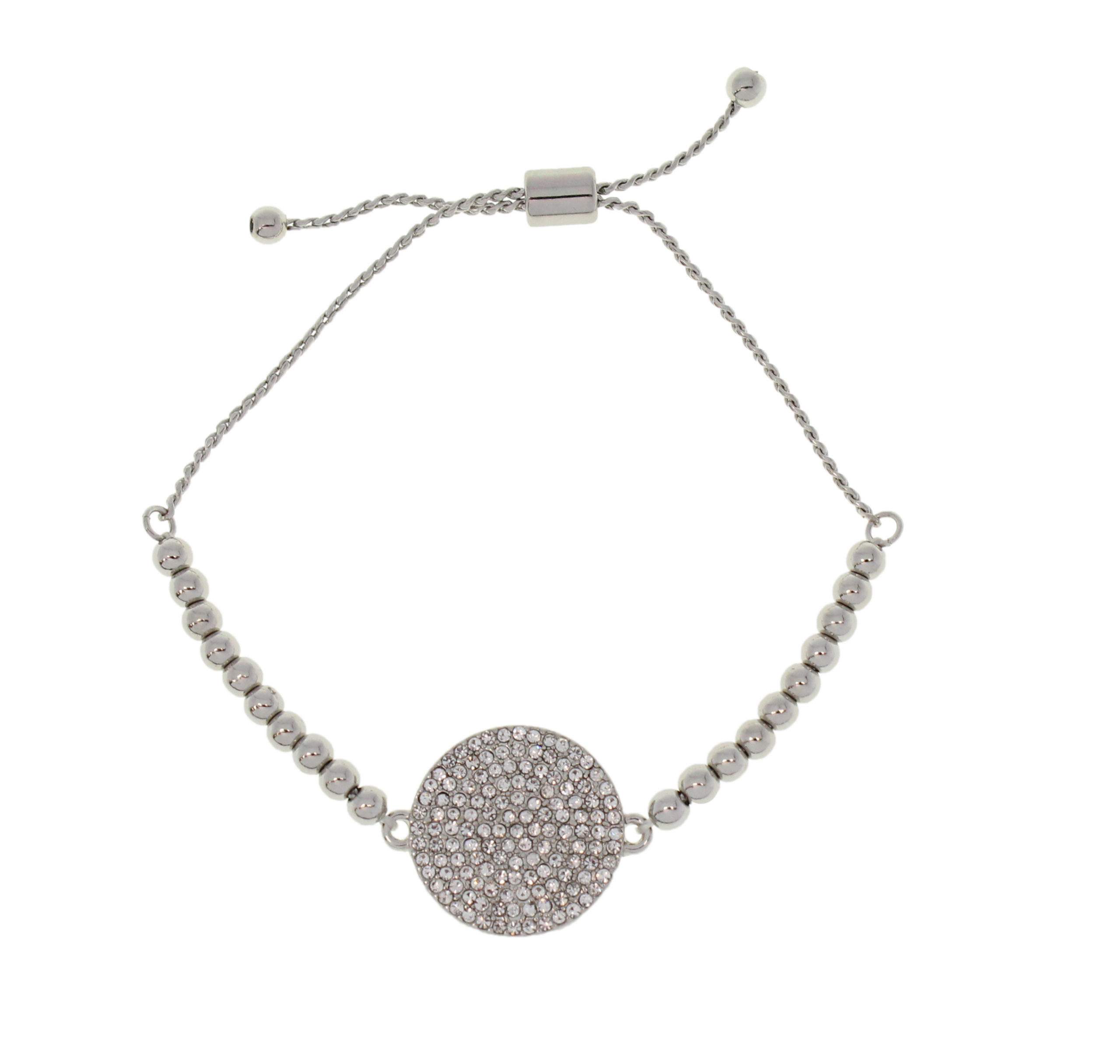 Pave Disc Slider Bracelet by Something Special – €12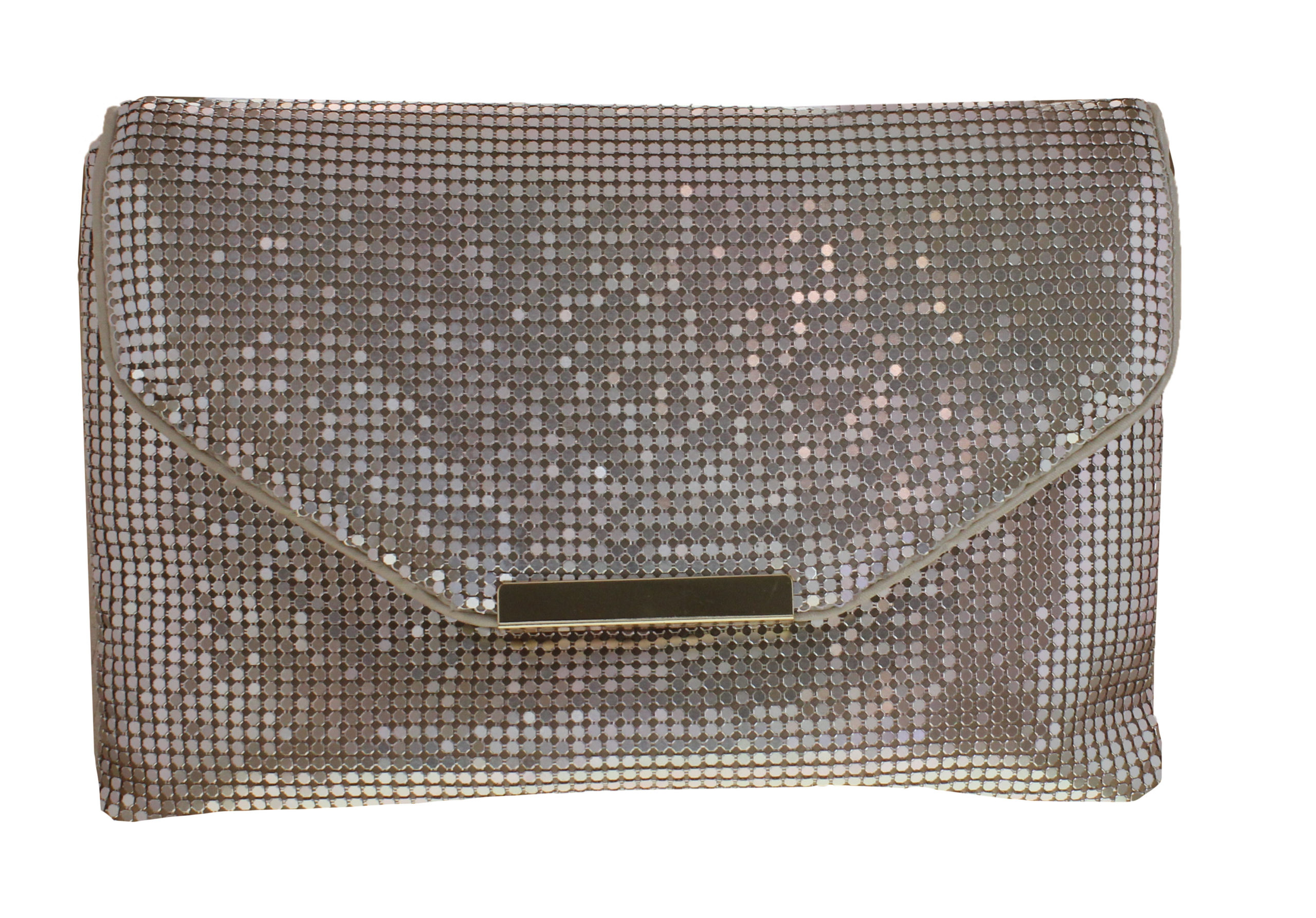 Soft Metal Occasion Clutch by Dice –  €28
These amazing pics and more are easier than ever to get your hands on! Gionni, Liberty by Gionni and Dice can be found in Shaws, Debenhams and Kilkenny Group, while Something Special can be found in Pamela Scott and selected independent retailers.