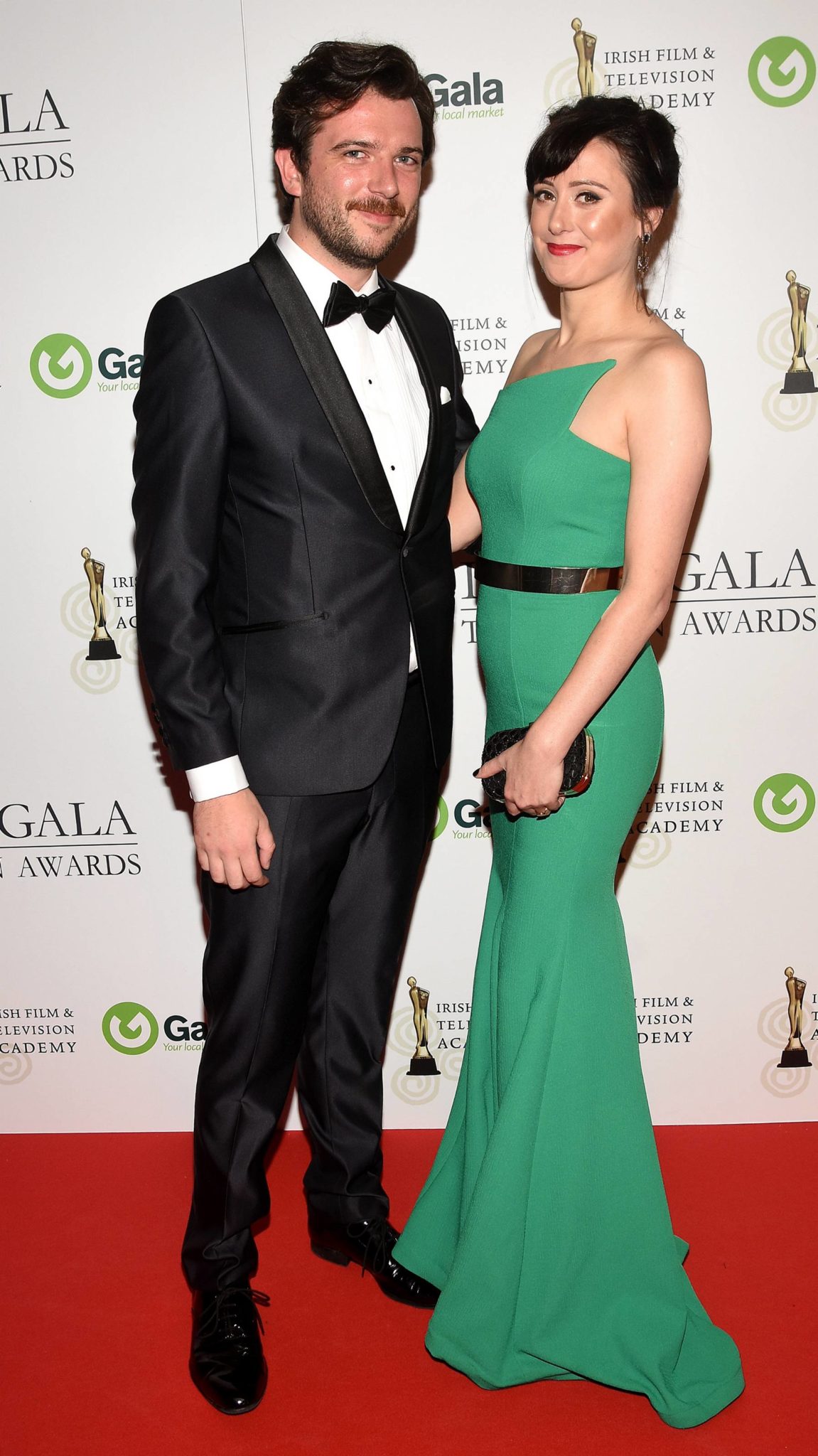 Kevin McGahern has revealed he's expecting his first child with wife Siobhan.
The pair learned of her pregnancy earlier this year, but kept the news to themselves for some time.
"I found out a couple of months ago now and the thing about COVID-19 and being in lockdown is that we didn't immediately have to share with everyone because we were all in our own little bubble," he told RSVP.
"It was a nice time for Siobhan and I to spend some time with each other and enjoy the news for ourselves before we had to tell anybody else."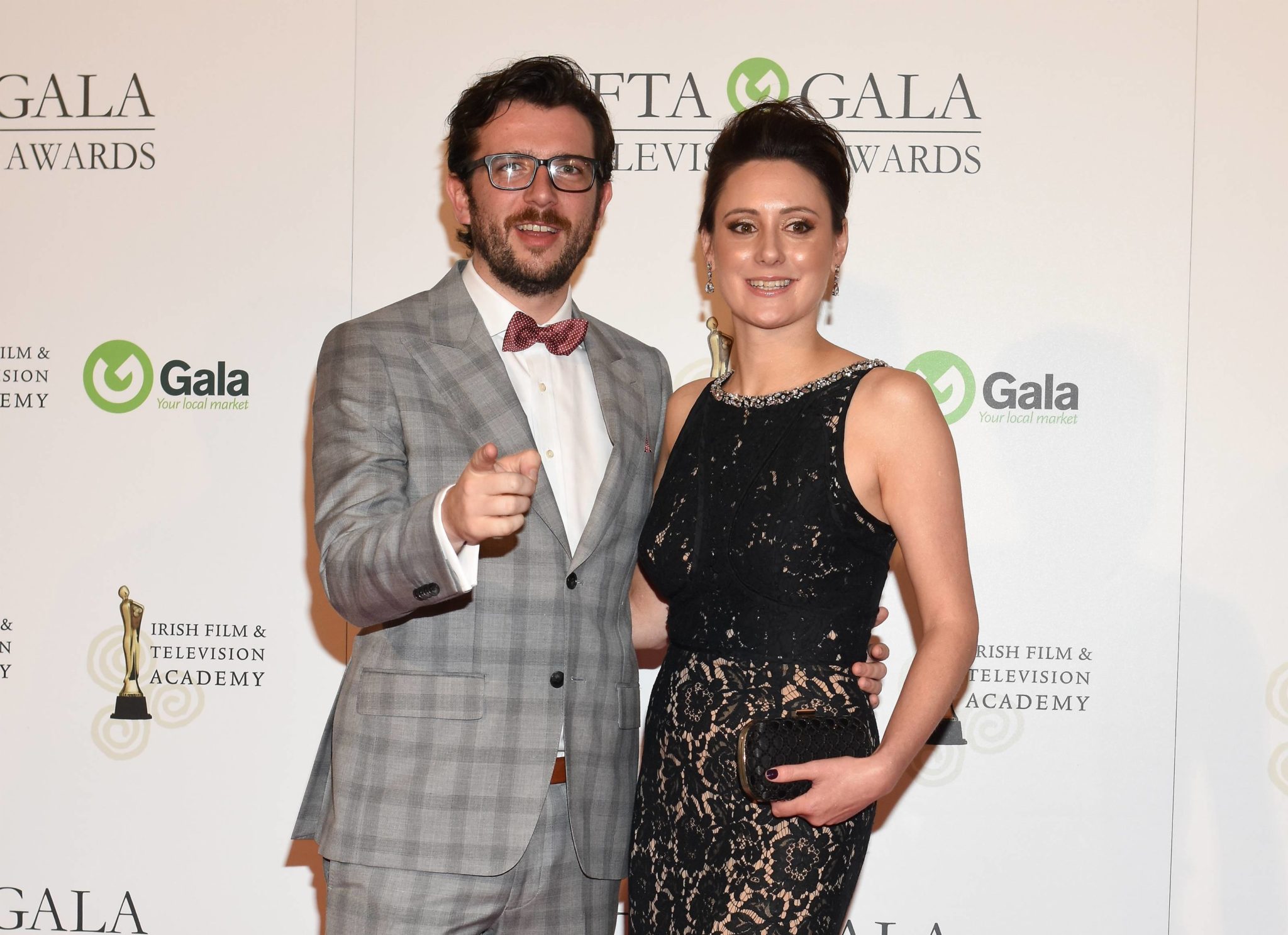 The happy couple will welcome the new addition to the family this December – and can't wait to hold the tiny tot in their arms.
"It is going to be a Christmas baby, it is arriving just before Christmas so the birth will be a nice present for the whole family," he beamed.
"We have a couple of babies arriving in the family before Christmas so it will be a full packed house on Christmas Day."
Kevin and Siobhan wed during a romantic ceremony in Cavan two years ago.
We wish them a very happy future together!