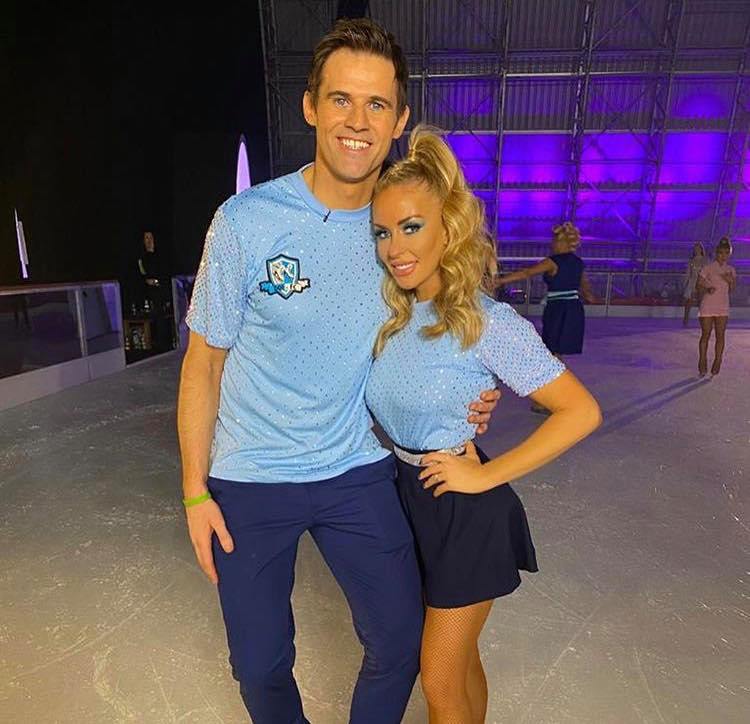 Kevin Kilbane has opened up about his relationship with dance partner Bianne Delcourt.
The pair, who are skating together in the current series of Dancing on Ice, revealed their romance blossomed as they got to know each other over the last four months.
Speaking about the relationship, Kevin said, "Bri and I, we have a lot in common. We have a lot of chemistry, and year, we're together."
Brianne added, "He's the nicest man I've ever met in my life."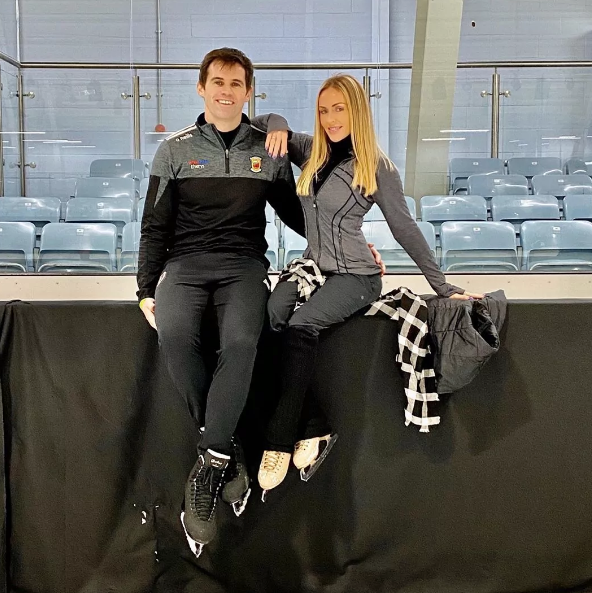 The pair, who both have children from previous relationships, are excited for their little ones to meet.
Kevin is father to Elsie (15) and Isla (14) and Brianne has a daughter named Gracie, who's staying with her parents while she works on the show.
The Irish sports star told OK! Magazine, "It seems like I've known Bri for such a long time as it is, which makes me feel like I've known Gracie, too.
"I have no doubt my girls will be great with her."