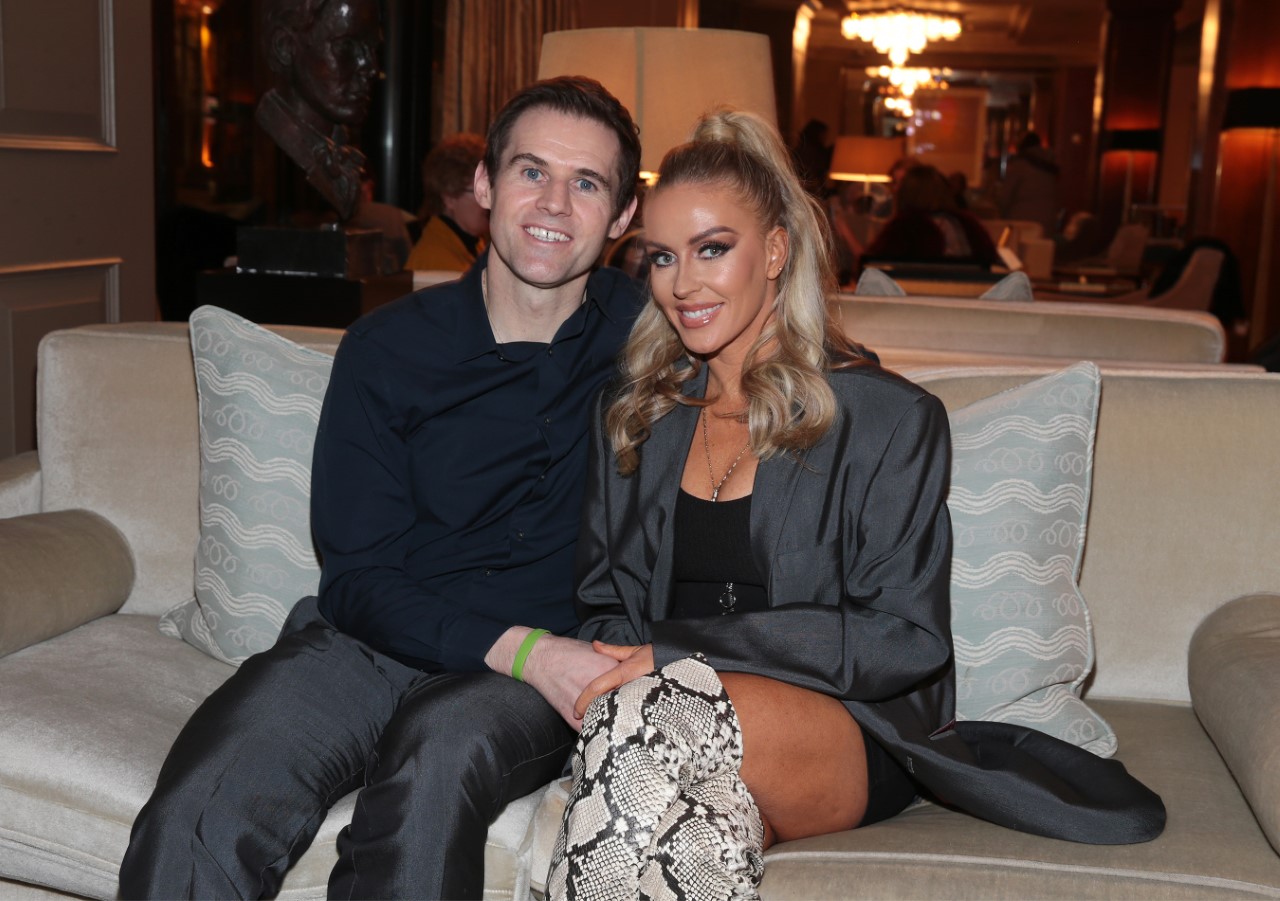 Kevin Kilbane and Brianne Delcourt have revealed they're expecting their first child together.
The pair, who met on the last season of Dancing on Ice and recently tied the knot, announced they're expanding their brood.
Brianne is already mum to little Gracie, and can't wait for her to have a little brother or sister to play with.
Speaking to OK! Magazine, she said, "I'm five months pregnant. The baby is due around our birthdays next year. Kevin's birthday is 1 February and mine is 2 February.
"We're going to have a lot going on! I think it's going to make an appearance in January though."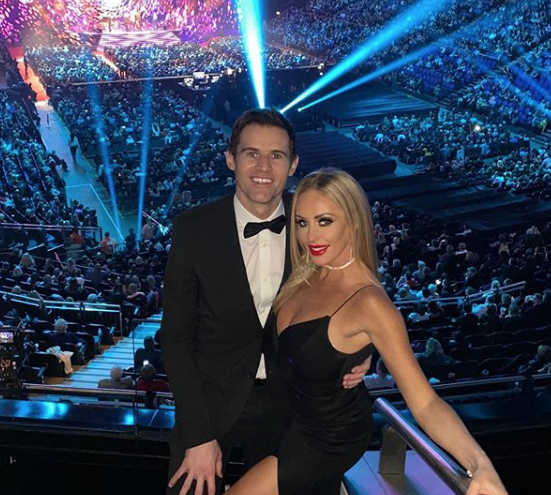 The couple have yet to decide if they're going to learn the baby's gender before his or her arrival next year – but little Gracie believes it's going to be a girl.
"We have the sex of the baby in an envelope that we haven't opened yet," she said. "We're not sure if we're going to leave it as a surprise or not!"
"In her head it's going to be a girl and if it's not a girl she will not be happy. As long as it's healthy, it doesn't matter."
We wish them a very happy future together.