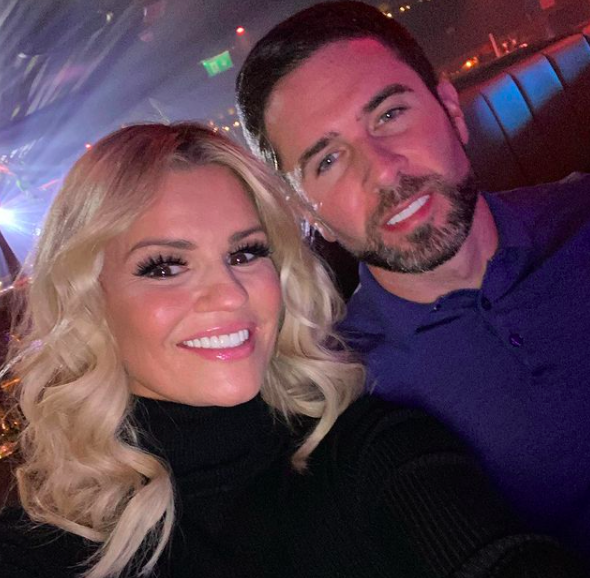 Kerry Katona has revealed she'd prefer to elope with her partner Ryan Mahoney and her kids, instead of having a big wedding in the UK.
The reality star announced her engagement last year, after Ryan popped the question in Spain.
Enjoying a romantic getaway to celebrate her 40th birthday, Ryan got down on one knee and asked Kerry to marry him. Without hesitation, she said yes.
Now, the couple are thinking about how they'd like to celebrate their big day and at the minute, they're considering going abroad.
Speaking to the MailOnline, she said, "I'm just going to p*** off to Vegas, not tell anybody. Just me, Ryan and the kids, and do it there."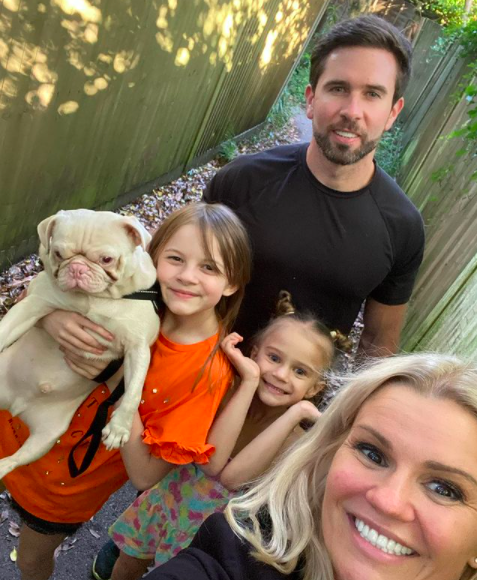 Kerry has been married to Brian McFadden, Mark Croft and George Kay, and has five beautiful children; Molly, Lily-Sue, Heidi, Maxwell and Dylan.
Last year her ex Brian McFadden shared the wonderful news that he's expecting another child with his partner Danielle Parkinson.
Kerry couldn't be happier for the pair and shared her well-wishes with the couple.
"I'm absolutely over the moon for my ex Brian and his fiancée Danielle after announcing their lovely baby news," she wrote in her New! Magazine column.
"I absolutely adore Danielle – she's going to make a wonderful mum. She's a great stepmother to my children Molly and Lilly"
"When you have a baby with someone you love, it's always a wonderful thing."