Kerry Katona has opted for a dramatic new hairdo to go with her 'loud' personality.
The reality star took to Instagram to show of her curly bright locks.
"Very loud hair for a very loud gal!!" she said.
Praising her hairdresser Dan Carter by saying: "He's done it again"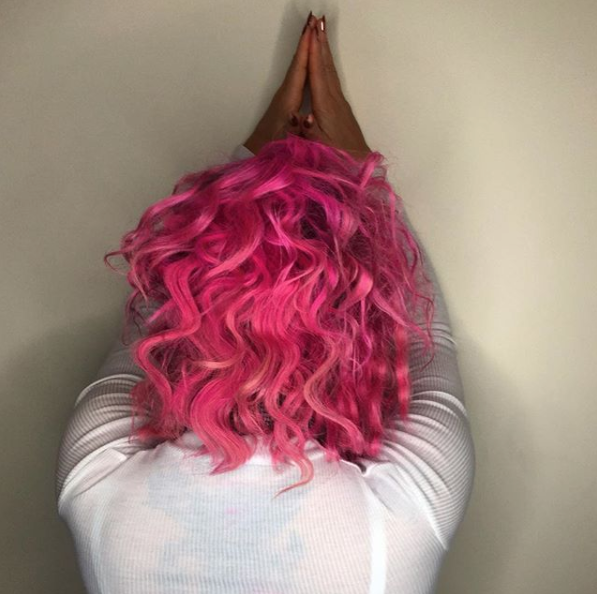 Fans loved the transformation, and headed to the comments to compliment the mum of five.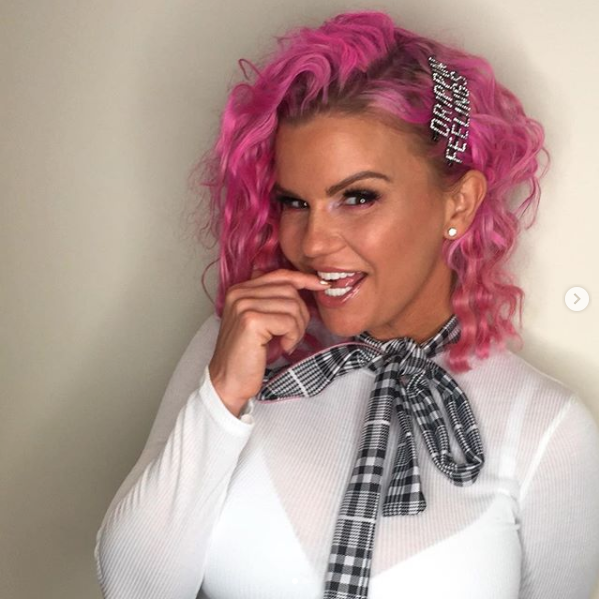 "I love it!!! Wish I was brave enough to go pink! Looks lovely xxx" one person said.
Another added: "Wow the hair looks amazing xxx"
"you look flipping amazing. So much fun. Good on you," another fan said.
It seems that the trend of pink hair is in the air as Irish singer Una Healy also revealed that she added some subtle pink to her gruaig and is considering going completely pink next.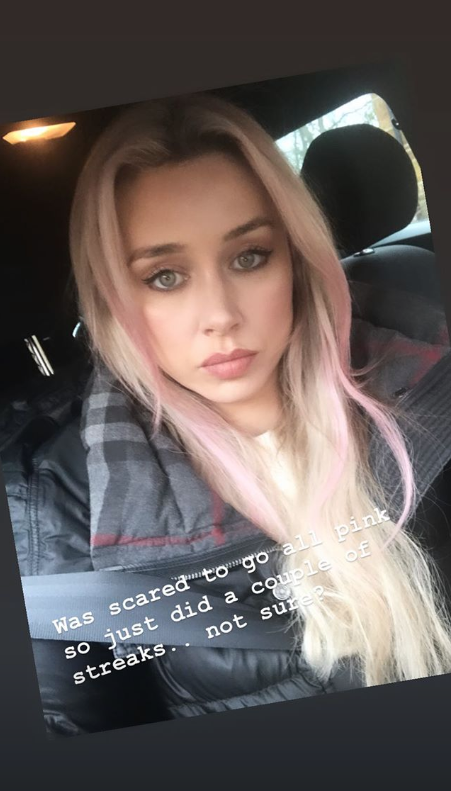 Would you go for this daring look?