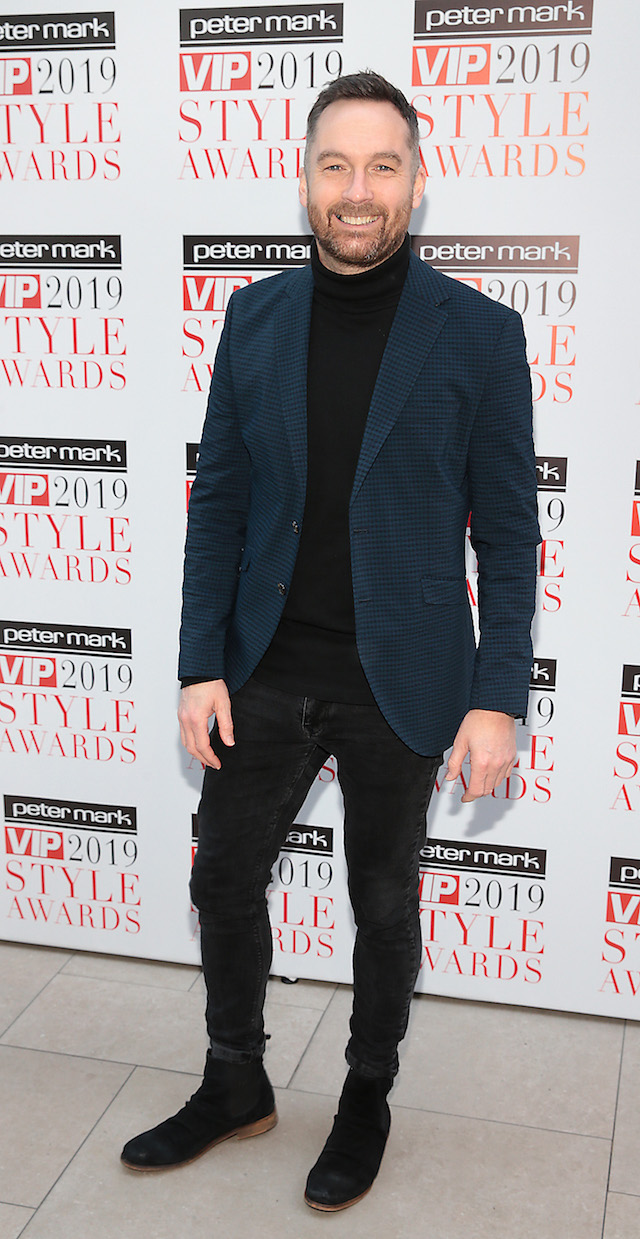 Keith Walsh has bid an emotional goodbye to RTE 2fm after seven years on air.
The broadcaster has officially decided to hang up his boots and venture into pastures new.
In a statement, Keith said, "So long 2fm, it's been a blast. We had seven great years together and I enjoyed every last one.
"In that time, I did a bit of radio, completed two marathons, travelled to Kenya, Palestine and Malawi, made a few tv shows, did a bit of acting and wrote a play. But it's time for me to take a leap of faith, time to see what else is out there."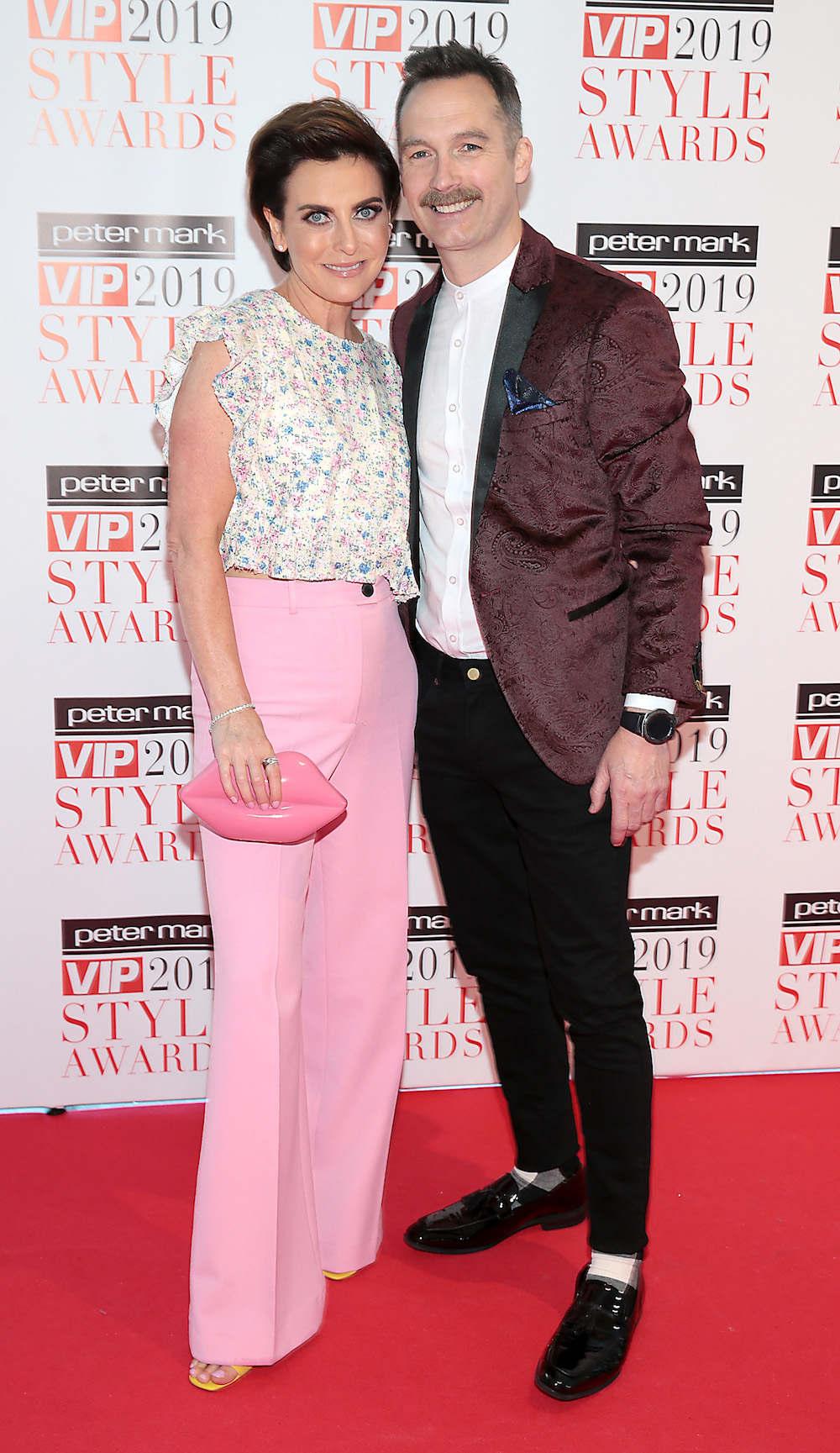 Keith revealed he'll miss everyone in the station, particularly Jennifer Zamparelli, Bernard O'Shea and Lottie Ryan, who he worked with on Breakfast Republic for a number of years.
"Big shout out, radio style, to all my 2fm colleagues and friends. You are great people and doing great work," he said. "Special shout out to Jennifer, Bernard and Lottie – we'll meet again."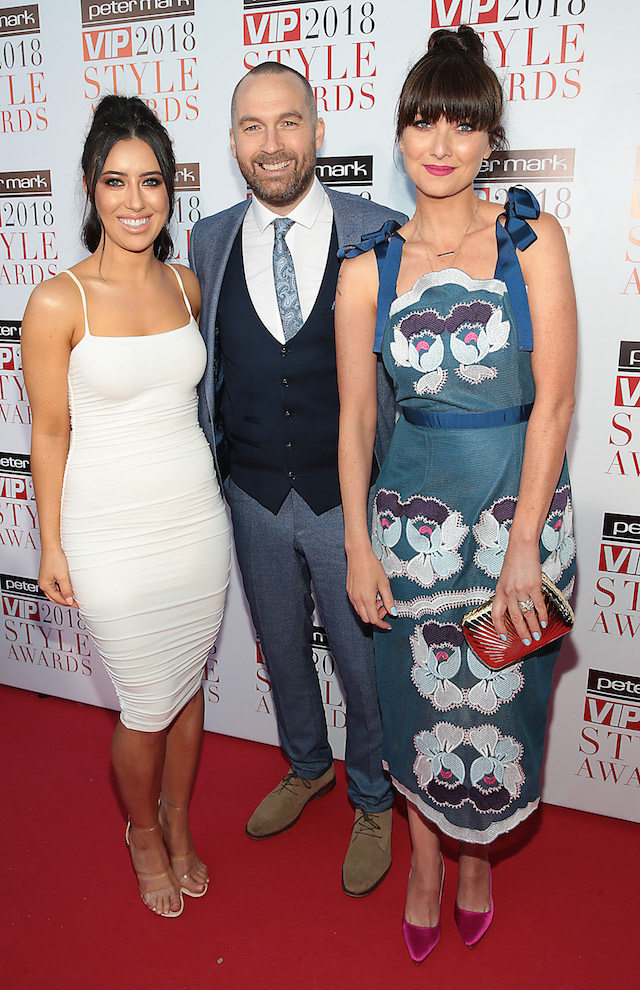 He continued, "As for me, keep an eye out for my podcast, book, documentary and please come to my play, details of all will be announced very soon.
"Thanks for listening and thanks for your support. You have given me a platform and I can't wait to use it."
We wish him the very best of luck in the future.