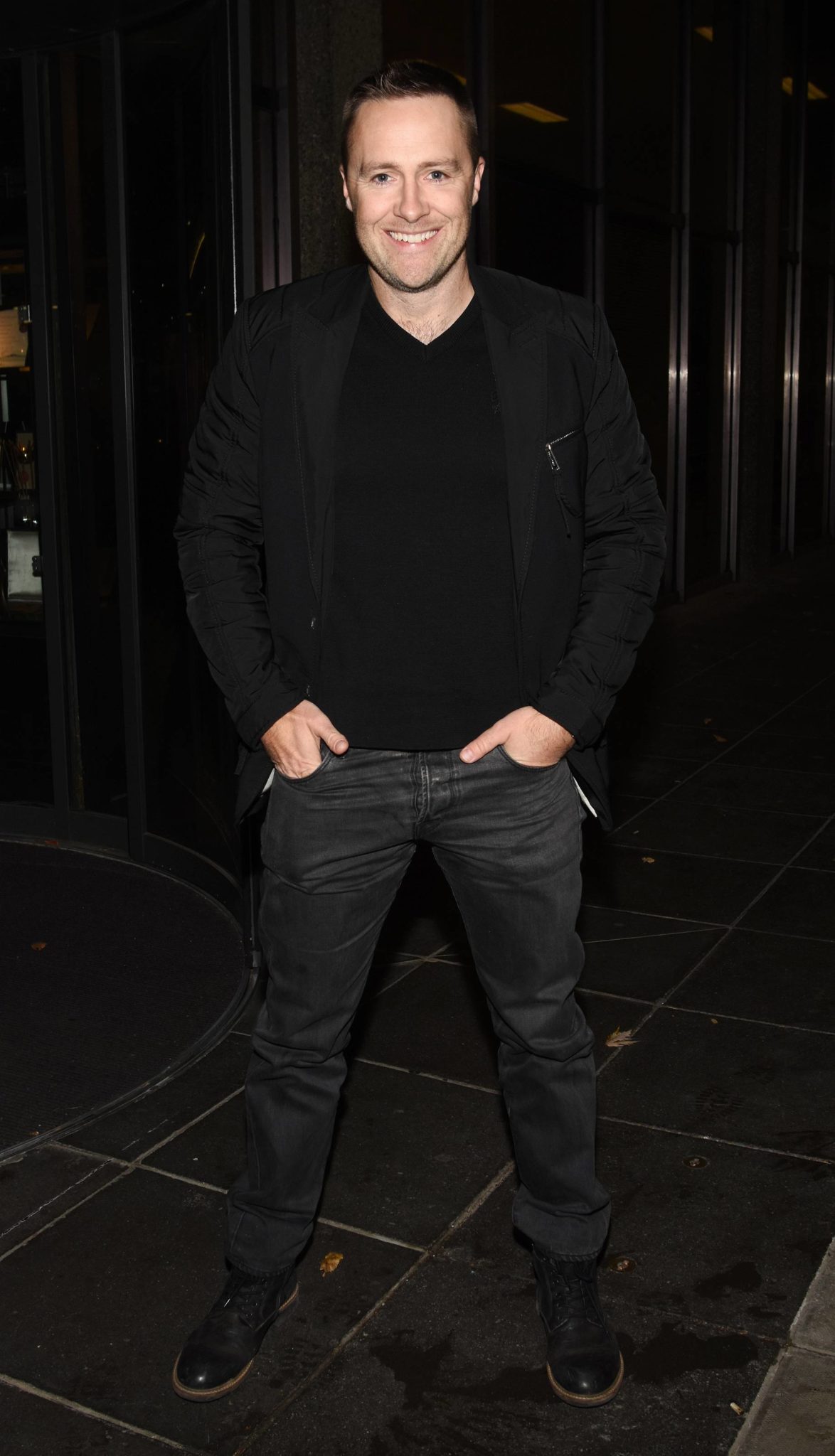 Keith Barry is set to appear on The Ellen DeGeneres Show in the US this week.
The Irish mentalist joined Ellen from his Kidare home, and the interview is set to air today, Tuesday October 27th.
"I think I basically wore the production team down, I spent a fortune on calls to the office," Keith laughed.
"In these challenging times for the entertainment industry you have to try everything! Persistence worked and I was thrilled to be asked back on the show".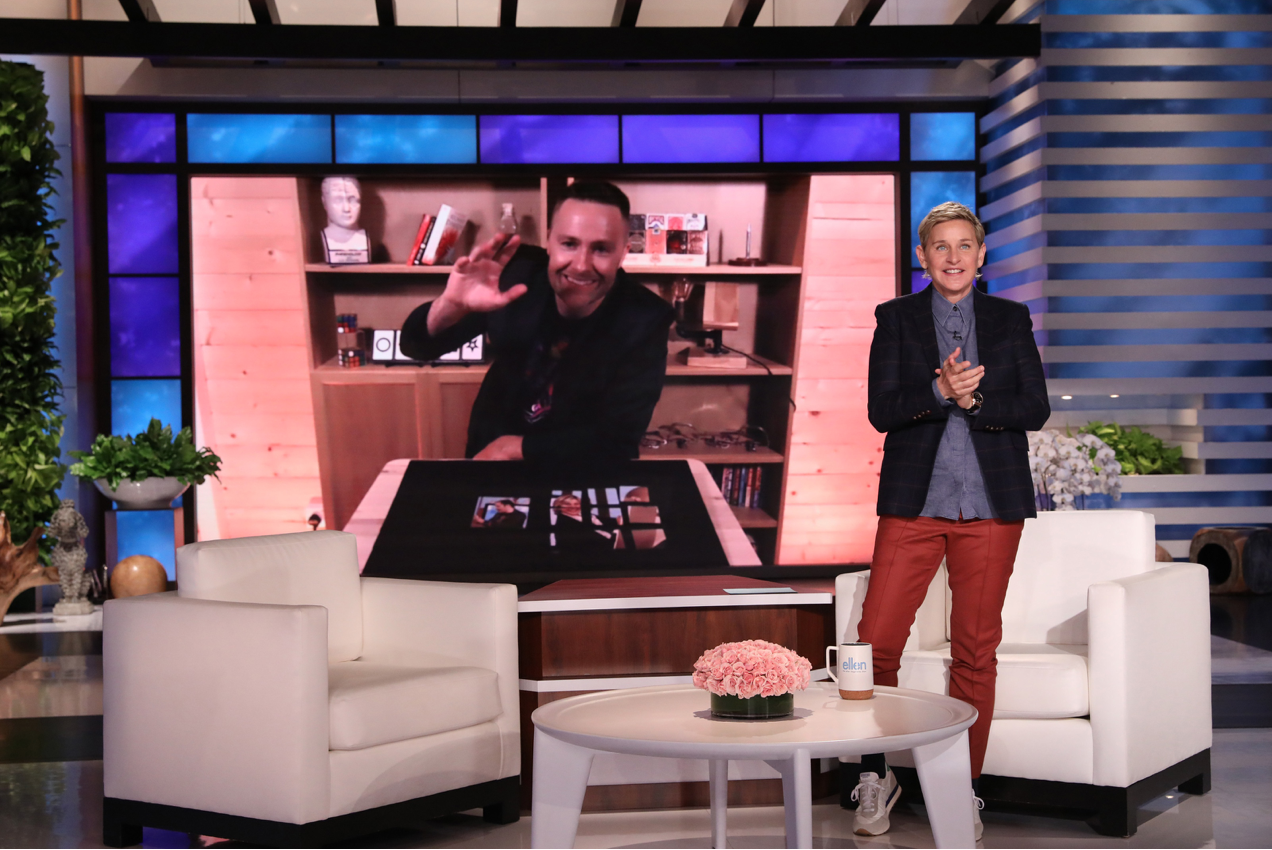 Keith, who has worked behind-the-scenes on a number of big Hollywood movies including Now You See Me, joined Ellen discuss a virtual show he's been working on.
"This Halloween we can't do the usual Trick Or Treat but I have created 70 minutes that is real family entertainment and will amaze all family members – no matter your age." he said.
Tickets for the show, which will take place on October 31st, can be purchased through eventbrite.ie.