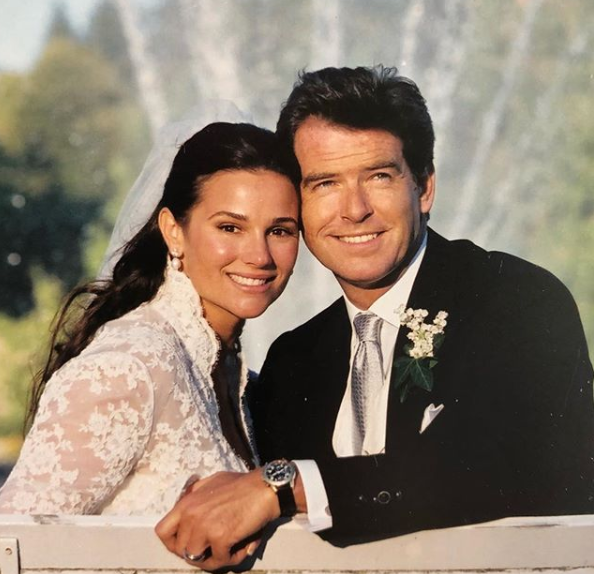 Keely Shaye is getting nostalgic over on social media with a sweet throwback of her and husband Pierce Brosnan.
The actor and his wife have been married since 2001 but got together 25 years ago this month.
Taking to Instagram the filmmaker shared a photo of herself with James Bond star Pierce, alongside significant dates.
"Happy 25th Anniversary @piercebrosnanofficial" she said, adding the day they got together, and the day they wed, "4/8/94 & 8/4/2001".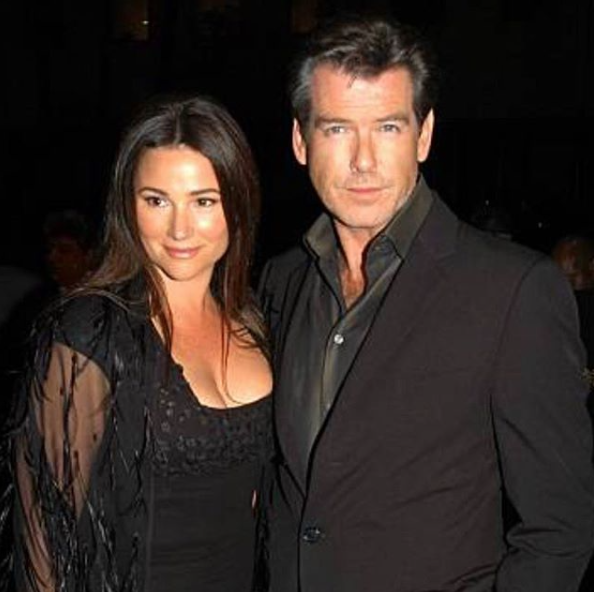 Fans and followers shared their messages of support and love in the comments.
"Happy Anniversary to you both …. most beautiful inspirational couple ever," one fan said.
"Happy anniversary! You are still beautiful together inside and out. have a good day," another added.
A third said: "Happy anniversary to such a wonderful loving couple always. You two are superb"
We love these two!