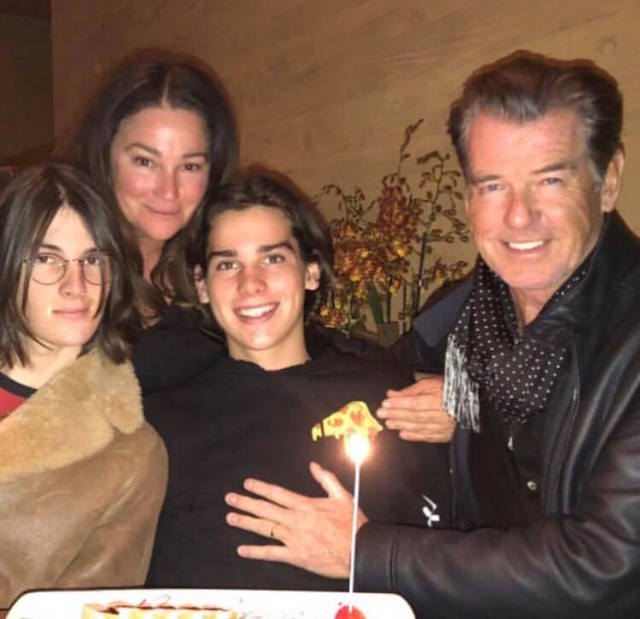 It's a very exciting day in the Brosnan household, as they celebrate Paris' 18th birthday.
Pierce and wife Keely pulled out all the stops to mark the occasion, as they enjoyed a family day out.
In a touching tribute, the joyous mum said, "I'm so proud of you and humbled to be your mother.
"May love and joy surround you and may your adventurous spirit guide you as you follow your heart and pursue dreams."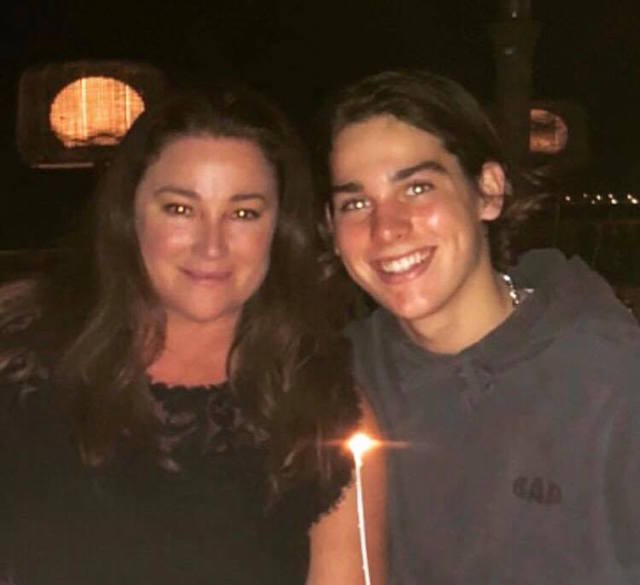 Pierce added, "Happy 18th birthday dear Paris, my love always, dad."
Paris has been making a name for himself in the modelling industry in the US over the last couple of years.
As well as gracing the covers of magazines, he has walked in runway shows for the likes of Dolce & Gabbana and Ralph Lauren.