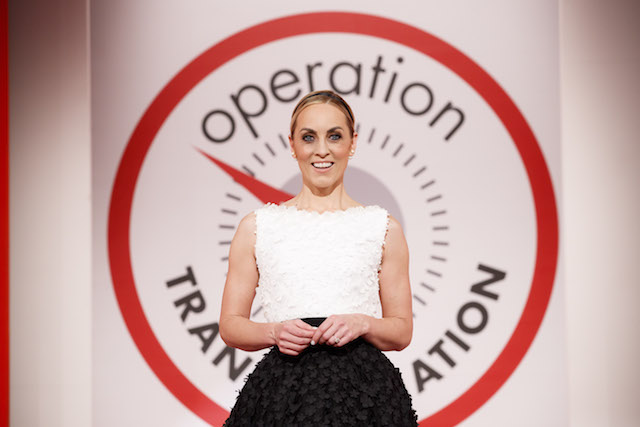 Kathryn Thomas has shared her well-wishes the Operation Transformation leaders ahead of tonight's final.
From healthier food choices to tailored fitness plans, the leaders have been doing everything in their power to improve their lifestyles.
After eight weeks, Cathal, Siobhan, Paul, Pamela and returning leader Jean will take to the scales one last time, to see the results of their hard work.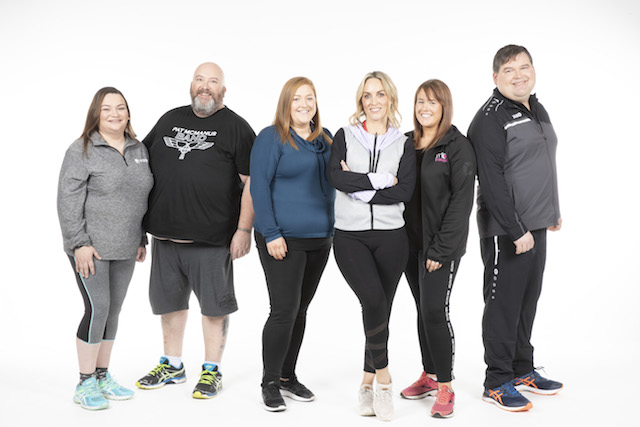 Ahead of the final, Kathryn has said, "I have so enjoyed this 12th series of Operation Transformation alongside old friends and new.
"Our five leaders have been an inspiration to viewers right across the country, with Jean's story particularly touching hearts, not least my own!
"I wish them all health and happiness in the future."
It's been a big year for one particular leader, Jean Tierney, who found out she's expecting a baby in the coming months.
Following three previous heartbreaks, the Limerick native stepped away from the show in order to focus on her pregnancy.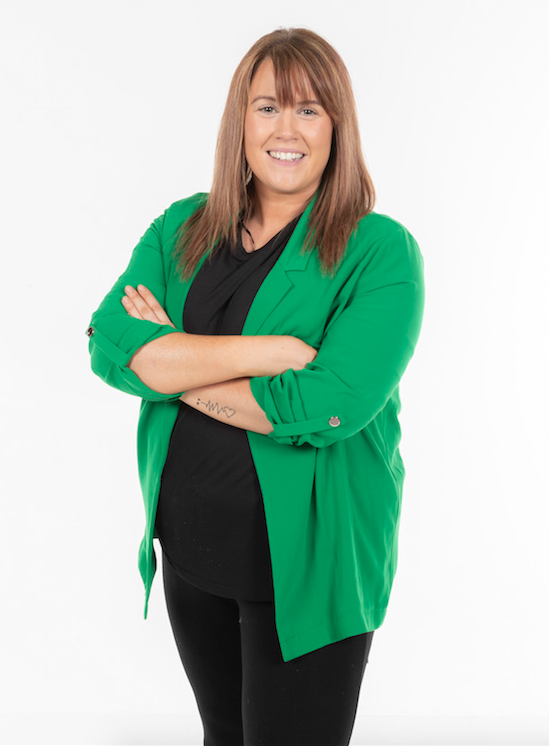 Jean had an ectopic pregnancy in 2017. In January of last year, she devastatingly lost her five-day-old baby Sloane after her daughter fell ill, and then suffered a miscarriage some months later.
Speaking of her new pregnancy joy, she said, "Clearly it wasn't planned, but isn't that the best thing ever.
"I have a little baby growing inside me and that's just fricking amazing.
"It's just so cool, and hopefully, it will get there perfectly. And if it doesn't, well then that's a different road to climb."
Catch the show, tonight on RTE One at 9.35pm.