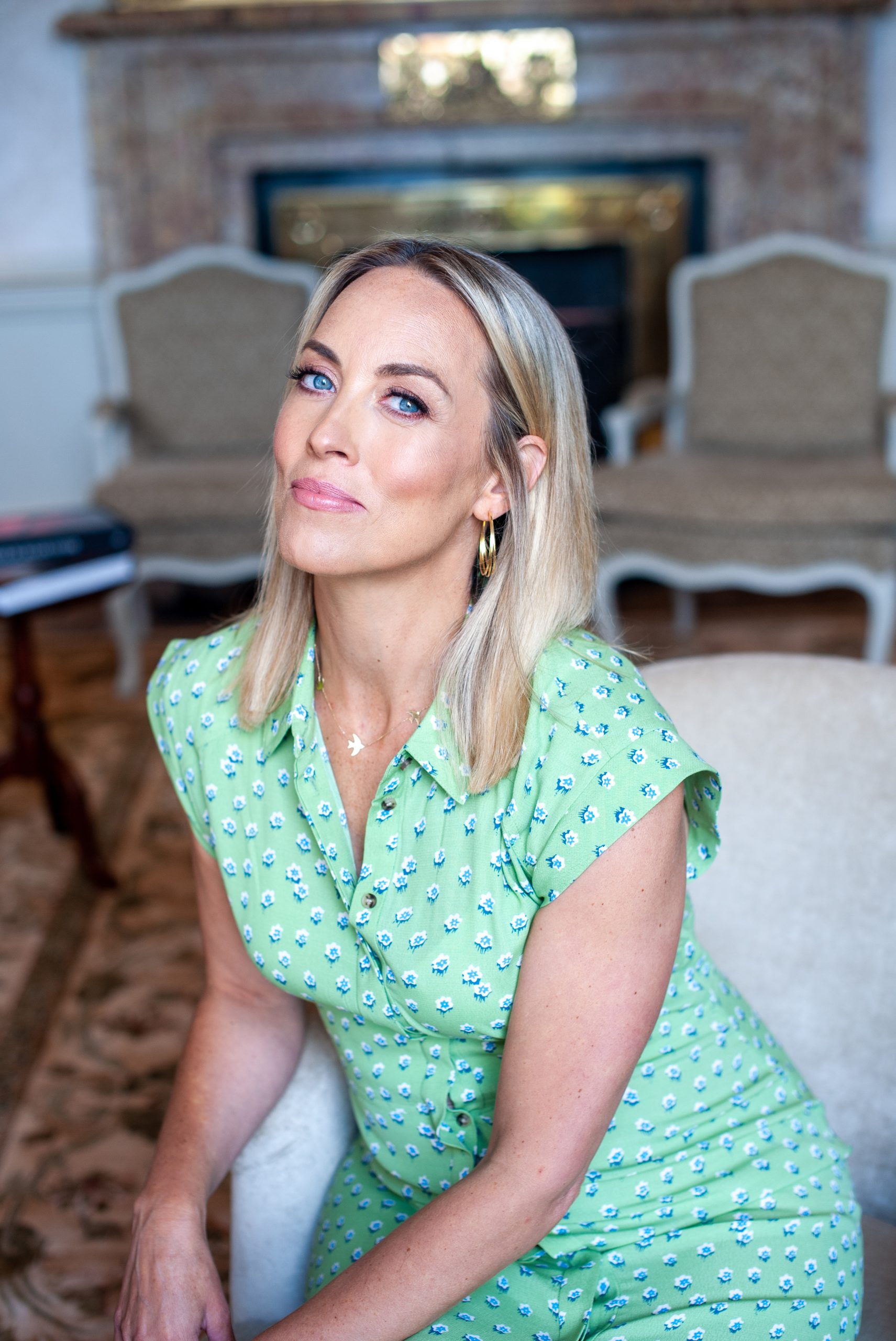 Kathryn Thomas has shared an update with her followers as baby Grace turns one month old, revealing she's been "insanely tired" as Grace has been under the weather.
On her Instagram Stories, Kathryn shared: "Grace is one month old today, we can't even believe it. We're like 'Where the hell did that go?' It's madness.
"We're doing great and thank you for all your messages and checking in. I haven't been on a whole lot but honestly, the tiredness is insane."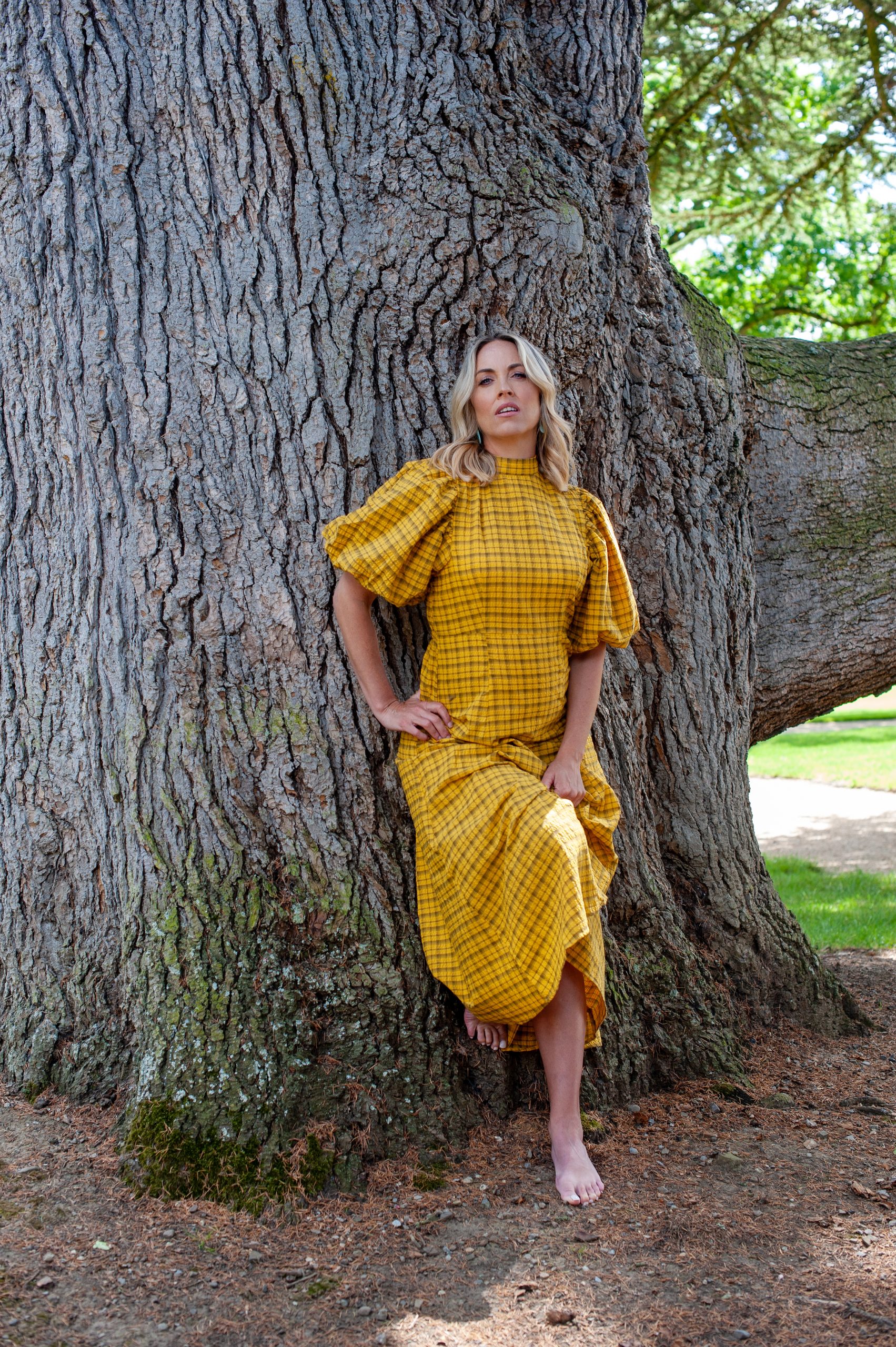 Before adding that as Grace is struggling with her first cold, Kathryn has been up all night with her.
"Right now she's completely bunged up, the little mite. She's all snot and sinus-y. So, we have the Calpol pods, and the humidifier and we've got the snot sucker.
"Snot sucker… that's a lovely phrase, isn't it? Not one I thought I'd ever been saying.
"She's just so bunged up, god love her. I'm sitting up really most of the night with her to keep her upright."
Kathryn and her husband, Pádraig, welcomed their first child, Ellie into the world in 2018 before announcing that they were expecting their second child this year.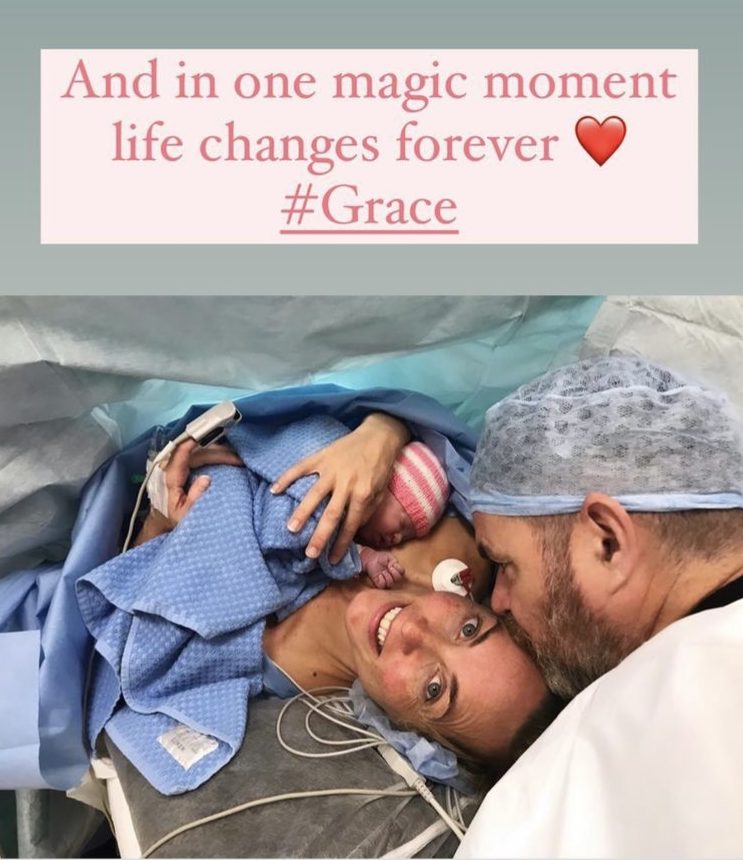 Sharing some behind the scenes snaps of the magical moments before Grace was born, including a picture of that hat Ellie wore when she born, Kathryn said; "How it started…getting ready to meet our girl. I brought Ellie's hate from when she was delivered."
Captioning the gorgeous picture of her and Pádraig holding Grace for the first time she said; "And in one magic moment life changes forever."