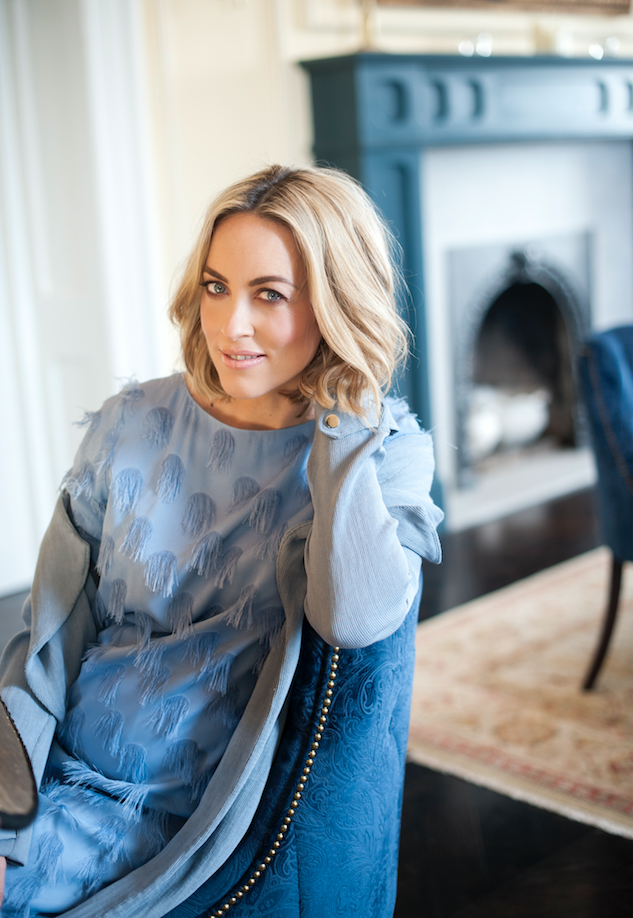 Kathryn Thomas has given birth to a baby girl.
The TV presenter took to social media today to reveal the special arrival.
The star was due to give birth on April 4th but the baby arrived today.
This is Kathryn and fiance Padraig McLoughlin's first child.
Speaking to VIP Magazine in February Kathryn explained why she wanted the gender to be a surprise.
"Initially I really wanted to find out, mainly because in the early days I wasn't having any symptoms and was quite nervous and I felt if I knew I'd feel more connected to the baby. But Padraig feels there's very few surprises left in the world. And now that the baby is kicking away like good I have no doubt of what's happening!"
The Operation Transformation host has spoken honestly about her struggles with pregnancy, discussing a devastating miscarriage on The Late Late Show earlier this year.
Congratulations to the happy couple.