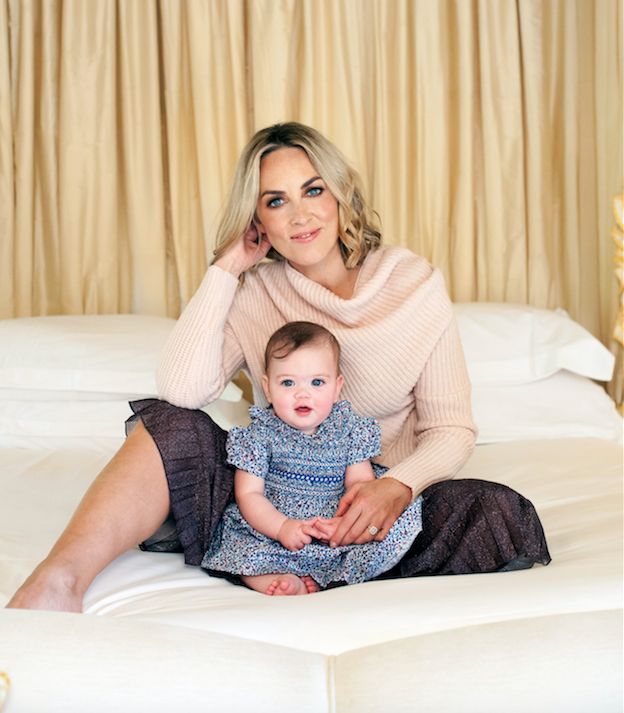 While it's no time to throw a children's party, Kathryn Thomas has made daughter Ellie's second birthday one to remember.
Instead of inviting all of her little friends around, Ellie celebrated with a teddy-bear picnic instead.
Showing off the room, adorned with balloons, cake and tea-cups, mum Kathryn was sure to make the occasion as special as it could be.
"Teddies immune to Covid19," she said. "Happy birthday Ellie."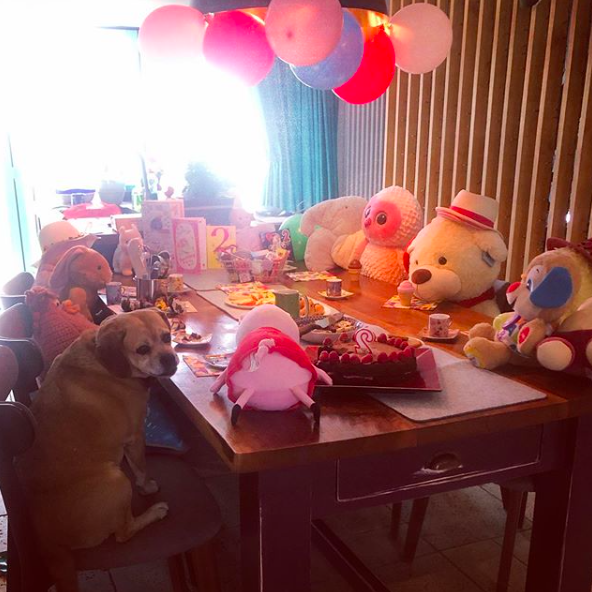 Kathryn welcomed the little bundle of joy to the world in March 2018 with her partner Padraig McLoughlin.
Gushing over their daughter, Kathryn previously told VIP Magazine,"We have been cocooned in a little love bubble and I lose hours every day just staring at her.
"She is the total love of our lives and has already changed my entire world."