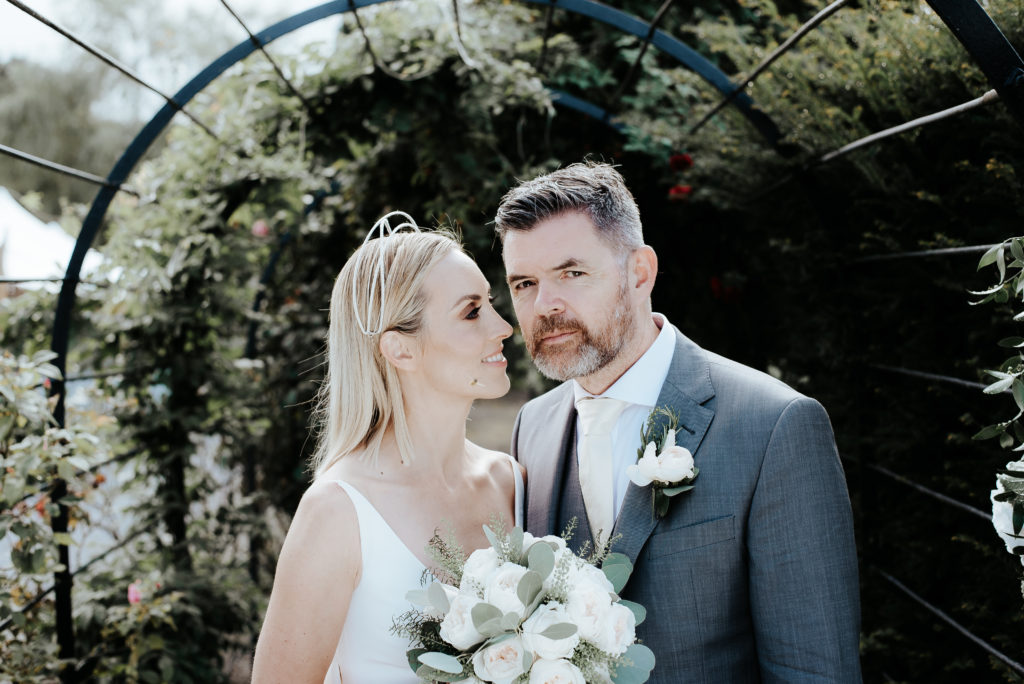 Presenter Kathryn Thomas shared a beautiful wedding throwback, as she celebrates one year of marriage with her hubby Padraig.
The happy couple tied the knot this day last year in front of family and friends in the idyllic surroundings of Kilkea Castle in Co.Kildare.
Looking back on their big day, Kathryn said:
"Well, what a year that's been! The most special weekend of my life."
Reminiscing on the day, Kathryn fondly remembered how special it was to both her ad Padraig, sharing that not even the rain would dampen their spirits.
View this post on Instagram
"Enveloped in the love of our amazing families and the best of friends, even the rain hadn't a chance of dampening our spirits," she said.
During the humanist ceremony, Kathryn donned a beautiful, backless gown designed by Umit Kutluk,  while their daughter, Ellie was flower girl at the ceremony, matching her mam in a sweet white dress.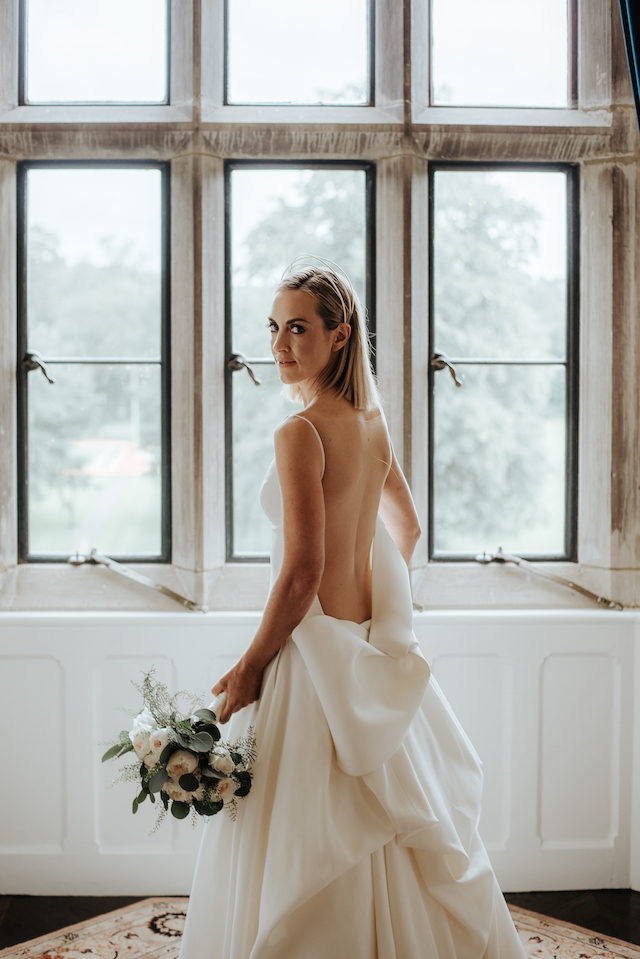 Pic: Shane O'Neill ©VIP Publishing. STRICTLY NO REPRODUCTION PERMITTED.
Kathryn later changed into a second wedding dress for her reception, a stunning cap-sleeve lace number. Speaking about the night of her wedding, Kathryn told VIP magazine that she wanted the affair to be seeped in everything the Emerald Isle had to offer.
"In the back of my mind I also always wanted an Irish wedding, which is why I wanted to wear three Irish designers in Umit Kutluk, Helen Cody and Laura Kinsella (she designed the headpiece). We also wanted Brian Kennedy to sing and we wanted an Irish first dance which is why we chose Kodaline's The One."
Also speaking about her nerves on the big day, Kathryn told VIP editor Bianca Luykx that she felt cool as a cucumber on her big day, confident in the fact that she was marrying the one.
"I couldn't get over how calm I was and how happy I felt. I went for a run before any photographers or makeup arrived and Padraig went separately and ran with a friend. It was great to clear the heads."
Looking back on Kathryn's pictures we're certainly feeling the love. We hope the two have a wonderful day of celebrations.