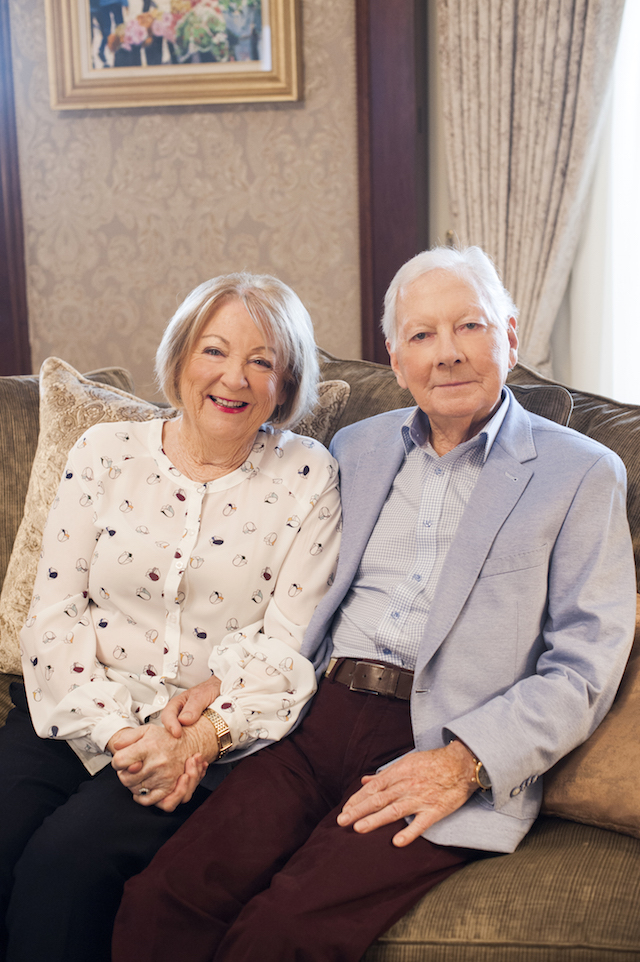 Kathleen Watkins has opened up about threats on Gay Byrne's life throughout his broadcasting career.
She reveals Gardai would regularly appear at their front door to carry out inspections, and wouldn't leave the house until they knew the couple were safe.
Kathleen told the Sun, "I remember the police arrived on a number of occasions because they'd heard something was going to happen.
"There were times when they were threats and all sorts of things. I was a bit taken aback, right enough."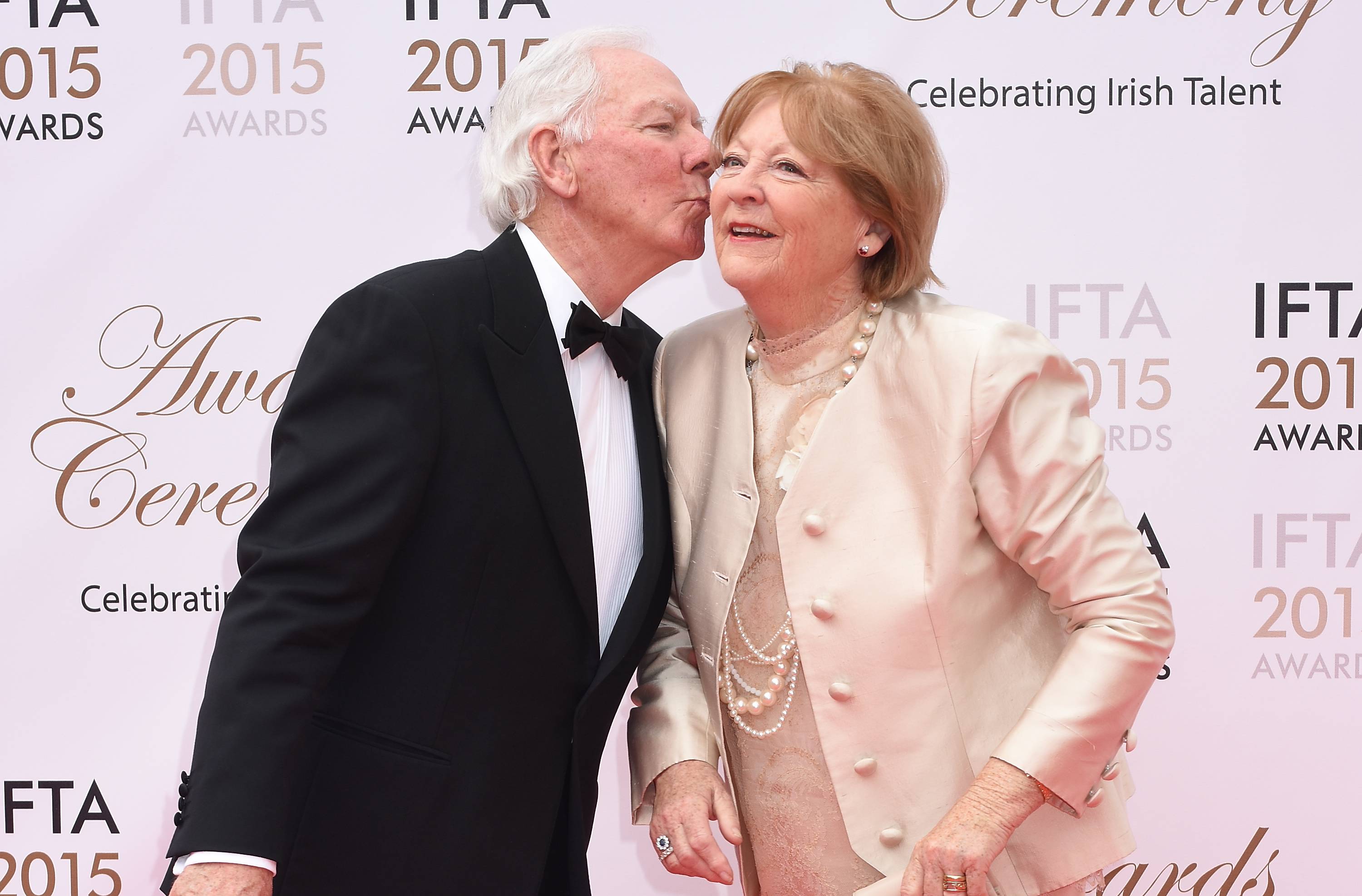 She continued, "They did get information that (Gay was under threat) and they arrived at the house and they asked could they come in and look around the house.
"I knew one of them, we called him Big Aidan, he was a huge man. He arrived at the door with a whole group of gardai and I told him, 'There's no one here, we are perfectly safe and perfectly fine.'
"But he said, 'I'd love to come in and see around the house and make sure you are OK and that no one is holding you' — so he did that and it was fine.
"I'd have to say that the Gardai were magnificent."
Gay took a step back from the limelight when he was diagnosed with prostate cancer in 2016.
Speaking to VIP Magazine, the much loved presenter said, "Previously, I was very angry. But the answer to 'Why me?' is 'Why not me?' I am less angry and more accepting now."
"I had 83 years of robust good health. Maybe if I'd had poorer health I would have been able to cope? Maybe I would have been more used to doctors and nurses and hospitals?
"I had no experience of that whatsoever, and suddenly you're plunged into it overnight. I couldn't cope.
"However, we must remember that there are age-related illnesses. And we have lived a very long and very comfortable life."