Ahead of the arrival of her first born next month, Glenda Gilson is enjoying a star-studded baby shower with her nearest and dearest.
Colleagues, friends and family all came together today to celebrate with the Xpose star in the Powerscourt Hotel.
Karen shared some snaps from inside the party, including one of an adorable cake.
The cake, adorned with green and yellow baby clothes and teddy bears, simply reads 'GG Jnr'.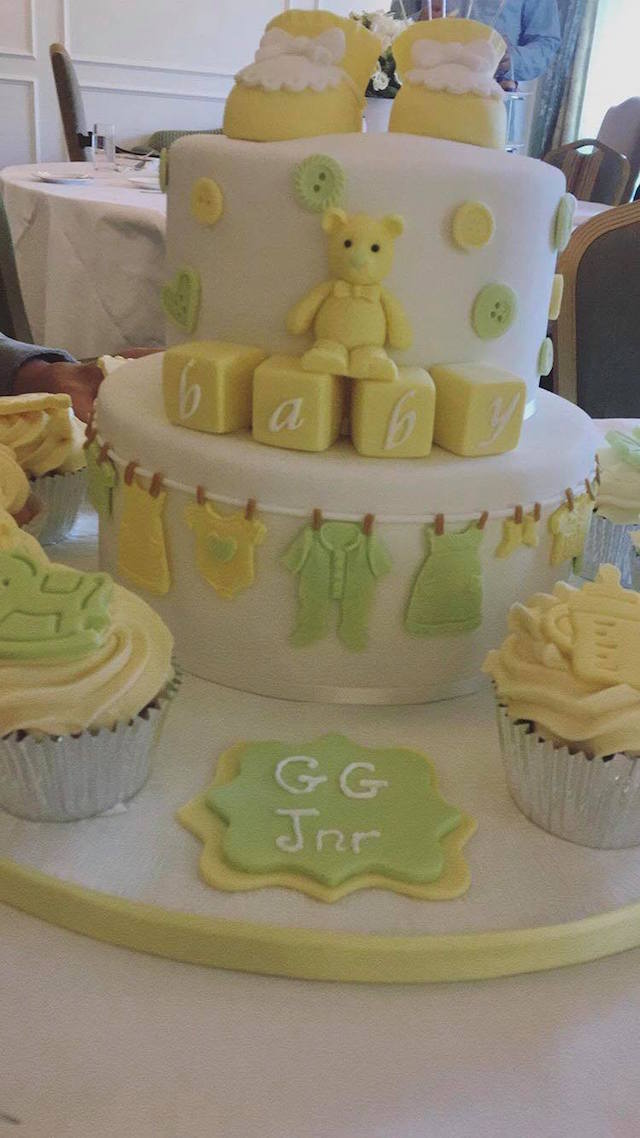 Glenda's baby is due at the beginning of November, and colleague Karen reckons she'll be "a brilliant mom".
Speaking to VIP Magazine recently, Karen said, "Glenda is the best babysitter you'd ever book in your life.
"She doesn't put Eve down, which is lovely. That makes me even more excited about Glenda having her own baby, because she's just so good with Eve."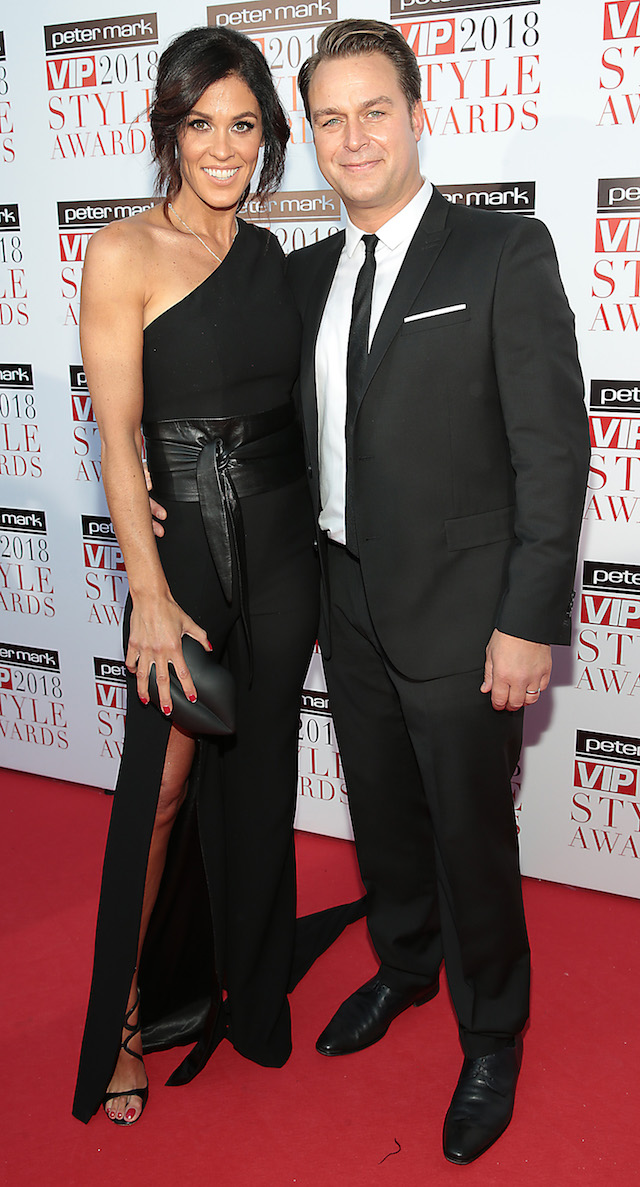 While Karen has a wealth of experience when it comes to newborns, has no intentions of telling Glenda what she should and shouldn't do with her own tot.
"I wouldn't impart any wisdom because it's so different when it's your own.
"Glenda is great at asking questions and while I answer, I make clear that what worked for me mightn't work for her.
"She's going to be a brilliant mom. I just can't wait for her little one to arrive."